Private James Bowser
Private James Bowser (c. 1730 – death date unknown)
James Bowser probably first joined the army late in 1778 or early in 1779 as part of the 1st Regiment, Virginia State Line, becoming one of approximately 5,000 men of African descent who served in the Continental army or navy during the American Revolution. After the war, he started a business, becoming a farmer and horse breeder. In August 1981, a state historical highway marker was erected near the site of the Bowser farm to commemorate the service of one of the few identified African American Continental army soldiers from Nansemond County.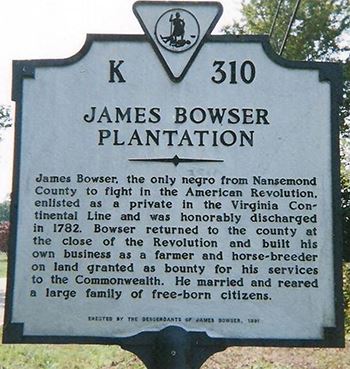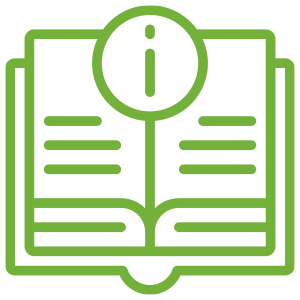 Get your free Visitors Guide
Your ultimate guide to Suffolk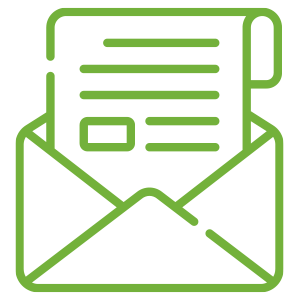 Sign up for our Newsletter
Be the first to hear about travel ideas, new local experiences, and deals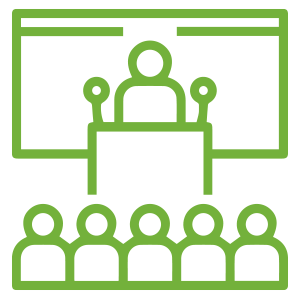 It's a good time to meet in Suffolk!