Charlie Byrd
Charlie Byrd (1925-1999)
Charlie Byrd was born in Suffolk and raised in the northern community of Chuckatuck. Inspired by local musicians who congregated at his father's general store, Byrd began studying the guitar at age 10. What originated as a hobby evolved into high school dance performances and eventually into an impressive collection of more than 100 albums.
Byrd enrolled at Virginia Polytechnic Institute in 1942 in an accelerated war-time program, playing in the University's renowned Southern Colonels orchestra. During World War II, he served in the Army, first as an infantryman and then in the Special Services division entertaining troops. While stationed in France, he discovered a love for jazz and later returned to the United States to study jazz theory and composition at Harnett National Music School in New York. In the 1950s, Byrd became interested in classical music, playing with noted artists Andres Segovia and Sophocles Papas. Recording music for the U.S. Department of Agriculture films in the late 1950s led Byrd to South America in 1961 on a State Department Tour. Byrd's Brazilian experience inspired him to merge the bossa nova sounds of South America with his jazz stylings, creating a signature style critics referred to as delicate and precise.
Charlie Byrd is best remembered for the work he did with Stan Getz, and for his work with Herb Ellis and Barney Kessel, as The Great Guitars. The significance of those two associations sometimes obscures the remarkably innovative work he did in the late 1950s and 1960s with his trio. Although Laurindo Almeida preceded him in the use of the concert guitar in a jazz setting, Byrd's style and technique seemed a perfect fit for jazz. He brought to the concert guitar both a high degree of sophistication due to his classical training and a kind of down home quality that came through when he played blues and straight ahead jazz. It was said he could play a Bach Cantata with the same ease as a Gershwin song, but he delivered each in its own unique way.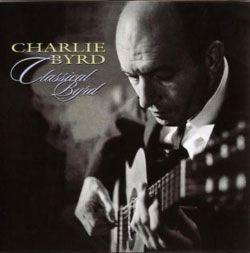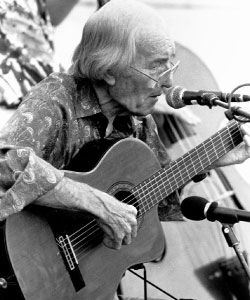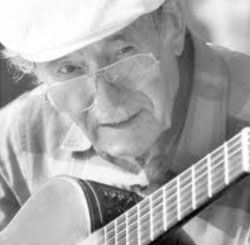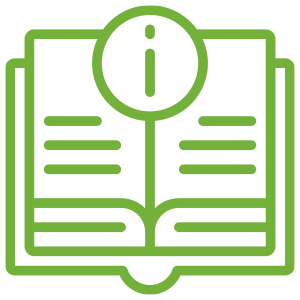 Get your free Visitors Guide
Your ultimate guide to Suffolk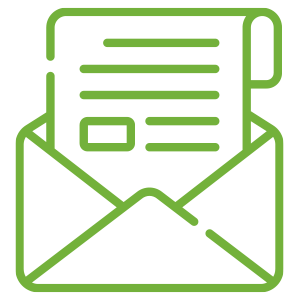 Sign up for our Newsletter
Be the first to hear about travel ideas, new local experiences, and deals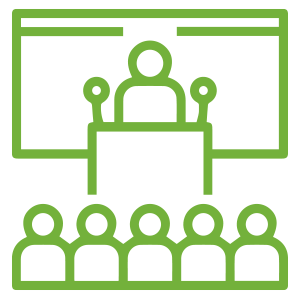 It's a good time to meet in Suffolk!