Small Meetings
No Such Thing as a "Small" Meeting in Suffolk.
Some of the most valuable, productive projects and policies are derived from small groups of focused individuals. Some groups meet regularly to discuss common interests and events. Whatever your reason for gathering, Suffolk is the place to host your "small" meeting. With a variety of meeting space selections, including a few that are "off the beaten path," we are certain Suffolk has the ideal location for your function.
Need assistance finding the venue for your meeting? Feel free to email our Tourism Development Staff or 757-514-4130.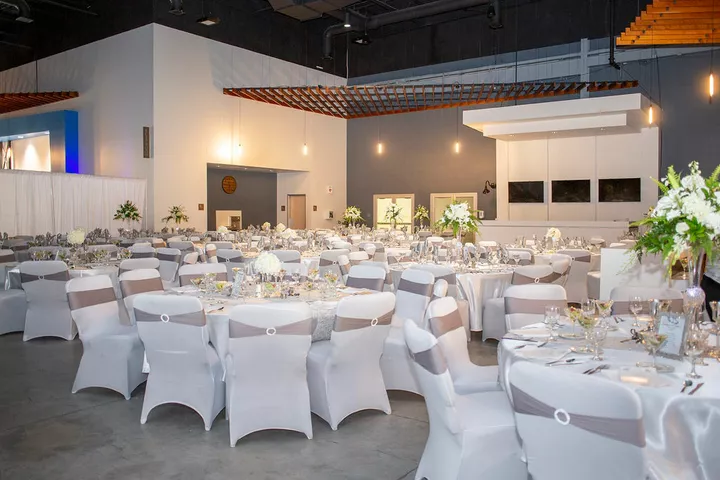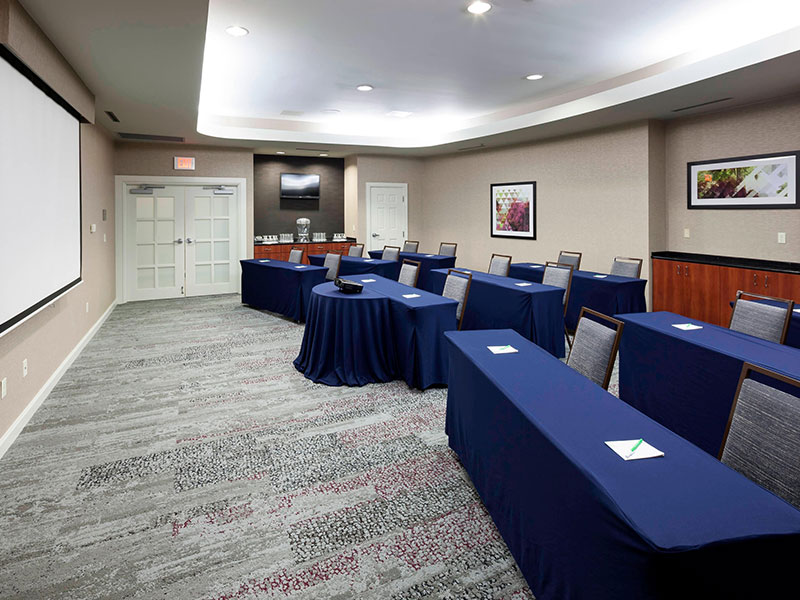 Hotel Conference Space
View the available meeting spaces in our area hotels.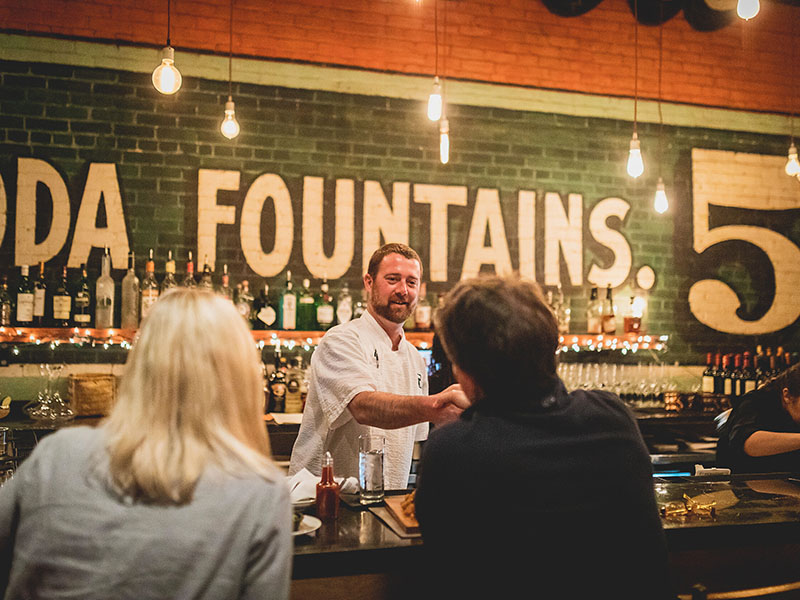 Unexpected Meeting Space Solutions
Whether it be in centers, clubs, or historic houses, Suffolk has a host of unique meeting space solutions for you and your group.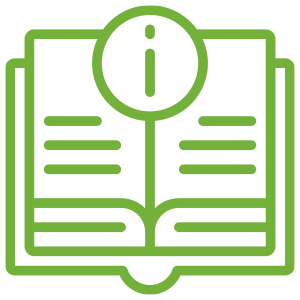 Get your free Visitors Guide
Your ultimate guide to Suffolk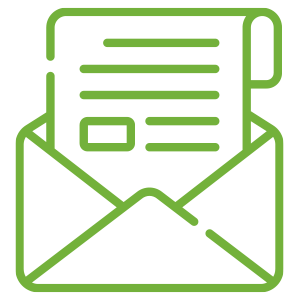 Sign up for our Newsletter
Be the first to hear about travel ideas, new local experiences, and deals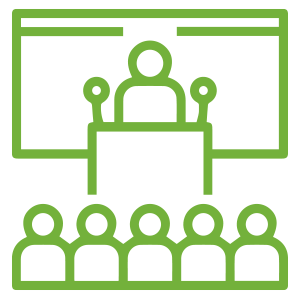 It's a good time to meet in Suffolk!