LaSalle "Sallie" Corbell Pickett
LaSalle "Sallie" Corbell Pickett (1843-1931)
A Chuckatuck native, LaSalle "Sallie" Corbell Pickett outlived her husband, General George E. Pickett, by five decades and spent much of her widowhood as an author and lecturer on the Civil War. Though their life together lasted only twelve years, LaSalle spent her life writing and speaking about her husband and his military career. Appointing herself Pickett's official biographer, she became a self-proclaimed authority on the war and the Old South. On March 21, 1998, LaSalle Corbell Pickett was reburied next to her husband's monument at the Hollywood Cemetery in Richmond, VA.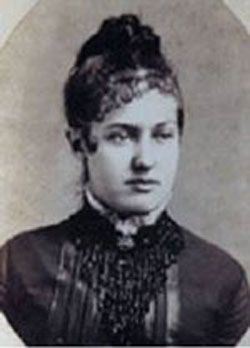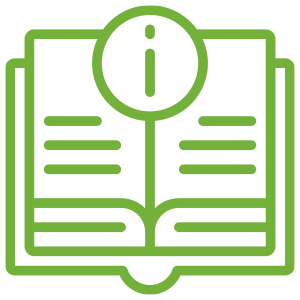 Get your free Visitors Guide
Your ultimate guide to Suffolk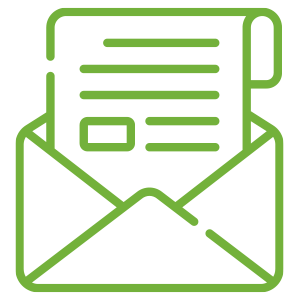 Sign up for our Newsletter
Be the first to hear about travel ideas, new local experiences, and deals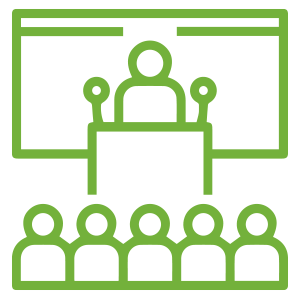 It's a good time to meet in Suffolk!