Mills E. Godwin
Governor Mills E. Godwin (1914-1999)
The only Governor elected twice by popular vote, General Assembly and as Lieutenant Governor. An attorney from Nansemond County (now the City of Suffolk), Godwin instituted the first sales tax in Virginia during his first administration to invest in a newly-created Community College system. During his second term, Governor Godwin guided the revision of the State Constitution, reinstated the death penalty and reorganized the penal system. Riddick's Folly House Museum has a permanent exhibit on display dedicated to the life and career of Governor Godwin.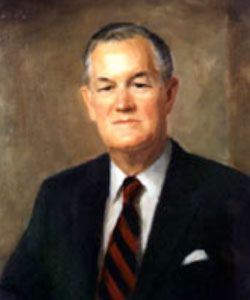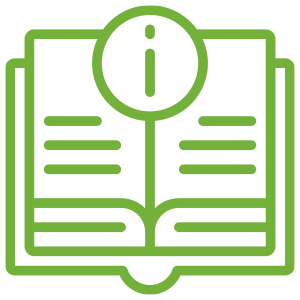 Get your free Visitors Guide
Your ultimate guide to Suffolk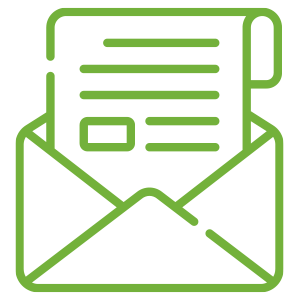 Sign up for our Newsletter
Be the first to hear about travel ideas, new local experiences, and deals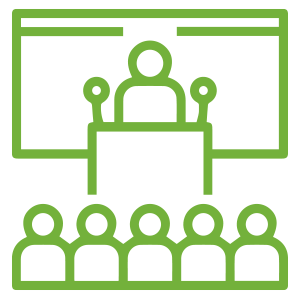 It's a good time to meet in Suffolk!