Hometown Legends
The City of Suffolk has a rich history of diverse leaders and contributors that have all had an important impact in making the city what it is today.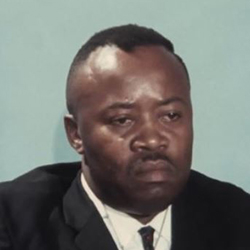 Moses A. Riddick
Passionate about serving Suffolk and a tireless advocate for voting rights, Moses A. Riddick served almost five decades in the county, city, and state government. He is credited for opening the door for many who entered the political arena, and was instrumental in bringing Martin Luther King, Jr. to speak at a Freedom Rally in Suffolk in 1963.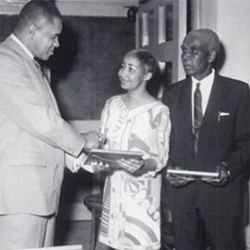 Dr. Margaret W. Reid
Dr. Margaret W. Reid was the first Black female doctor in the city of Suffolk. She donated her extensive collection of African art, books, slides, records, and other memorabilia to the Morgan Memorial Library.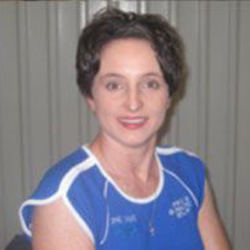 Hope Spivey
Suffolk native Hope Spivey competed in gymnastics on the national and international level for 11 years, capping her career as a member of the U.S. Olympic team.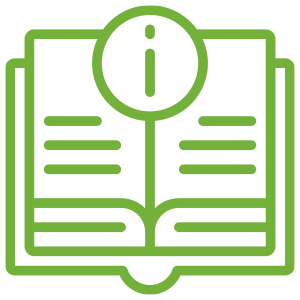 Get your free Visitors Guide
Your ultimate guide to Suffolk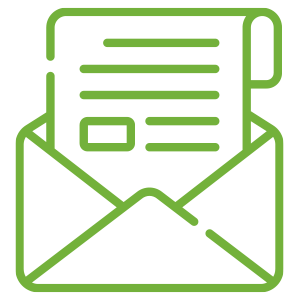 Sign up for our Newsletter
Be the first to hear about travel ideas, new local experiences, and deals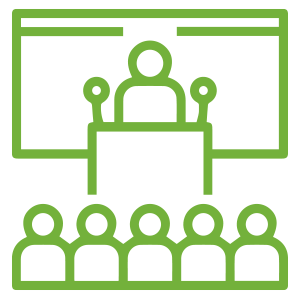 It's a good time to meet in Suffolk!