Moses A. Riddick
Moses A. Riddick (1917-1991)
Moses A. Riddick served almost five decades in the county, city, and state government. He is credited for opening the door for many who entered the political arena; he founded the Independent Voter's League in 1946. Riddick was elected to the Nansemond County Board of Supervisors and became the city's first Black vice mayor of Suffolk after the merger in 1974. He played a major role in bringing Dr. Martin Luther King Jr. to speak at a Freedom Rally in Suffolk in 1963, and was the first Black delegate from Virginia to attend the Democratic National Convention in 1968. Riddick was a revitalization specialist with Suffolk Redevelopment and Housing Authority, and met with Governor Godwin multiple times to discuss political and governmental affairs for the advancement of the citizens of Suffolk. He was passionate about serving Suffolk, and was a tireless advocate for voting rights.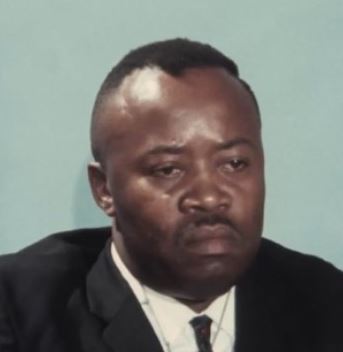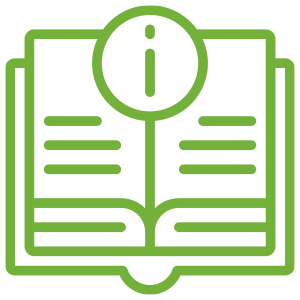 Get your free Visitors Guide
Your ultimate guide to Suffolk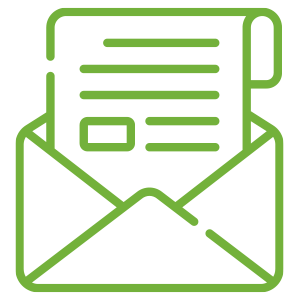 Sign up for our Newsletter
Be the first to hear about travel ideas, new local experiences, and deals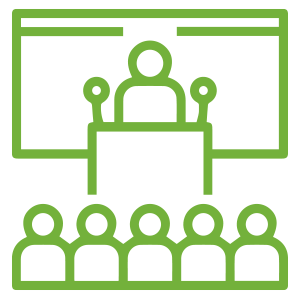 It's a good time to meet in Suffolk!