Amedeo Obici
Amedeo Obici (1877 – 1947)
The story of Amedeo Obici (Ah-may-day-o O-bee-chee) is one born of an Italian immigrant's hard work and ambition. At the time of his death, his company, the Planters Nut and Chocolate Company, had become a known brand worldwide, but its beginning was owed to the hard work and ambition of the young Obici.
Amedeo Voltejo Obici was born in the small town of Oderzo, Italy, near Venice, to Pietro Lodovico Obici and Luigia Carolina Sartor Obici. His father died unexpectedly when he was seven years old, a tragic event that forced his mother to sell the family business. It was Luigia's brother, Vittorio Sartor, who suggested that young Amedeo come to live with him in Scranton, PA. At age 11, Amedeo boarded a steamer bound for America. He spoke no English, and upon arriving in New York City, instructions tied to his overcoat said he was to go to his uncle's house.
Amedeo Obici's new life started in Scranton, where he learned English during night school and worked during the day to save money for his family's passage to America. His various jobs included working at a cigar factory, a fruit stand, as a hotel bellhop, and eventually for a local politician. Here he befriended a fellow Italian immigrant, Mario Peruzzi, who would become his future business partner. It is said that while working at the fruit stand he noticed the popularity of peanuts as a snack.
In 1895, seven years after his arrival, he had saved enough money to bring his mother and two siblings over. He used the rest of his savings to purchase his own fruit stand and a peanut roaster. He developed a new way to blanch the nuts, taking away the hulls and skins, and dubbing himself "The Peanut Specialist," started peddling peanuts by horse and wagon.
In 1906 Amedeo convinced his friend Mario Peruzzi to join him in forming Planters Peanut Company in Scranton. His future was now firmly entrenched with the peanut, and two years later the company was incorporated as Planters Nut and Chocolate Company. The peanut and candy business quickly proved a great success for the two Italian Americans.
While keeping company headquarters in Scranton, the manufacturing side of Planters moved to Suffolk, Virginia in 1913. The move cut out the middlemen and put the company in the heart of the area from which most of their peanuts were bought. It was also in Suffolk where the infamous Mr. Peanut was born. The enduring character was created by 13-year old Antonio Gentile, who entered his drawing in a logo contest sponsored by Obici. A company artist then refined the drawing, adding the monocle, cane and top hat.
Amedeo Obici married Louise Musante in Scranton and the couple permanently moved to Suffolk around 1920. In 1924 they purchased the Bay Point Farms estate, where they relocated, remodeled and expanded an 1870s farmhouse and raised dairy cows.
The Obicis became generous neighbors in their new hometown. Although the couple could not have children of their own, they often held events at Bay Point Farms for local children. Civic groups and the military were invited for visits to their home, and a clubhouse was built on their estate to be used by Planters' employees for their recreation.
After his wife's death in 1938, Amedeo decided to build a hospital in her name as a lasting legacy. He died in 1947, and in 1951 Louise Obici Memorial Hospital was built from a trust funded by Amedeo Obici. Money from the trust benefited both the hospital and the Suffolk community over the next half a century, and was one of two sources that funded the Obici Healthcare Foundation. Amedeo Obici was one of the area's most important philanthropists, a man who came to his new homeland with nothing, built a successful business, and generously shared his success with his Suffolk neighbors.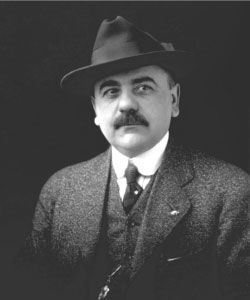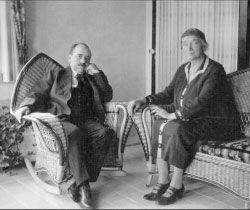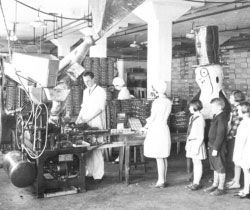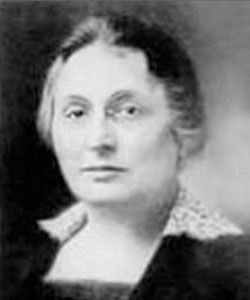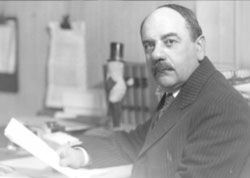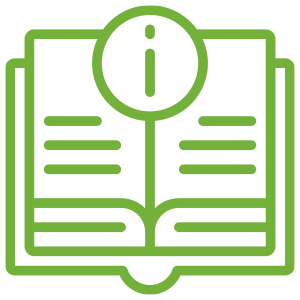 Get your free Visitors Guide
Your ultimate guide to Suffolk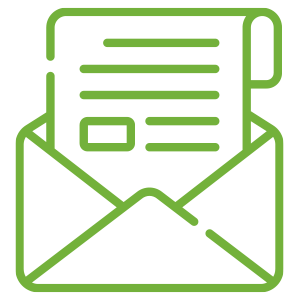 Sign up for our Newsletter
Be the first to hear about travel ideas, new local experiences, and deals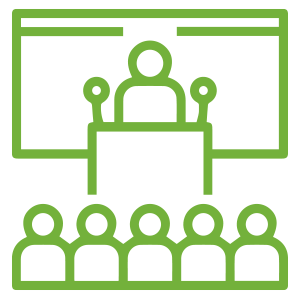 It's a good time to meet in Suffolk!