Visitor Center
Stop by the Suffolk Visitor Center located inside the historic Nansemond County Courthouse (c.1839) which includes the Great Dismal Swamp Gallery. Open daily from 9am until 5pm, the Suffolk Visitor Center provides assistance with directions, as well as attraction, accommodations, shopping and dining inquiries. Peruse hundreds of statewide brochures and publications. Our lovely gift shop offers a variety of "nutty" items including Christmas ornaments, key chains, lapel pins, Mr. Peanut prints, and of course, actual edible peanuts. You'll also find books, apparel and assorted souvenirs. We're conveniently located in the heart of the downtown Suffolk historic district across from the Hilton Garden Inn Riverfront and Suffolk Conference Center. Come see "why it's a good time to be in Suffolk.
Suffolk Visitor Center Contact Information
Physical Address
524 N Main Street
Suffolk, VA 23434
Directions
Phone: 757-514-4130
Hours
Open Daily
9 a.m. – 5 p.m.
Closed Thanksgiving, Christmas and New Year's Day.
Staff
Theresa L. Earles
Tourism Development Manager
tearles@suffolkva.us
Kathleen Kelley
Tourism Development Specialist
kkelley@suffolkva.us
Kevin Sary
Tourism Development Specialist
ksary@suffolkva.us
Visitor Advisors
Madison Bak
Katie Glemzu – Market Facilitator
Bert Hammond
Zach Hammond
Casper Hileman
Anna Lambdin
Melissa Myatt
Good Time Guide
Discover all of Suffolk Virginia's events, eco-adventure, history, attractions, eateries, boutiques, tours, parks, and more!
Flip Books
Discover all of Suffolk's interactive publications!
E-Newsletter Signup
Get the latest ideas and news!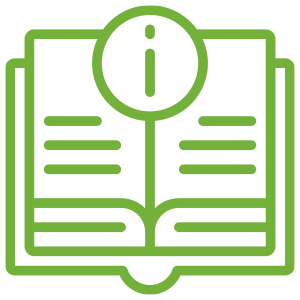 Get your free Visitors Guide
Your ultimate guide to Suffolk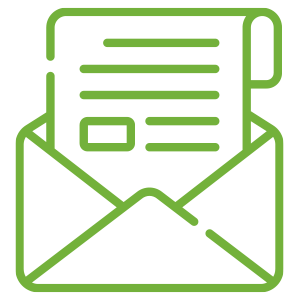 Sign up for our Newsletter
Be the first to hear about travel ideas, new local experiences, and deals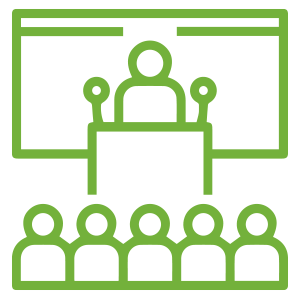 It's a good time to meet in Suffolk!