Weddings
Say "I Do" to Suffolk – Your Perfect Wedding Spot
Selecting the perfect wedding site is imperative to your special day and we are constantly scoping out unique and interesting locations for tying the knot. Some couples prefer the traditional church wedding or a backyard celebration while others want to wed by a scenic river or even jump out of plane for a skydiving ceremony! No matter what location you've been searching for, Suffolk has a blissful solution.
Need assistance finding the venue for your wedding? Feel free to email our Tourism Development Staff or 757-514-4130.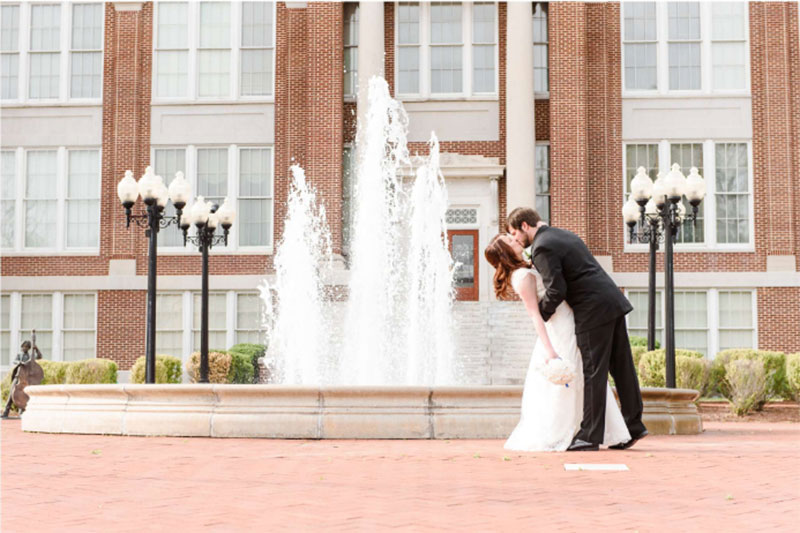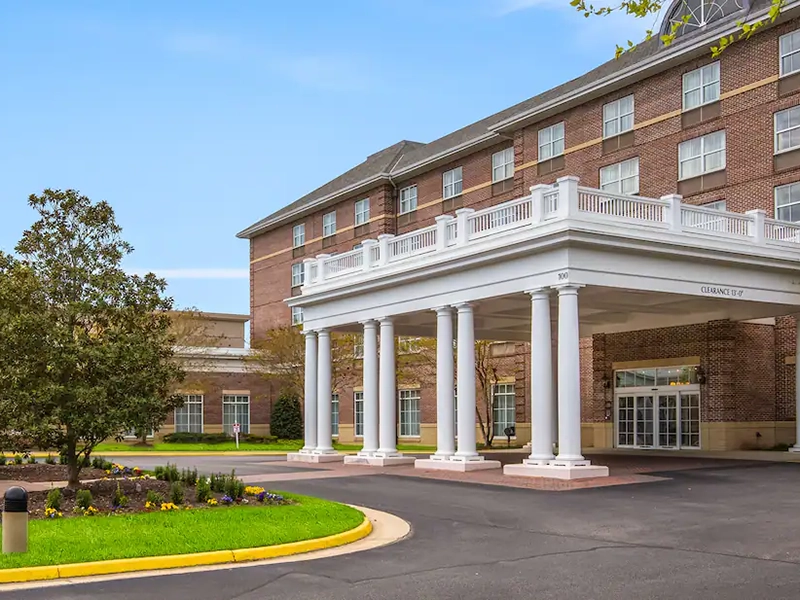 Hotel Space
Our area hotels make the perfect venue for your ceremony or reception.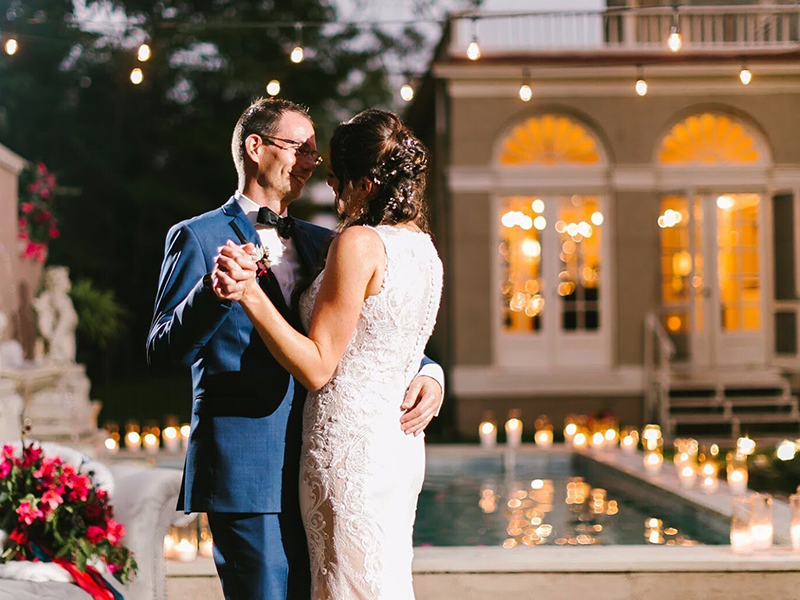 Ceremony & Reception Sites
From country and golf clubs, to historic houses and venues, Suffolk offers quality venues for your special day.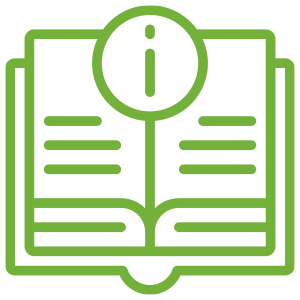 Get your free Visitors Guide
Your ultimate guide to Suffolk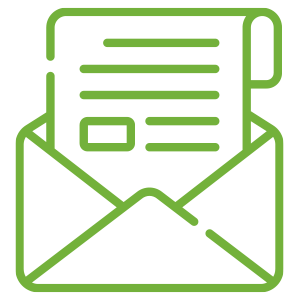 Sign up for our Newsletter
Be the first to hear about travel ideas, new local experiences, and deals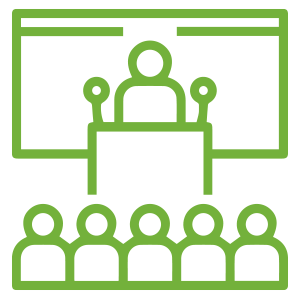 It's a good time to meet in Suffolk!