Florists & Nurseries
Find information about the florists and nurseries in Suffolk.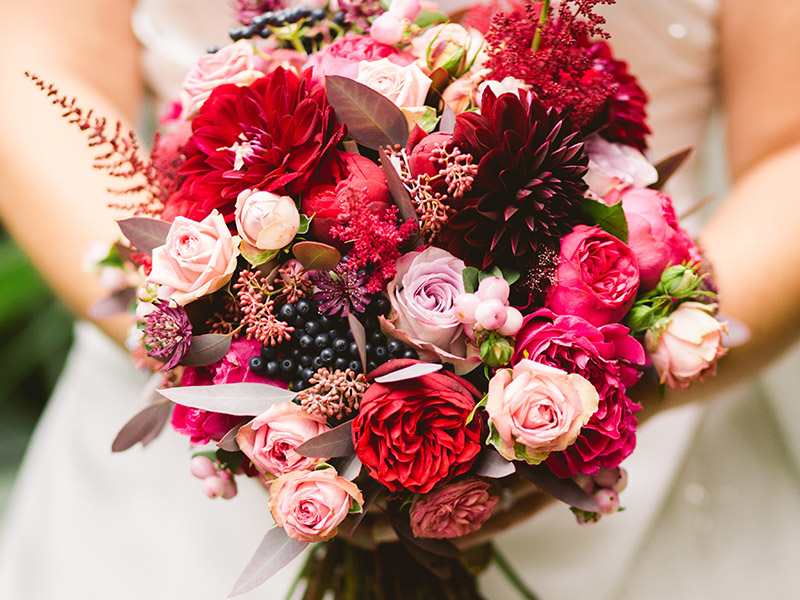 ABS Greenhouses Nursery
4148 Godwin Blvd
Suffolk, VA 23434
757-255-4148
Read More Information
Wholesale florist, retail greenhouse, indoor tropical plants, dish gardens, and blooming plants. Servicing Virginia and North Carolina.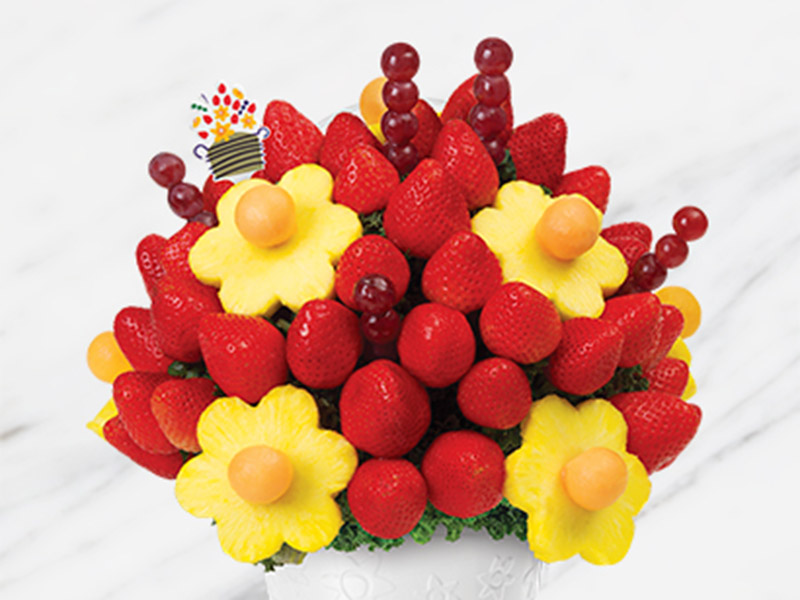 Edible Arrangements
1024 Centerbrooke Lane, Unit I
Suffolk, VA 23434
757-809-3990
Read More Information
Edible Arrangements® in Suffolk first opened in December 2010. Ever since, we've been helping people in our local community celebrate all kinds of occasions – big and small. Our fruit arrangements and gifts are always freshly-crafted using fruit that's grown and picked to our Fruit Expert® standards. And, we have the best variety of gourmet chocolate Dipped Fruit™, too! Visit us any time for a FREE sample!
Did you know we also have fresh fruit treats you can enjoy on the go? Stop by today to grab a fresh fruit smoothie, Edible® Donut, Chocolate Dipped Fruit™ Cone, or any one of our other delicious fresh fruit snacks! They're perfect for picnics, lunch break snacks, and even as an afternoon pick-me-up!
If you need a birthday gift, wedding favors, a holiday centerpiece, or even a little something just because, give us a call! We can't wait to meet you!
Fable Flower Farm, LLC
1097 Hosier Road
Suffolk, VA 23434
757-537-1071
Read More Information
Farmer-florist operated cut flower farm in Suffolk, providing locally-grown and arranged bouquets by subscription or single purchase. Reach out to Fable Flower Farm for fresh flowers for your wedding or event! We love arranging for weddings, retirement parties, graduation parties, and any other event you can dream up.
Johnson's Gardens
3201 Holland Road
Suffolk, VA 23434
757-539-0293
Read More Information
Johnson's Gardens, Inc. proudly serves Suffolk, Virginia, and the surrounding areas. We are family-owned and operated, and are committed to offering only the finest floral arrangements and gifts, backed by service that is friendly and prompt.
Kelly's Nursery
6019 Godwin Boulevard
Suffolk, VA 23432
757-255-4171
Read More Information
We pride ourselves on having the best annual selection in the area. Our annuals are healthy and beautiful, and they are also very affordable. Each one of our annuals is grown from tiny plugs or seeds right here in our greenhouses, and we take special care that every plant is up to our high standards. Come on in and visit our knowledgeable staff for help with color combinations and design ideas.
Our ever-expanding perennial selection provides you with an exceptional landscape palette. This year we are excited to carry even more variety, Showcasing colors and ease of maintenance. We also continue to expand our store to carry Local Products to enhance your life.
Hearty selection of:
Annual and Perennial Plants
Fertilizer
Herbs
Mulch and Topsoil
Seeds
Vegetables and Herbs
We also have a complete gift shop including:
Baths
Beautiful Glass Bird Feeders
Jellies
Locally Made Jams and Ornamental Flags
Scented Candles
Knotts Creek Nursery
6120 Knotts Neck Road
Suffolk, VA 23435
757-483-6383
Read More Information
Locally owned and operated wholesale nursery located in the Bennett's Creek area of Northern Suffolk, near Lancaster Farms and Bennetts Creek Nurseries.
Lancaster Farms
5800 Knotts Neck Road
Suffolk, VA 23435
757-484-4421
Read More Information
Lancaster Farms is a wholesale container plant nursery serving the Mid-Atlantic and New England regions. Founded in 1969 and based in Suffolk, VA, we have committed ourselves to growing and providing the highest quality plant material.
M & M Silk Flowers
420 Carolina Road
Suffolk, VA 23434
757-334-7096
Read More Information
Serving all floral needs, including weddings, parties, funerals, and more.
Park's Bonsai Farm Nursery
8184 S Quay Road
Suffolk, VA 23437
757-657-9804
Read More Information
We can help you bring nature into your life. Help yourself find the balance…the centered place in your spirit where there is both calm and creativity.
Pinner's Flower Shop
530 W Washington Street
Suffolk, VA 23434
757-539-6533
Read More Information
Committed to offering only the finest floral arrangements and gifts, backed by service that is friendly and prompt. Because all of our customers are important, our professional staff is dedicated to making your experience a pleasant one. That is why we always go the extra mile to make your floral gift perfect. Let us be your first choice for flowers.
Santa's Forest & Nursery (seasonal)
5151 Carolina Road
Suffolk, VA 23434
757-751-3726
Read More Information
Santa's Forest & Nursery is a choose and cut farm in the southern end of Suffolk. We have been planting trees since 2000 and serving the community since 2006. Open November 22 through December 20. Come out and see us!
We are planting every year but it will take a few years to build the tree inventory back up. We are, however, going to bring in fresh-cut Fraser Firs from the mountains of Virginia. We'll also have wreaths and garland, along with free hot chocolate, coloring books and candy canes for the kids. Santa's assistants will be happy to shake, bale, and carry your tree to your car. We supply saws, and twine. Porta Potty on site.
*Come early in the season! Due to the great number of customers, we can't guarantee the volume of trees will last through the selling season.
The End of Nowhere Flower Farm
Read More Information
Family-owned and operated cut flower farm located in Suffolk. The farm is dedicated to providing organically grown, seasonal cut flowers to the local community through a subscription service, local pickup, ad soon a You-Pick. The farm practices regenerative farming and focuses on soil health to provide you with the highest quality cut flower. Owner Emma Mobley is a graduate of Mason Ziegler's Flower Farming School, a member of the Butterfly Society of Virginia, and a member of the Association of Specialty Cut Flower Growers.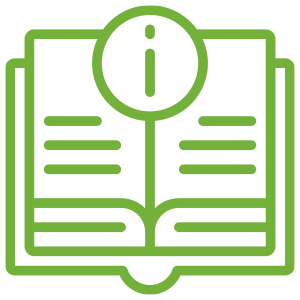 Get your free Visitors Guide
Your ultimate guide to Suffolk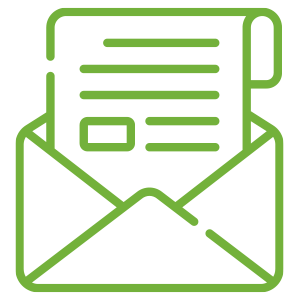 Sign up for our Newsletter
Be the first to hear about travel ideas, new local experiences, and deals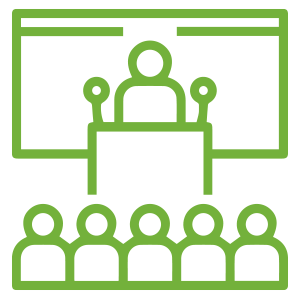 It's a good time to meet in Suffolk!