About Suffolk
We hope you visit Suffolk to embark on a great time filled with small-town charm, arts, history, culture, and much more.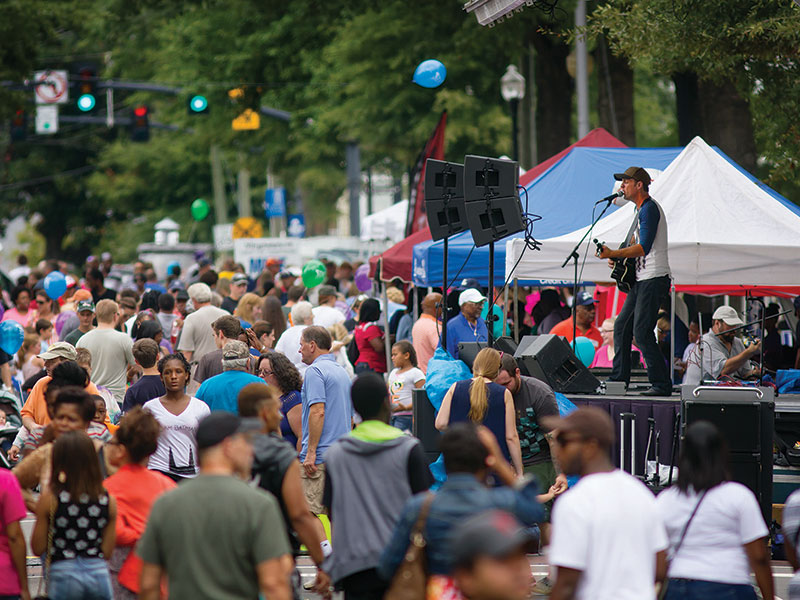 What's Happening
Find out the latest news from Suffolk Tourism!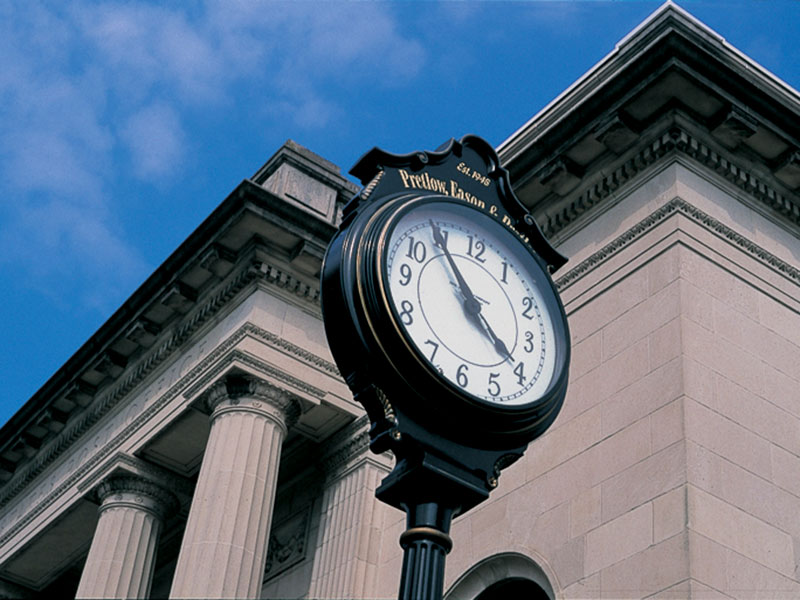 History
Read through a condensed timeline of Suffolk history.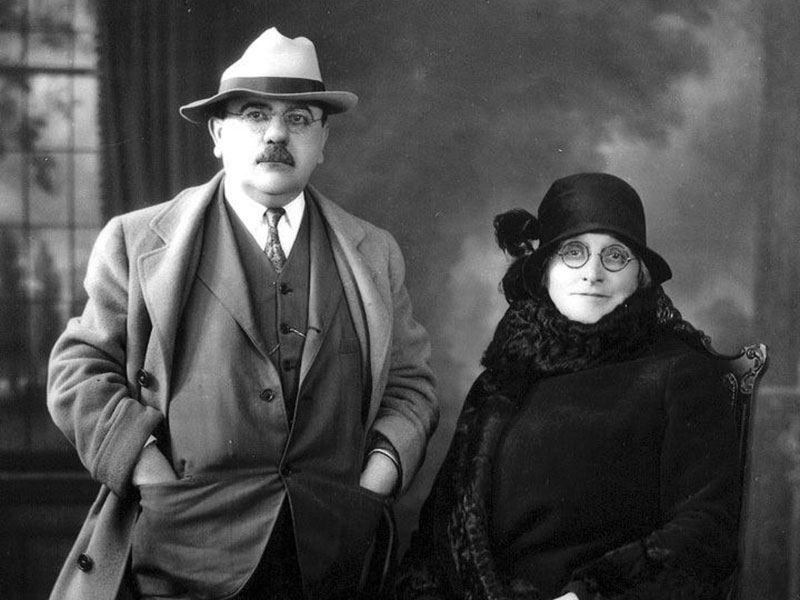 Hometown Legends
View a collection of hometown legends such as Amedeo Obici or Hope Spivey.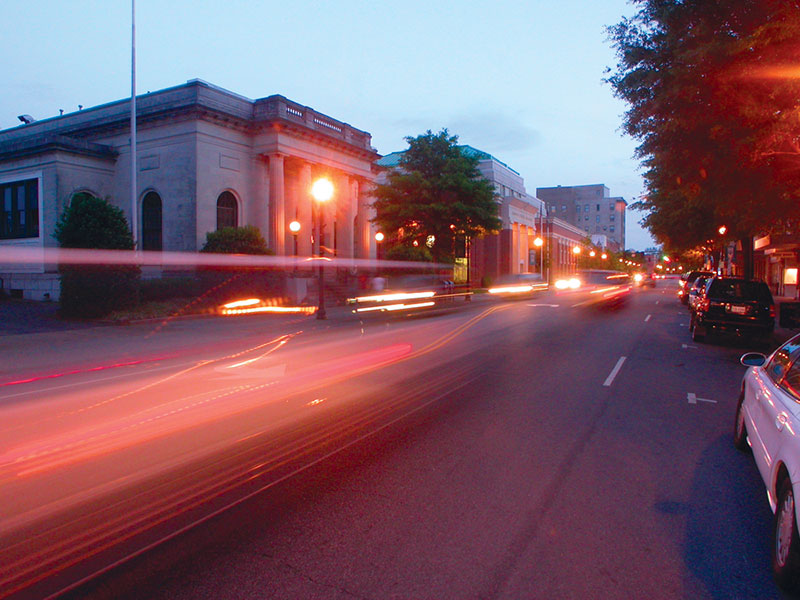 Press Room
View the Suffolk Tourism Press Kit and news releases about Suffolk.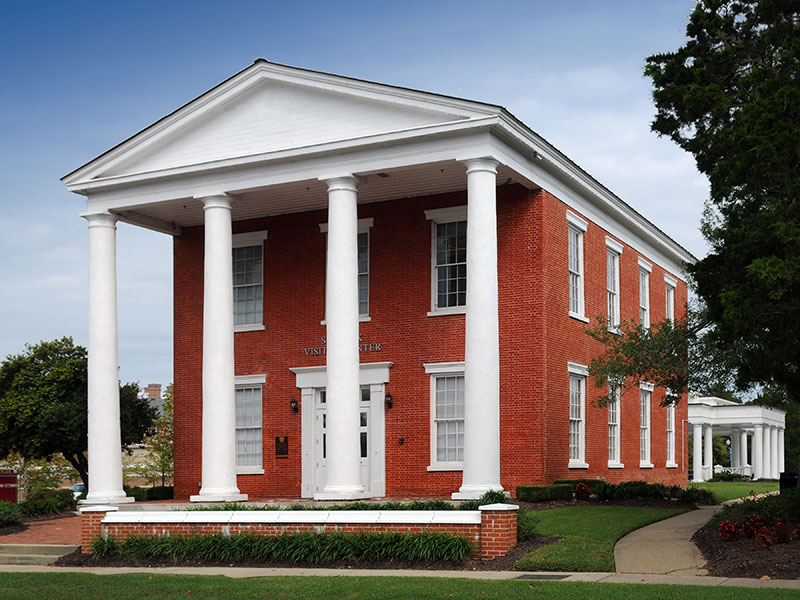 Visitor Center
Take a look at information about the Suffolk Visitor Center.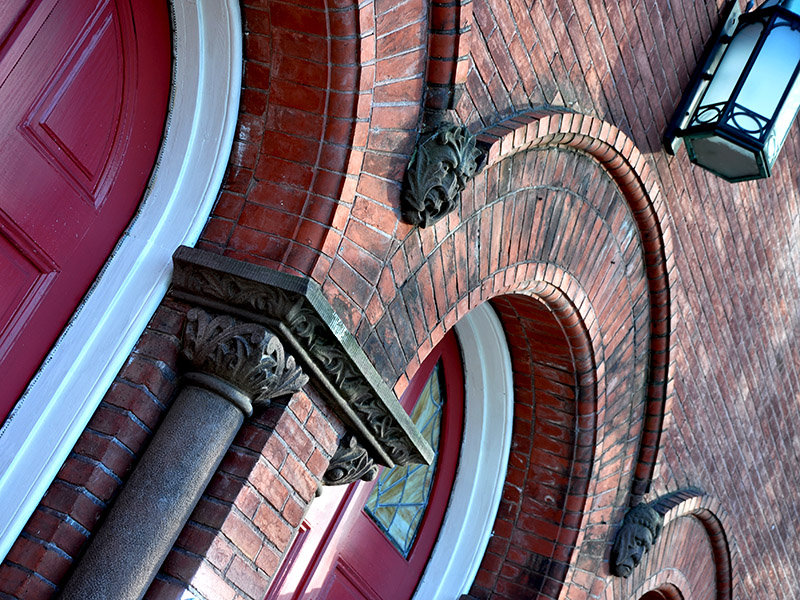 Contact Us
Use this form to contact Suffolk Tourism.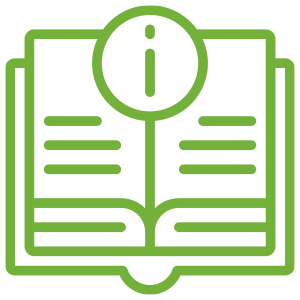 Get your free Visitors Guide
Your ultimate guide to Suffolk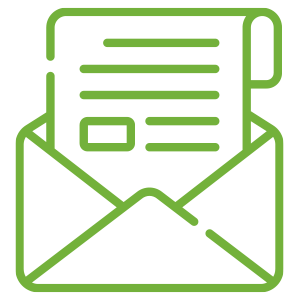 Sign up for our Newsletter
Be the first to hear about travel ideas, new local experiences, and deals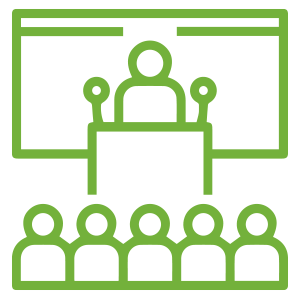 It's a good time to meet in Suffolk!