From the Jamestown Settlement, Captain John Smith and early colonists explore the Nansemond River and trade with Native Americans.
Nansemond County is created from Upper Norfolk County, part of the original eight shires in the Colony of Virginia. Nansemond County will become an independent city in 1972 and part of present day Suffolk in 1974.
From an English settlement known as Constant's Wharf, the town of Suffolk is officially created, named after Governor William Gooch's home of Suffolk County, England.
During the Revolutionary War, Suffolk is burned by the British.
From April 11 until May 4, Suffolk is held by Union Troops during the Civil War. During occupation, Riddick's Folly serves as headquarters of Major General John J. Peck and his staff of Union Army officers.
Suffolk is incorporated as a city.
Suffolk becomes famous around the world when Italian immigrant Amedeo Obici moves here with his Planters Nut and Chocolate Company.
In a consolidation of Suffolk, Holland and Whaleyville, with the former Nansemond County, present day Suffolk is created-making the new municipality 430 square miles, Virginia's largest city in land area.
Suffolk marks 400 years since it was originally settled in 1608.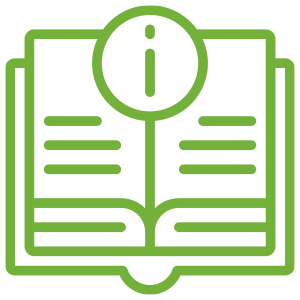 Get your free Visitors Guide
Your ultimate guide to Suffolk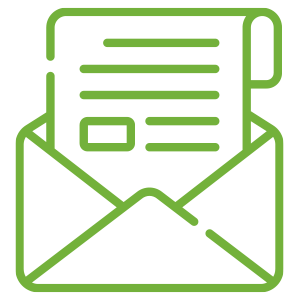 Sign up for our Newsletter
Be the first to hear about travel ideas, new local experiences, and deals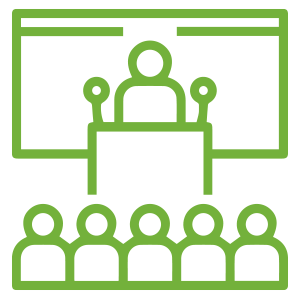 It's a good time to meet in Suffolk!