Michela English
Michela English retired in June 2005 after more than three terms as a member of Virginia's Sweet Briar College (SBC) Board of Directors. Under English's leadership, new Master of Arts in Education and Teaching degrees were instituted, along with the nation's first Engineering Programs at a women's college. Additionally, an environmental sciences department was established, as well as, bachelor's degrees in fine arts and business management. English, a Suffolk native describes her career path as "episodic" rather than planned, with early stints as a social worker and federal employee after earning a bachelor's in international affairs at Sweet Briar. In 1979 she earned a master's from Yale School of Management. In 1996, Michela English was named president of Discovery Enterprises Worldwide. She was responsible for directing the company's existing brand, including extension businesses Discovery Channel Video, Discovery Channel Multimedia, Discovery Channel Online, Discovery Channel Publishing and Discovery Channel Education as well as Discovery's consumer products licensing program.
In June 1997, English also assumed responsibility for Discovery Channel Retail, including Discovery Channel Stores and The Nature Company. English has also served as senior vice president of the National Geographic Society, where she was responsible for book publishing, Traveler magazine, World magazine for children, educational media and international publishing. Since 2002, English has served as a Director with Gladstone Management, financial investment advisors in McLean, Virginia.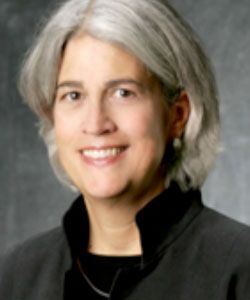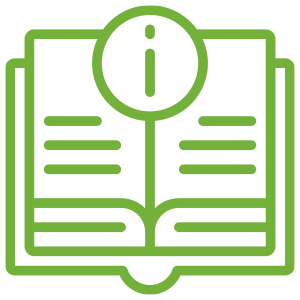 Get your free Visitors Guide
Your ultimate guide to Suffolk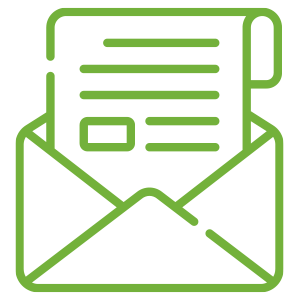 Sign up for our Newsletter
Be the first to hear about travel ideas, new local experiences, and deals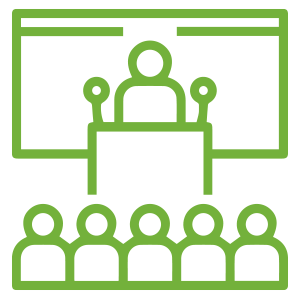 It's a good time to meet in Suffolk!