Bobby Norfleet
Bobby Norfleet (1958 – )
Bobby Norfleet calls Suffolk his hometown but is truly home on the race track. Norfleet owns and operates a racing team that is slated to compete in NASCAR's 2006 Busch and Nextel Cup Series, the premier auto racing competition in North America. Most recently, the FUBU Collection has signed on to become a major sponsor of the team in a multi-year partnership. The team will operate out of their racing facilities in Mooresville, North Carolina.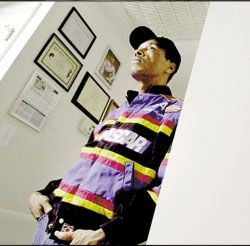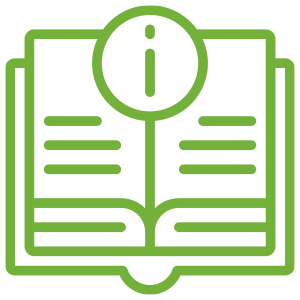 Get your free Visitors Guide
Your ultimate guide to Suffolk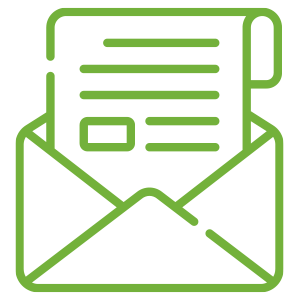 Sign up for our Newsletter
Be the first to hear about travel ideas, new local experiences, and deals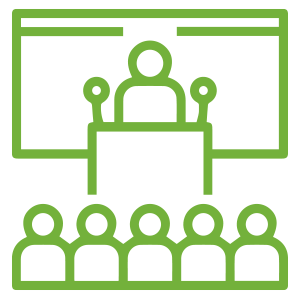 It's a good time to meet in Suffolk!