Nature Trails
The outdoor enthusiast will find everything they want in Suffolk, including numerous trails for walking, bicycling, horseback riding, and more!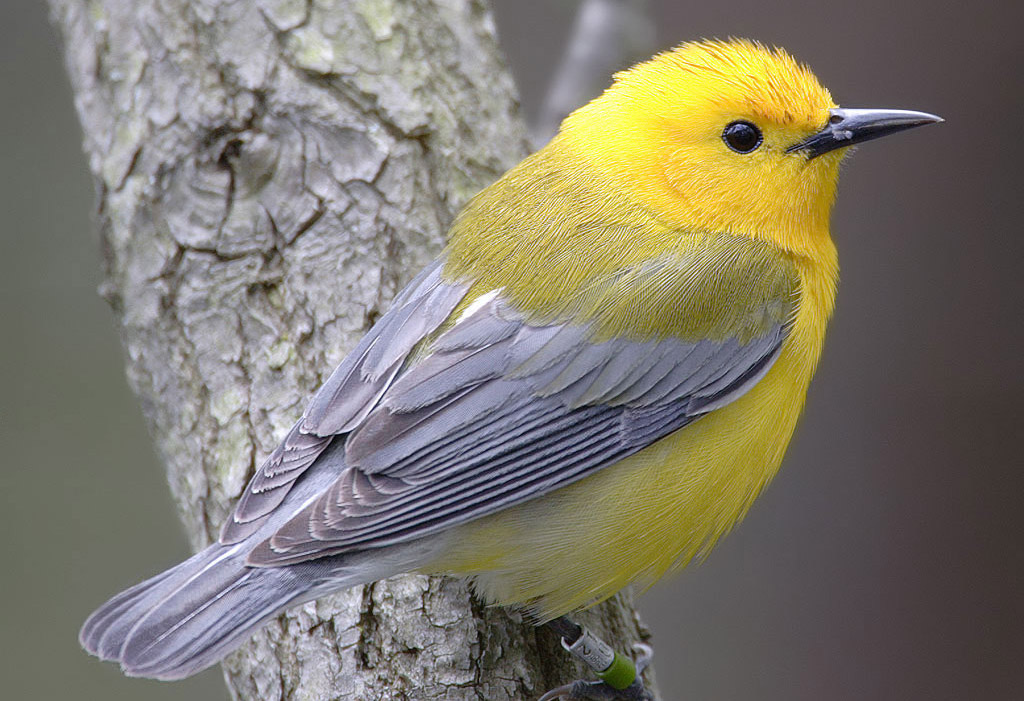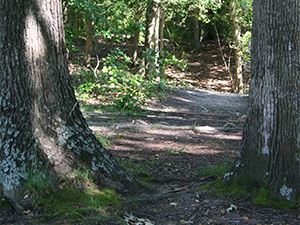 Trail at Bennett's Creek Park
3000 Bennetts Creek Park Road
Suffolk, VA 23434
757-484-3984
Read More Information
This 50-acre park offers: 2 free boat ramps, 3 covered shelters, handicapped-accessible fishing and crabbing pier, open fields, playground, tennis courts, restrooms, state-of-the-art 18-hole disc golf course, and nature trails.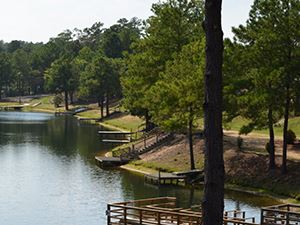 Trail at Davis Lakes & Campground
200 Byrd Street
Suffolk, VA 23434
757-539-1191
Read More Information
A 80-acre sanctuary for RV travelers looking to soak in the abundant local history, swim in one of three lakes, or just rest or hike in a beautiful, natural setting. Come for discovery, inspiration, solitude, and good old-fashioned fun. Amenities include boating, playground, recreation building, sandy beach, swimming, AquaGlide (seasonal), outdoor games, and nature trails.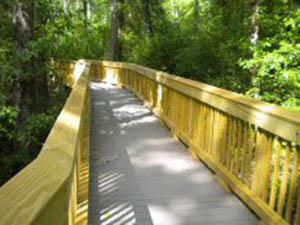 Trail at Great Dismal Swamp National Wildlife Refuge
3100 Desert Road
Suffolk, VA 23434
757-986-3705
Read More Information
This nature preserve encompasses over 112,000 acres where visitors enjoy wildlife observation, history, mystery, and lore. Fishing and boating are permitted year round on the waters of Lake Drummond, a 3,100-acre natural lake in the heart of the swamp. Deer hunting by permit is available during the fall.
Hours: Monday-Friday, 8am-4pm
(The headquarters is closed on weekends and federal holidays; the hiking and biking trails remain open.)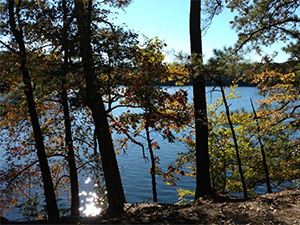 Trail at Lake Meade
201 Holly Lawn Parkway
Suffolk, VA 23434
757-514-7250
Read More Information
Beautiful landscaping and waterfront views set the tone for these easy, stonedust trails. You can enjoy walking or biking along the trail through beautiful Lake Meade. It is located in the downtown business district, behind Kroger's on Main Street. The park includes a paved loop trail around the playground. Trails include a 1-mile, .33-mile, and .6-mile distance.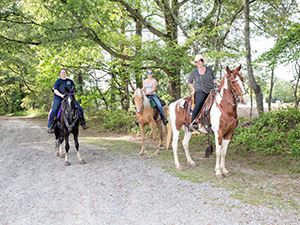 Trail at Lone Star Lakes Park
1 Bob House Parkway
Suffolk, VA 23434
Read More Information
Located in the Chuckatuck Village of Suffolk, this 1,063-acre wilderness park offers 11 lakes for: 4-mile horse trail for horseback riding, archery range, fishing and crabbing pier, flora and fauna, freshwater fishing, model airplane flying field, picnic areas with tables and grills, playground, shoreline fishing areas, and nature trails for hiking. Complete with friendly park rangers to welcome you! Daily and annual permits are available at the Park Ranger Office. Boat rentals are not available, and gas-powered motors are not permitted. Electric motors are permitted.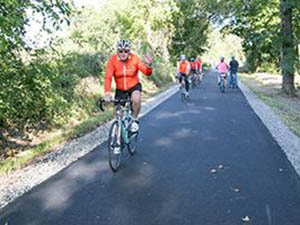 Trail at Seaboard Coastline
Town Point Trail Head – Bromay Street
Driver Trail Head – Kings Highway
Suffolk Seaboard Station Railway Museum – Prentis Street
Suburban Trail Head – Suburban Drive
Read More Information
Three phases of the Suffolk Seaboard Coastline Trail have been completed to date. The completed trail will follow an approximately 20-mile-long route along old railroad passes, connecting Chesapeake to Isle of Wight county through Suffolk.
Parking areas can be found at each of the Trail Heads, along with public restrooms. Please note that the trails are open daily, from sunrise to sunset.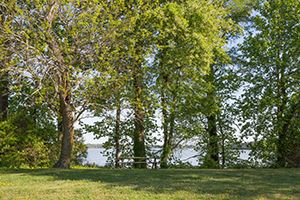 Trail at Sleepy Hole Park
4700 Sleepy Hole Road
Suffolk, VA 23435
757-538-4102
Read More Information
This 66-acre park, located off Sleepy Hole Road on the Nansemond River, offers: 12 official horseshoe courts (with walkways, which include a handicap court), 12 picnic shelters, 18-hole golf course, 30-acre lake, breathtaking views, natural areas (different varieties), open spaces, playground, and multiple nature trails.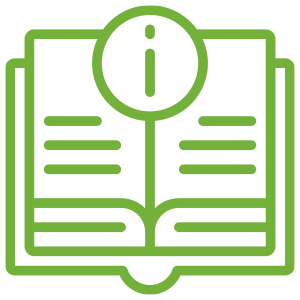 Get your free Visitors Guide
Your ultimate guide to Suffolk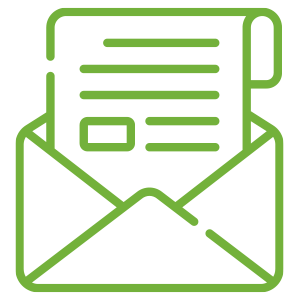 Sign up for our Newsletter
Be the first to hear about travel ideas, new local experiences, and deals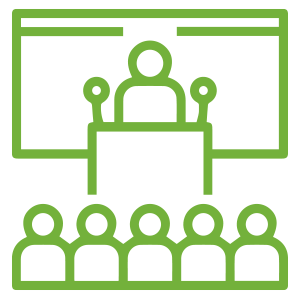 It's a good time to meet in Suffolk!