What's Happening
Stay up to date on the latest and greatest happenings around Suffolk.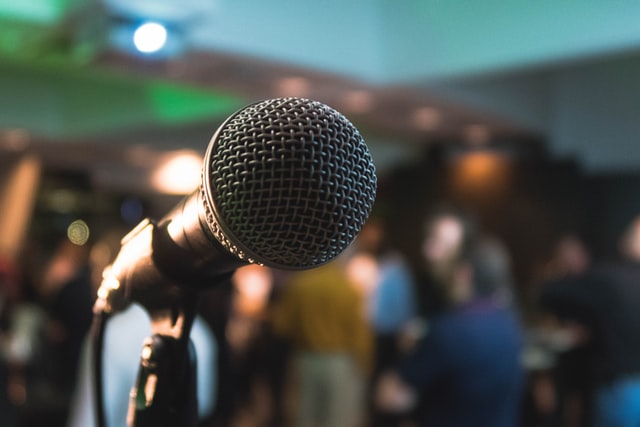 Greetings from Suffolk Tourism!
The 2023 Holiday Season officially begins in Suffolk on Friday, November 17, 2023, with a hometown kickoff. The Grand Illumination ceremony at Market Park (next to the Seaboard Station Railroad Museum) will ring in the holidays with the park opening at 6pm. Watch the 32-foot tree light up when the switch is flipped to illuminate Suffolk for the holiday season. Be there as Santa arrives in style, enjoy seasonal music, and enjoy a horse-drawn carriage ride. Youngsters will be able to participate in various holiday-themed craft activities in heated tents. Be sure to bring along your camera to capture your children's smiling faces as they whisper their Christmas wishes to Santa Claus. *This is a Parks & Recreation-produced event. For more information, please contact them at 757-514-7250.
Join the Suffolk Farmers' Market for the first-ever "farm to table" Thanksgiving market, on Monday, November 20, and Tuesday, November 21, from 3-6:30pm, at the Suffolk Visitor Center Pavilion. If you preordered a turkey or if you need a last-minute ingredient, please stop by! In addition to turkey pickups from Farms of Eden and Hidden Bears Farmstead, there will be other vendors onsite with produce and baked goods to help complete your Thanksgiving menu. For more information, visit SuffolkVaFarmersMarket.com. 
Kick off the holiday season by strolling in downtown Suffolk on Small Business Saturday, November 25, 2023, from 10am-4pm. This one-of-a-kind shopping event offers hard-to-find handcrafted creations and eclectic gifts for you and those special people in your life. Join merchants throughout Suffolk's historic downtown district offering artisan-quality crafts, jewelry, fine art, woodcrafts, crocheted items, pottery, handbags, holiday ornaments, home décor, and more. Discounts and holiday specials from other downtown established retailers and restaurants will be offered as well. This event is open to the public, with ample and free parking throughout the downtown area. Event guests can also enjoy live entertainment and meet Santa! For more event info, contact Suffolk Economic Development at 757-514-4040.
Want to find out more fun things going on in November? Check out the handy Tourism Calendar, linked on the front page of this website!
LIVE MUSIC in Suffolk
Did you know that Suffolk has a wide variety of live entertainment, most of which is free? Check out some of the awesome acts that are headed to town in November!
Nansemond Brewing Station (212 E. Washington Street, downtown)
11/4: Music Bingo
11/4: Laughs After Dark
11/6: Bingo & Brews
11/9: Music Bingo
11/10: Live Music – VHS Duo
11/11: Amy Kaus at The Station
11/11: Music Bingo
11/16: Music Bingo
11/18: Music Bingo
11/20: Bingo & Brews
11/23: Music Bingo
11/25: Music Bingo
11/30: Music Bingo
Decoys Seafood (3305 Ferry Road)
11/3: Karaoke with Heather Edwards
11/10: Karaoke with Heather Edwards
11/17: Karaoke with Heather Edwards
10/24: Karaoke with Heather Edwards
Fin & Tonic (1301 Bridgeport Way, Suite 115)
Brunch & Bands – every Sunday
Want to check out more great performances? Stay up to date on Facebook with these great venues that often have excellent live entertainment:
High Tide Restaurant & Raw Bar (130 N. Commerce St., downtown)
Decent People Taproom (5140 River Club Dr., northern Suffolk)
Derl'z Restaurant & Pub (425 E. Pinner St., downtown)
Baron's Pub (185 N. Main St., downtown)
River Stone Chophouse (8032 Harbour View Blvd., northern Suffolk)
Bridgeport Suffolk (3800 Bridge Rd., northern Suffolk)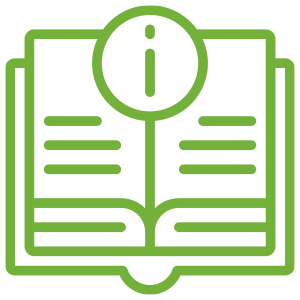 Get your free Visitors Guide
Your ultimate guide to Suffolk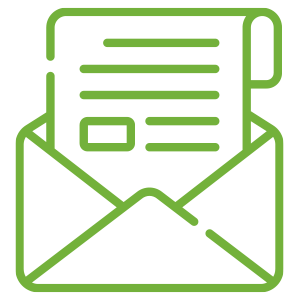 Sign up for our Newsletter
Be the first to hear about travel ideas, new local experiences, and deals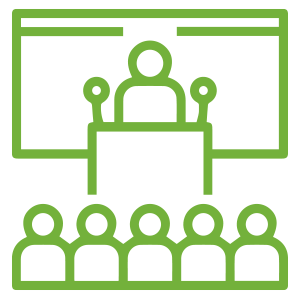 It's a good time to meet in Suffolk!