What's Happening
Stay up to date on the latest and greatest happenings around Suffolk.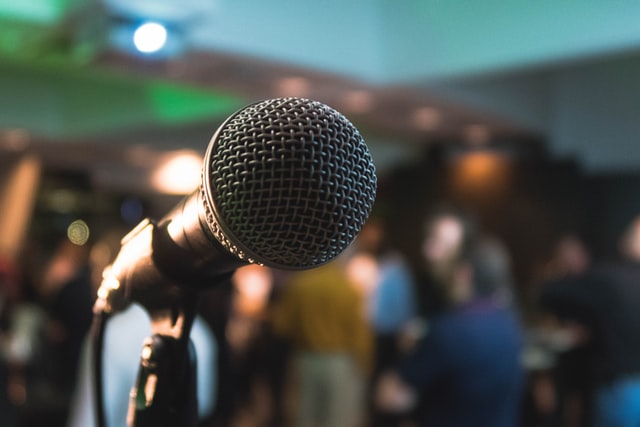 Greetings from Suffolk Tourism!
February is shaping up to be a busy month in Suffolk! Expect lots of family activities, fun movies, spectacular performances, guided tours, and so much more! Here's a glimpse of what you can expect:
Want to enjoy a fun evening out? Why not join us on Thursday, February 9, when Suffolk Tourism sponsors the screening of Rocketman at the Suffolk Center for Cultural Arts!
Admission is $2 and the movie will begin at 7pm. For more information or to purchase tickets, visit SuffolkCenter.com or call the Box Office at 757.923.2900.
The 39th Annual Show & Sale is scheduled for Saturday-Sunday, February 25-26, 2022, at King's Fork Middle School.
The Antique Show will feature multiple antiques and collectibles dealers from the mid-Atlantic region offering a wide variety of items for sale including silver, jewelry, porcelain, artwork, linens, art glass, furniture, and much more. Admission is $7 per person. Sponsored by the Suffolk Art League. For more information call 757-925-0448.
The Cheers to 100 Years: A Gala To Remember will be on Saturday, February 25, 2023, from 7-11pm at the Suffolk Center for Cultural Arts!
The Suffolk Center invites you to join them for their annual SCCA fundraiser, a celebration of Education, History, an Arts! Tickets are $125 per person, and include delectable cuisine and libations, live music by 'The Gentlemen and Their Lady' plus a photo booth, raffle, games, contest & Silent Auction (with online bidding available) and Live Auction at the event. For more information, visit SuffolkCenter.org.
That's just a small sample of all the fun things happening in February! Want to know more? Check out the handy Tourism Calendar, linked on the front page of this website!
LIVE MUSIC in Suffolk
Did you know that Suffolk has a wide variety of live entertainment, most of which is free? Check out some of the awesome acts that are headed to town in February!
Nansemond Brewing Station (212 E. Washington Street, downtown)
2/2: Music BINGO
2/3: Scott Cozart at the Station
2/4: Stand Up Comedy at the Station
2/6: Bingo & Brews
2/8: NBS Trivia Night
2/10: Jim Masters at NBS
2/11: Chris Ride Rocks the Station
2/16: Music BINGO
2/17: Rob Oliver
2/18: Marty Moore Returns to the Station
2/20: Bingo & Brews
2/22: NBS Trivia Night
2/25: Matt & Ali Live at the Station
Fin & Tonic (1301 Bridgeport Way, Suite 115)
Brunch & Bands – every Sunday
Want to check out more great performances? Stay up to date on Facebook with these great venues that often have excellent live entertainment:
High Tide Restaurant & Raw Bar (130 N. Commerce St., downtown)
Decent People Taproom (5140 River Club Dr., northern Suffolk)
Derl'z Restaurant & Pub (425 E. Pinner St., downtown)
Baron's Pub (185 N. Main St., downtown)
River Stone Chophouse (8032 Harbour View Blvd., northern Suffolk)
Bridgeport Suffolk (3800 Bridge Rd., northern Suffolk)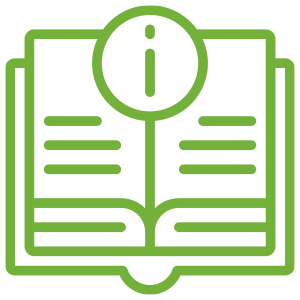 Get your free Visitors Guide
Your ultimate guide to Suffolk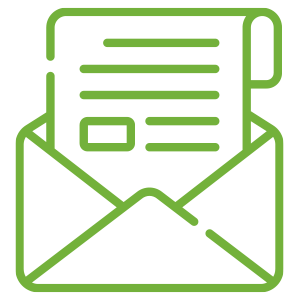 Sign up for our Newsletter
Be the first to hear about travel ideas, new local experiences, and deals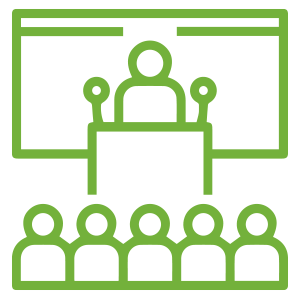 It's a good time to meet in Suffolk!