What's Happening
Stay up to date on the latest and greatest happenings around Suffolk.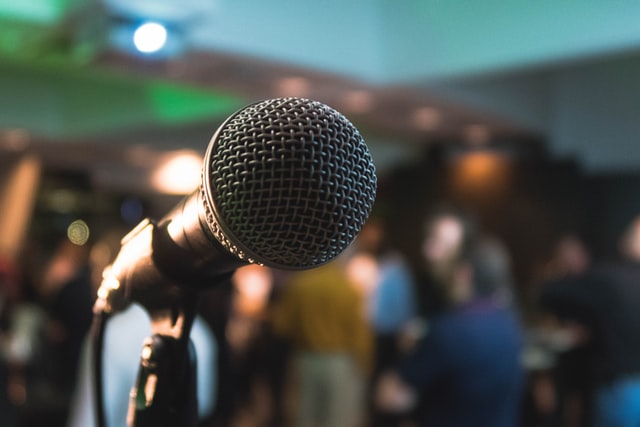 Greetings from Suffolk Tourism!
~ Photo Contest ~
SHARE YOUR SUFFOLK-IEST SUMMER SNAPS!
June 15 – July 15, 2023
Post your quintessential Summer-in-Suffolk photos on Instagram or Facebook, from June 15 to July 15, 2023. Tag us @VisitSuffolkVa and use the hashtag #SuffolkSummerSnaps for your chance to win a Suffolk Prize Pack (valued at $200).
Rules and Regulations:
This contest is being run by Suffolk Tourism. Entries will be collected June 15-July 15, 2023, with THREE winners announced at the end of July. The winners must pick up their prizes in person, at the Suffolk Visitor Center (524 N. Main Street, Suffolk, VA 23434). The winners will be announced by name via Facebook (@VisitSuffolkVa) and Instagram (@VisitSuffolkVa), as well as posted to this website (VisitSuffolkVa.com). Winners will also be contacted via direct message on the social media platform through which they entered. Should the winner fail to respond to their notice of winning within 48 hours, they will forget their prize winnings and another entry will be notified of their winning. All entries will be considered and the winners will be chosen by our Suffolk Summer Snaps Committee.
To be eligible, you must share a photo on either Facebook or Instagram with the hashtag #SuffolkSummerSnaps and tag @VisitSuffolkVa. Entrance into this contest and acceptance of the prize grants Suffolk Tourism the right to share the winners' names and photos on social media, including Facebook and Instagram, with credit given to the photographer.
Consumer Disclosure
The prizes being offered are three Visit Suffolk prize packs, valued at $200 each.
RE-SALE OF PRIZE PACK CONTENTS BY CONTEST WINNER IS STRICTLY PROHIBITED. NO PURCHASE OR PAYMENT OF ANY KIND IS NECESSARY TO ENTER OR WIN THIS CONTEST.
Good luck!
Want to find out more fun things going on in June? Check out the handy Tourism Calendar, linked on the front page of this website!
LIVE MUSIC in Suffolk
Did you know that Suffolk has a wide variety of live entertainment, most of which is free? Check out some of the awesome acts that are headed to town in June!
Nansemond Brewing Station (212 E. Washington Street, downtown)
6/1: Music BINGO
6/2: Cozart and Company
6/3: Dead Rise
6/5: Bingo & Brews
6/15: Music BINGO
6/19: Bingo & Brews
Decoys Seafood (3305 Ferry Road)
6/2: OK – Outlaw Kings
6/3: Joe Fu
6/4: Amy Kauss
6/9: Fine Swiss Cheese
6/10: Island Boy
6/11: Nate Sacks
6/16: Please House Point
6/17: The Jason Cale Band
6/18: Aaron Fulcher
6/23: Later That Night
6/24: Retro
6/25: Robbie Mead
6/30: The Life Hacks
Fin & Tonic (1301 Bridgeport Way, Suite 115)
Brunch & Bands – every Sunday
Want to check out more great performances? Stay up to date on Facebook with these great venues that often have excellent live entertainment:
High Tide Restaurant & Raw Bar (130 N. Commerce St., downtown)
Decent People Taproom (5140 River Club Dr., northern Suffolk)
Derl'z Restaurant & Pub (425 E. Pinner St., downtown)
Baron's Pub (185 N. Main St., downtown)
River Stone Chophouse (8032 Harbour View Blvd., northern Suffolk)
Bridgeport Suffolk (3800 Bridge Rd., northern Suffolk)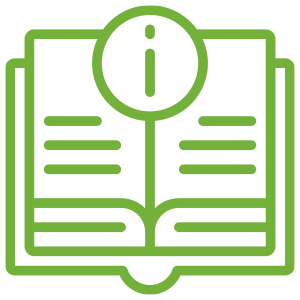 Get your free Visitors Guide
Your ultimate guide to Suffolk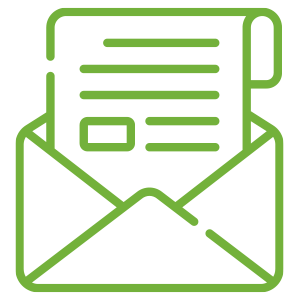 Sign up for our Newsletter
Be the first to hear about travel ideas, new local experiences, and deals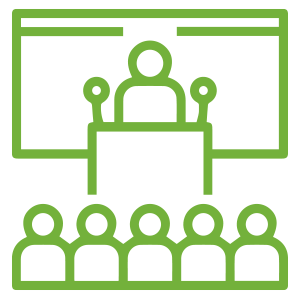 It's a good time to meet in Suffolk!