Horse & Carriage
See the companies that rent out horse and carriage services.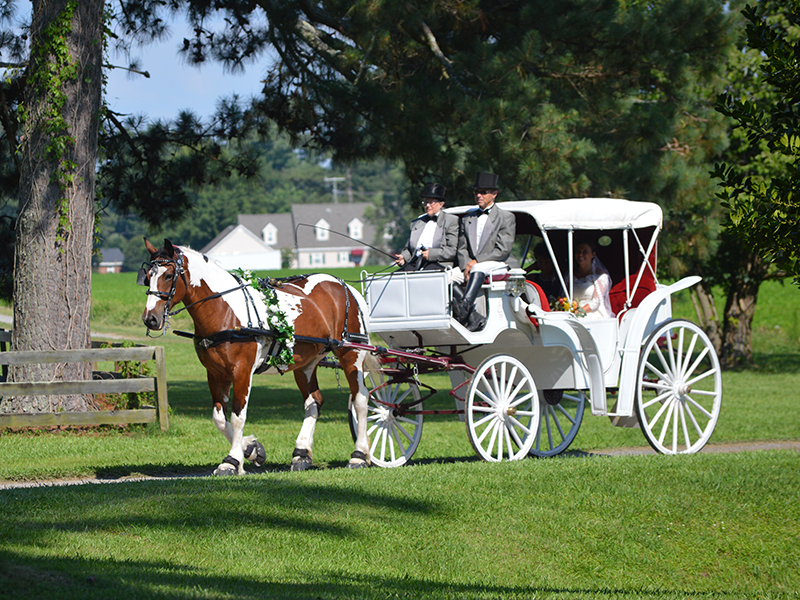 Chariots for Hire
540 Dutch Road
Suffolk, VA 23437
757-657-2476
Chariots for Hire® has been family-owned and operated since 1986. Some people may remember our first endeavors at Waterside in downtown Norfolk (1986-1994) and Portsmouth (1994-1996). We closed our downtown operations to focus on special events and weddings. We moved from Chesapeake in 2000 and we now raise our horses on 50 acres out in western Suffolk.
Our horses are pampered here on the farm. They wear special rubber shoes for the street. Each horse only works about 20-30 days per year. Our busiest time is mid-November through New Years Day. Our horses are bathed and groomed before each workday. They have full medical, dental, and free housing (75% more space than the average stall), including maid service and meals.
In 2007, we started Doves of Love. Doves of Love is a dove release used for weddings, special events, and funerals. The birds we use are white Rock Doves. They are trained to return home. Visitors are always welcome to come and visit our horses or watch our birds fly free here on the farm. If you plan on a hand release of birds instead of a basket release, a training visit is required for safe handling of the birds.
Our service area stretches from Manteo, NC, to Williamsburg to Emporia, VA, and all of Hampton Roads.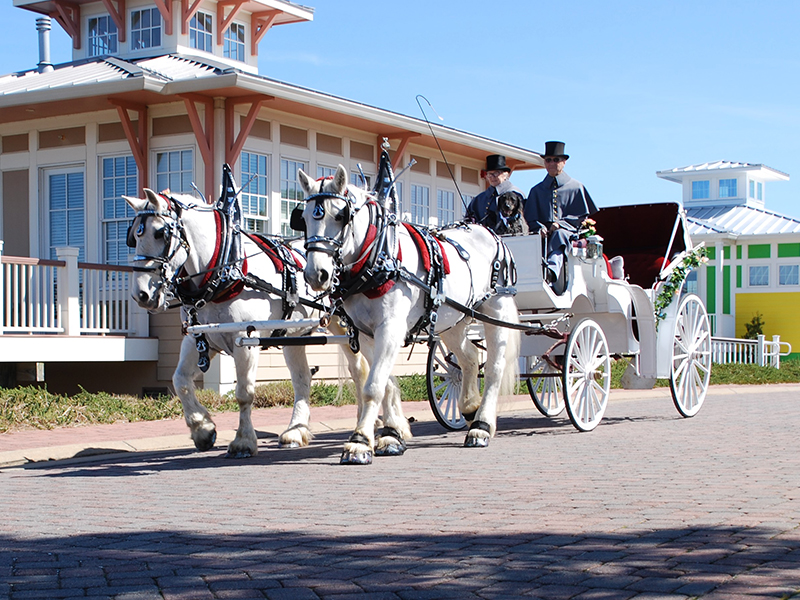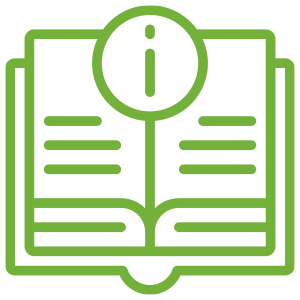 Get your free Visitors Guide
Your ultimate guide to Suffolk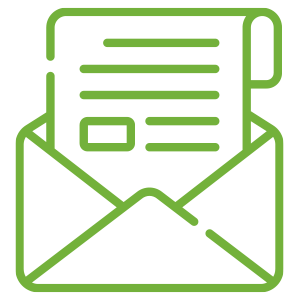 Sign up for our Newsletter
Be the first to hear about travel ideas, new local experiences, and deals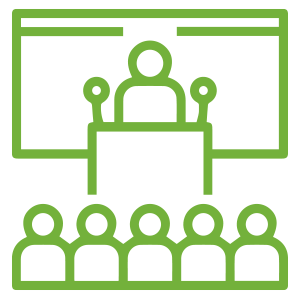 It's a good time to meet in Suffolk!