Dr. L.D. Britt
Dr. L.D. Britt (1951 -)
Dr. L.D. Britt was born in Suffolk and was a valedictorian of Booker T. Washington High School. He graduated with honors from the University of Virginia and Harvard Medical School, and is the first African-American in the nation to receive an endowed chair in surgery at a major medical school (Eastern Virginia Medical School). He attained the level of Master Trauma Surgeon in 1995, and was the former president of the American College of Surgeons. In addition to his roles as editor and reviewer for numerous medical journals, Britt authored 290 scientific publications and three books, including a recent edition of Acute Care Surgery. He also participated in over 200 visiting professorships and distinguished lectureships throughout the world.
Britt earned numerous awards as an educator, including the Robert J. Glaser Distinguished Teaching Award, the nation's highest teaching award in medicine given by the American Association of Medical Colleges in conjunction with the national medical honor society, Alpha Omega Alpha. Dr. Britt also received the Outstanding Faculty Award, Virginia's most prestigious educator award, presented by the Governor and State Council of Higher Education for excellence in teaching, research, and public service.
In 2019, he was honored as a Suffolk First Citizen.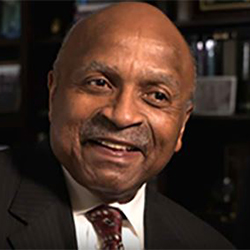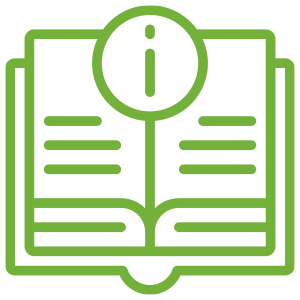 Get your free Visitors Guide
Your ultimate guide to Suffolk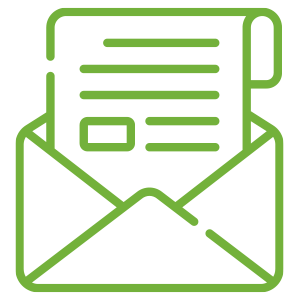 Sign up for our Newsletter
Be the first to hear about travel ideas, new local experiences, and deals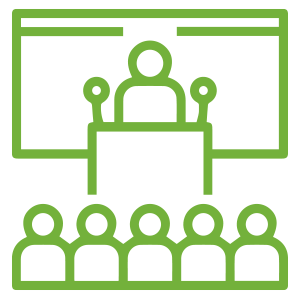 It's a good time to meet in Suffolk!