James Avery
 (November 27, 1945 – December 31, 2013) 
James LaRue Avery (November 27, 1945 – December 31, 2013) was an American actor and poet. He was best known for his roles as Philip Banks in The Fresh Prince of Bel-Air, Shredder in Teenage Mutant Ninja Turtles, Judge Michael Conover on L.A. Law, Steve Yeager in The Brady Bunch Movie, Haroud Hazi Bin in Aladdin, and Dr. Crippen on The Closer (2005–2007).
Avery was born on November 27, 1945, in Pughsville (Suffolk), Virginia, to mother Florence J. Avery. His father denied paternity and was not listed on his birth certificate. Florence would eventually move James to Atlantic City, New Jersey.
Avery served in the U.S. Navy in the Vietnam War from 1968 to 1969, and eventually moved to San Diego, California, where he began to write poetry and TV scripts for PBS. He won an Emmy for production during his tenure there, and then received a scholarship to UC San Diego, where he attended Thurgood Marshall College (then Third College), earning a Bachelor of Arts degree in drama and literature in 1976.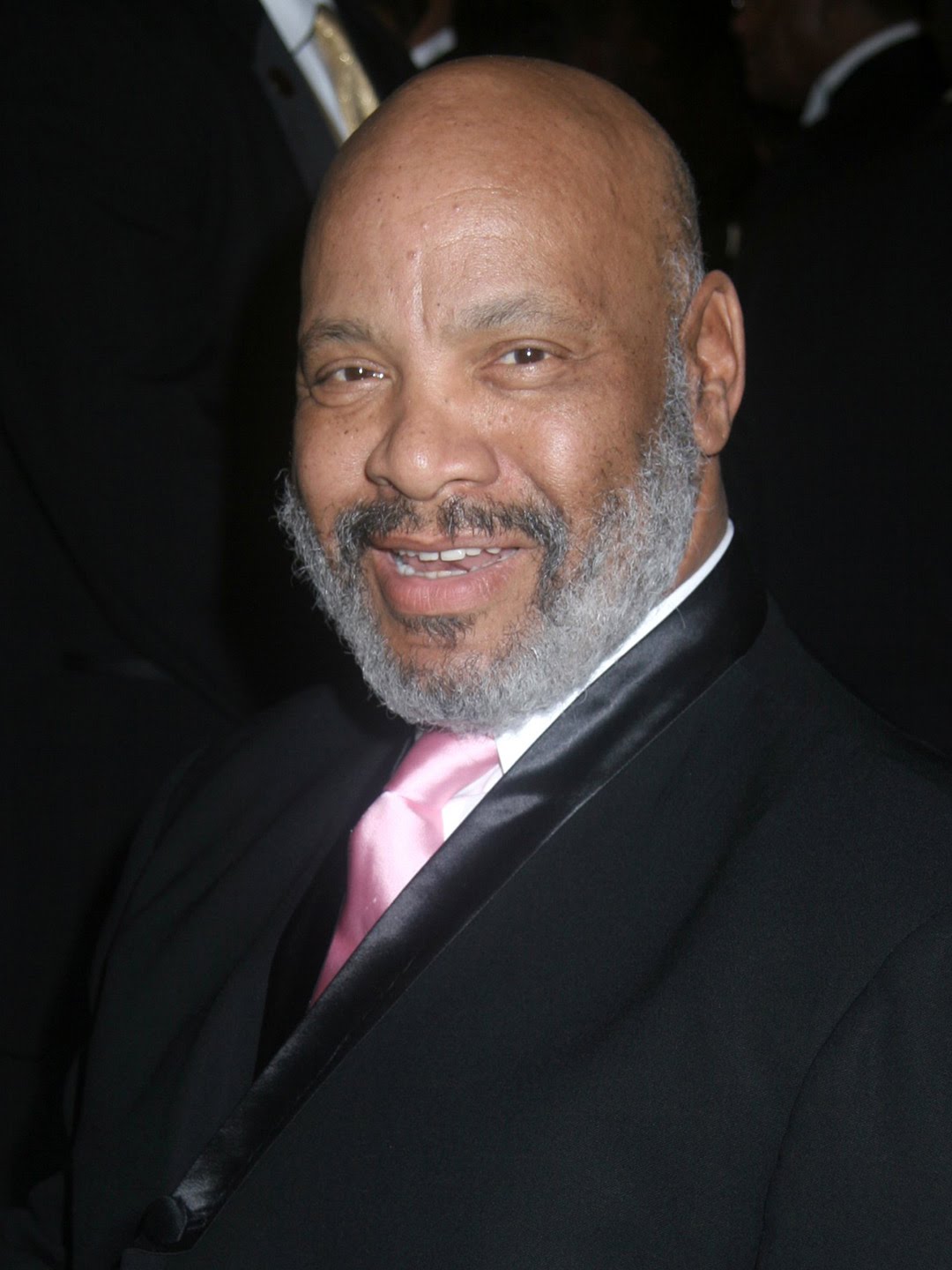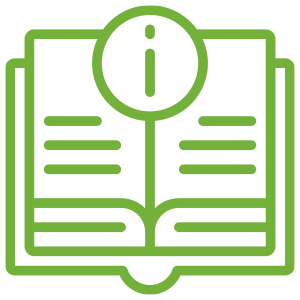 Get your free Visitors Guide
Your ultimate guide to Suffolk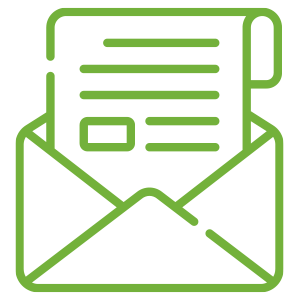 Sign up for our Newsletter
Be the first to hear about travel ideas, new local experiences, and deals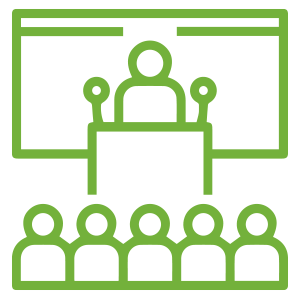 It's a good time to meet in Suffolk!