Lewis Powell, Jr.
Supreme Court Justice Lewis Powell, Jr. (1907-1998)
An Associate Justice of the Supreme Court of the United States, Powell was known as a master of compromise and consensus building. Born in Suffolk, he attended Washington and Lee University, earning both an undergraduate and a law degree. He attended Harvard Law School for a master's degree. During World War II, he spent more than three years in Europe and North Africa. He started as a First Lieutenant, but rose to the rank of Colonel. He worked mostly in intelligence, decoding German messages. Upon Powell's passing, President Bill Clinton said, "Hillary and I are deeply saddened by the death of Justice Lewis F. Powell, Jr., one of our most thoughtful and conscientious Justices. For over 15 years on the Supreme Court, he approached each case without an ideological agenda, carefully applying the Constitution, the law, and Supreme Court precedent regardless of his own personal views about the case … Justice Powell was an admirable public servant…"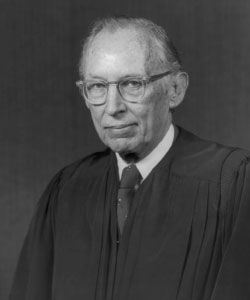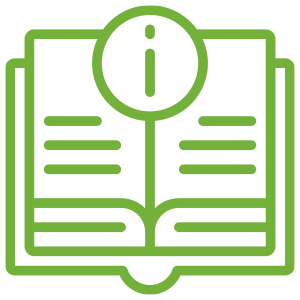 Get your free Visitors Guide
Your ultimate guide to Suffolk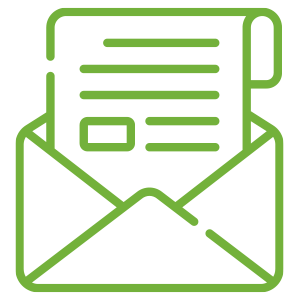 Sign up for our Newsletter
Be the first to hear about travel ideas, new local experiences, and deals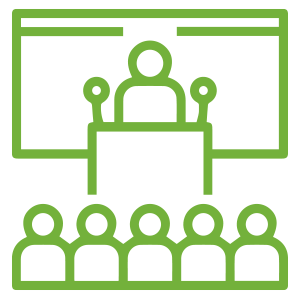 It's a good time to meet in Suffolk!