Conferences
It's a good time to meet in Suffolk! Whether you prefer the amenities of a full service hotel or the unique setting of a restored landmark, you will find the ideal location for your conference.
Unique Opportunities
Additionally, Suffolk offers a variety of opportunities for spousal tours, field studies, team building excursions and more. From boutique shopping to guided swamp tours, you'll find it all in one place.
Planning Assistance
Need assistance finding the venue for your meeting? Feel free to email our Tourism Development Staff.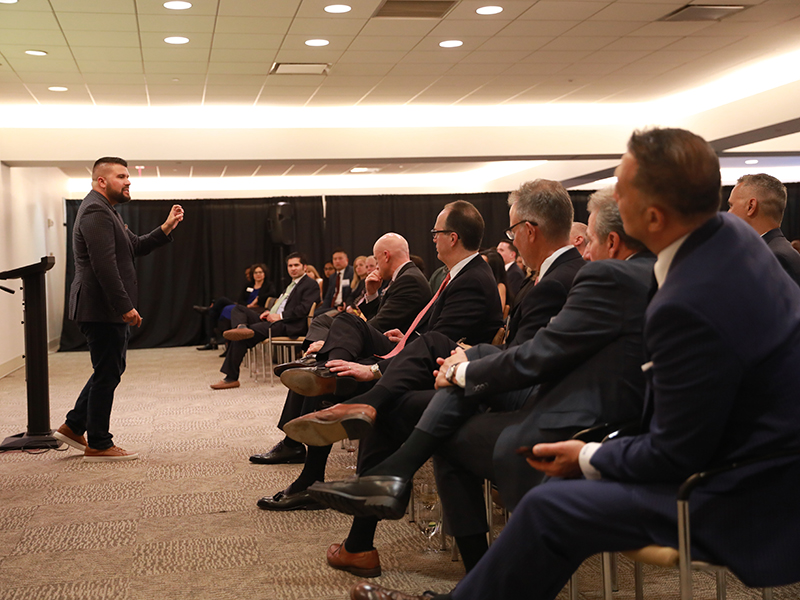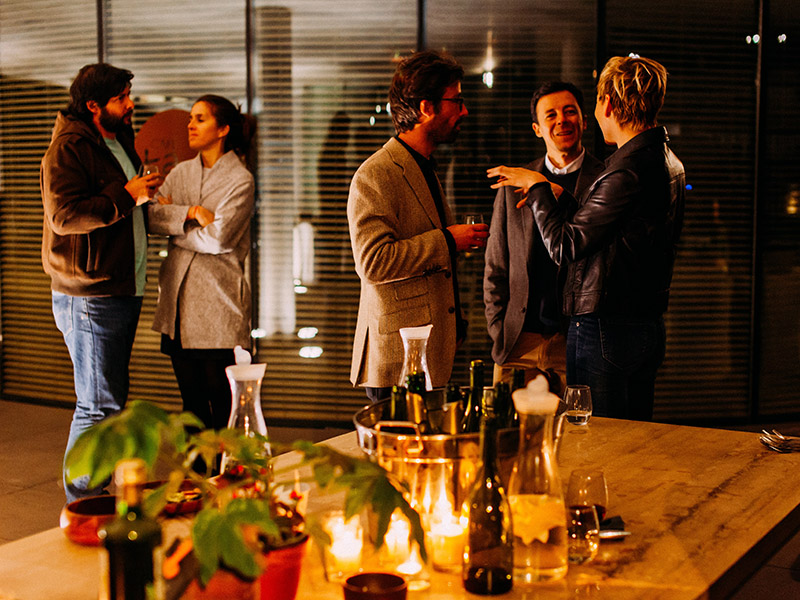 Conference Services (PDF)
View our flyer on benefits and services if you choose Suffolk for your meeting destination.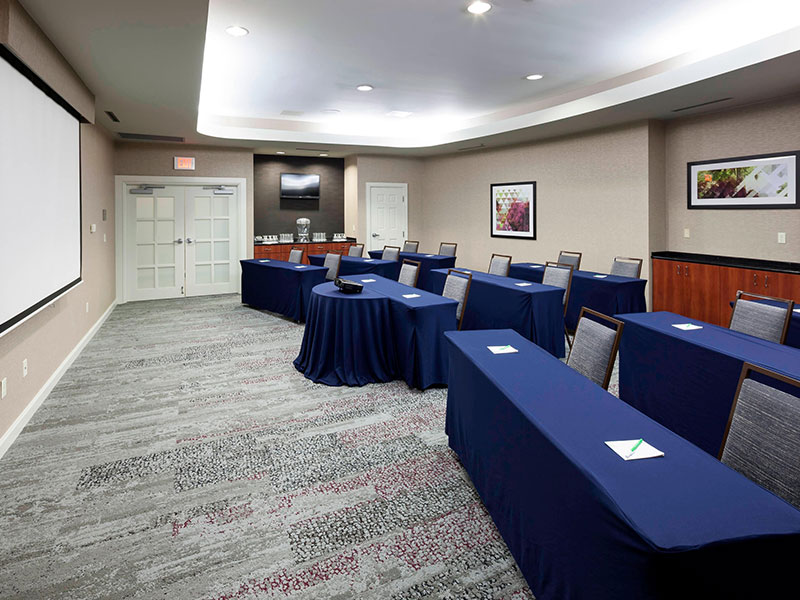 Hotel Conference Space
View the available meeting spaces in our area hotels.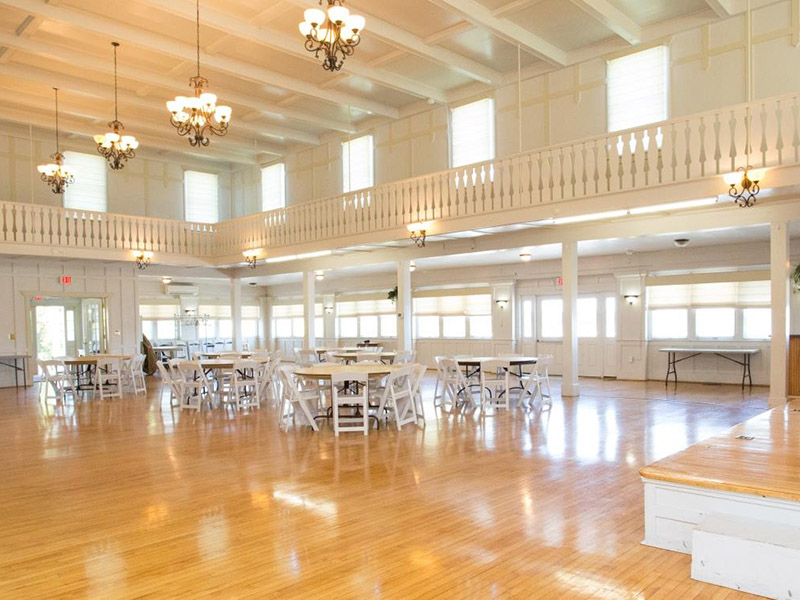 Unique Meeting Space
View some of the unique meeting room spaces available around Suffolk, such as in a Victorian home, a Peanut Planter's Club, or an art center.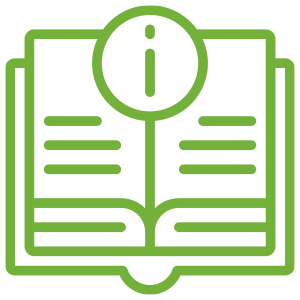 Get your free Visitors Guide
Your ultimate guide to Suffolk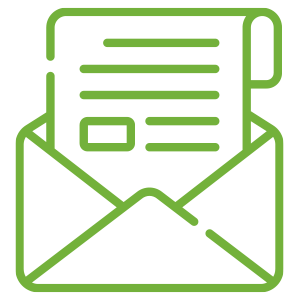 Sign up for our Newsletter
Be the first to hear about travel ideas, new local experiences, and deals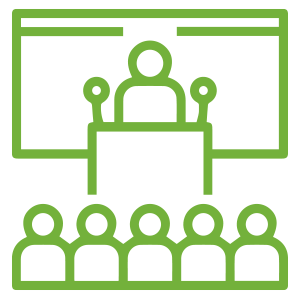 It's a good time to meet in Suffolk!