Della H. Raney
Della H. Raney (1912 – Present)
Della H. Raney was born in Suffolk, Virginia, January 10, 1912. A graduate of the Lincoln Hospital School of Nursing in Durham, NC, Raney was the first African-American nurse commissioned as a Lieutenant in the U.S. Army Nurse Corps (ANC) during World War II.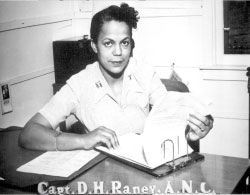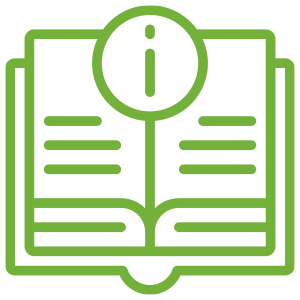 Get your free Visitors Guide
Your ultimate guide to Suffolk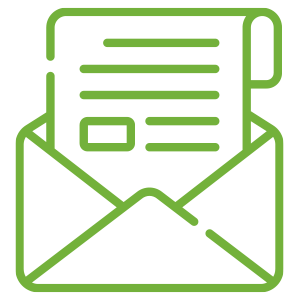 Sign up for our Newsletter
Be the first to hear about travel ideas, new local experiences, and deals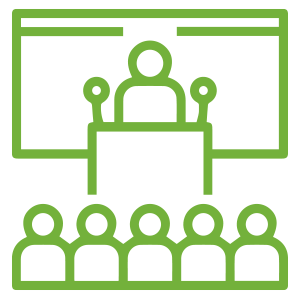 It's a good time to meet in Suffolk!