Contact Us
Would you like to know more about Suffolk, Virginia? Fill out the form here and we will get back to you shortly!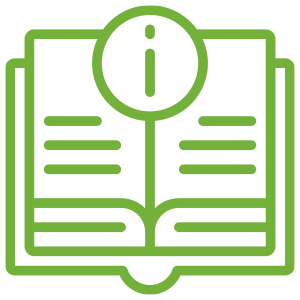 Get your free Visitors Guide
Your ultimate guide to Suffolk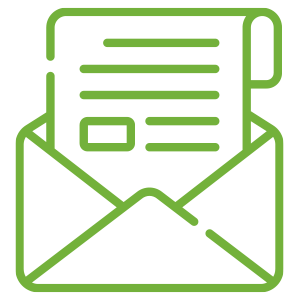 Sign up for our Newsletter
Be the first to hear about travel ideas, new local experiences, and deals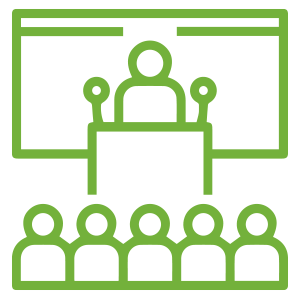 It's a good time to meet in Suffolk!