Event Services
Planning an event is no easy feat. When it comes to catering, flower arrangements, formal wear, or even carriages, Suffolk businesses can provide the convenient service you need.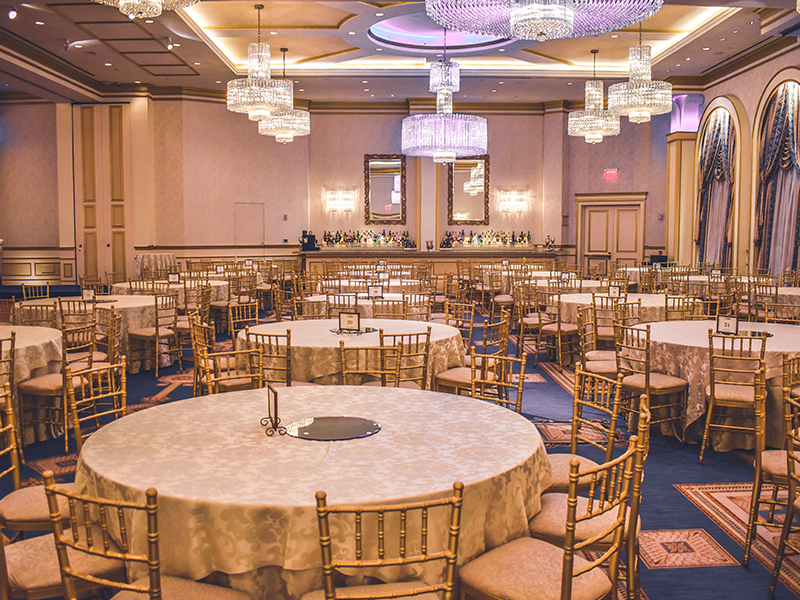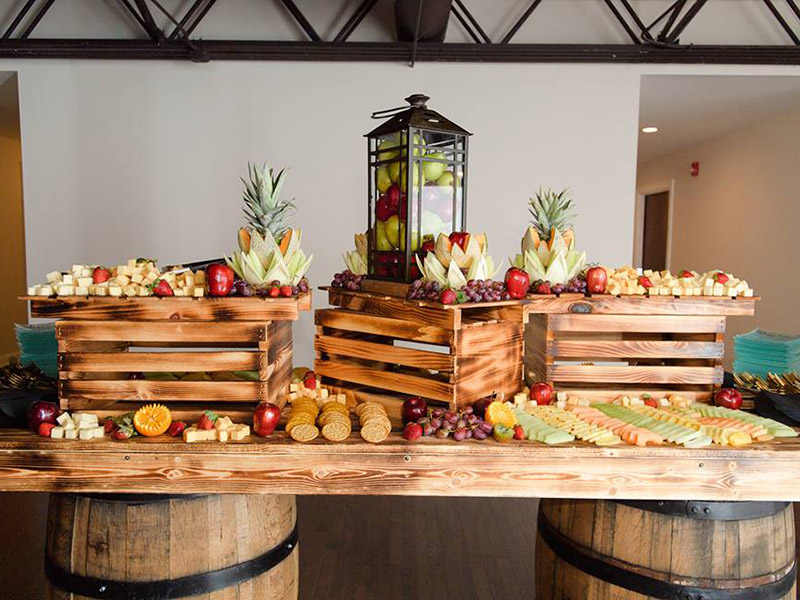 Catering
Find catering companies and Suffolk restaurants that also cater.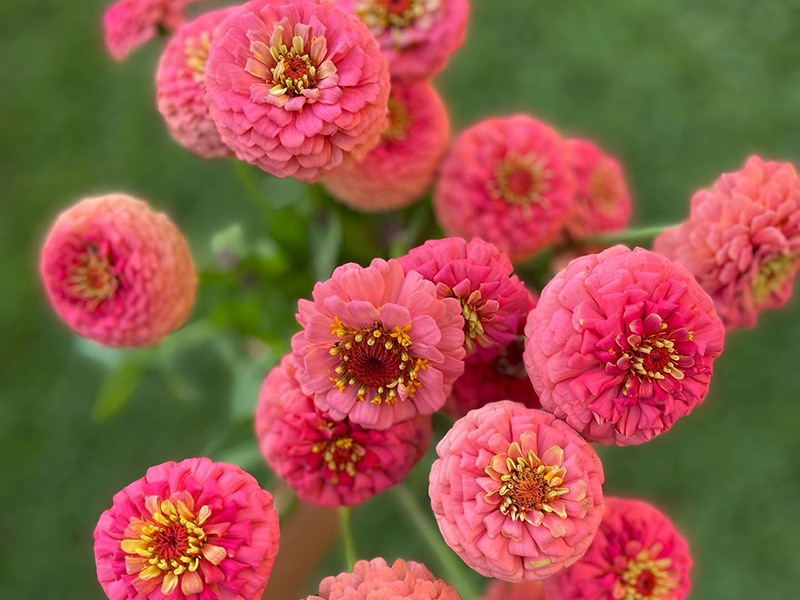 Florists & Nurseries
Find information about the florists and nurseries in Suffolk.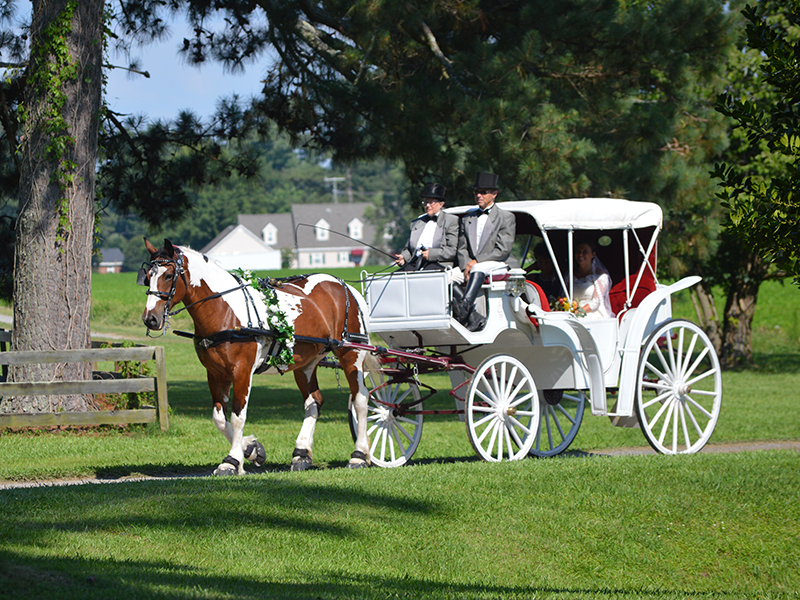 Horse & Carriage
See the companies that rent out horse and carriage services.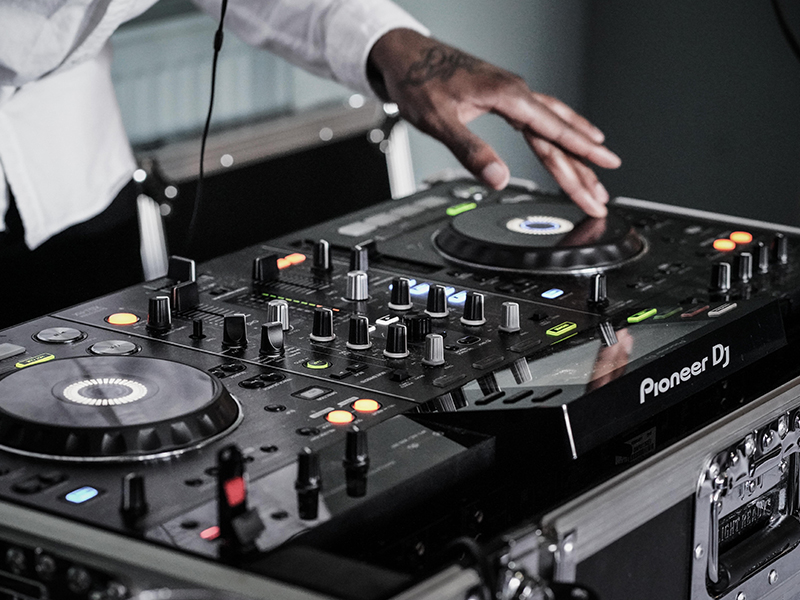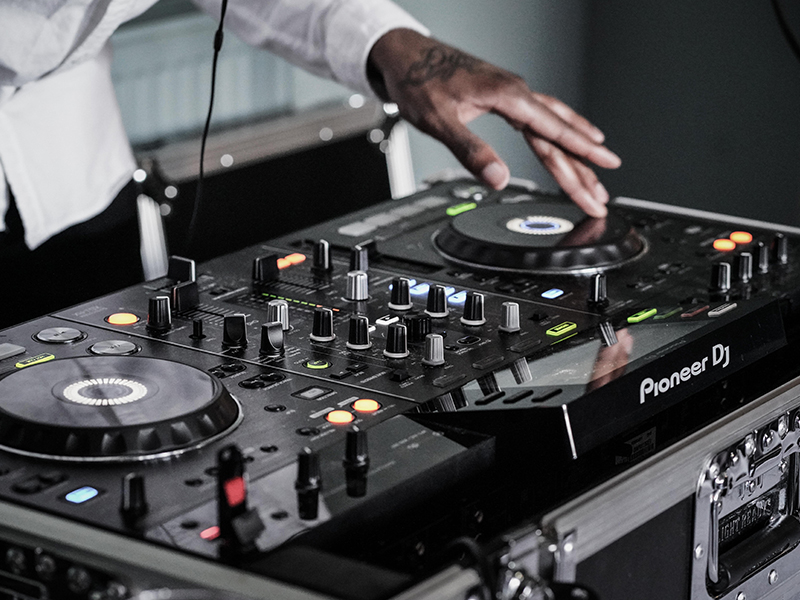 Equipment Rental
Equipment and prop rental businesses located in Suffolk, Virginia.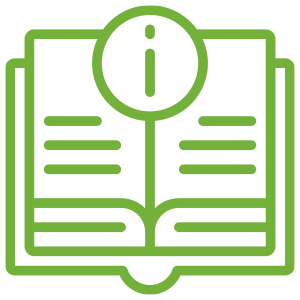 Get your free Visitors Guide
Your ultimate guide to Suffolk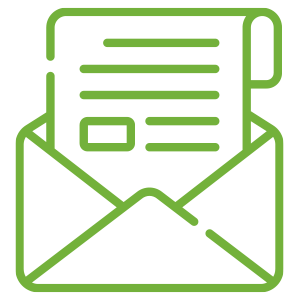 Sign up for our Newsletter
Be the first to hear about travel ideas, new local experiences, and deals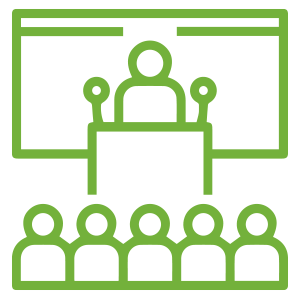 It's a good time to meet in Suffolk!