Reunions
Reunite in Suffolk – It's a Good Time to Meet in Suffolk!
Old friends, long lost family members, classmates, former colleagues and many others have chosen Suffolk as a reunion destination. With plenty of hotels and conference space (see Small Meetings or Conference Page for details), Suffolk provides many reunion opportunities. Suffolk is also home to lovely riverfront parks for an afternoon reunion barbecue.
Suffolk Tourism will arrange for a step-on guide for a windshield tour of downtown historic Suffolk, guided tours through the Great Dismal Swamp National Wildlife Refuge and Cedar Hill Cemetery, a kayak excursion of Lone Star Lakes or the Great Dismal's Lake Drummond. Advance notice and deposit required.
Need assistance finding the venue for your reunion or want to schedule your custom Suffolk tour? Feel free to contact our Tourism Development Staff.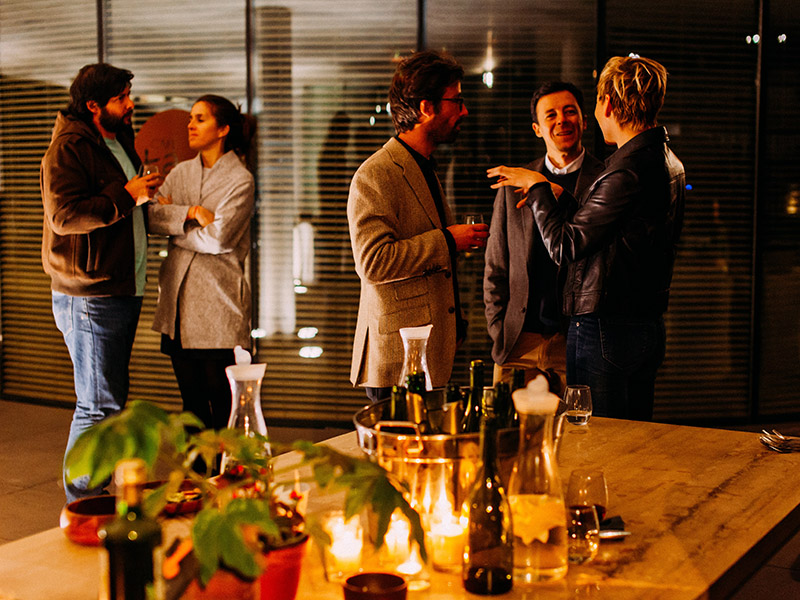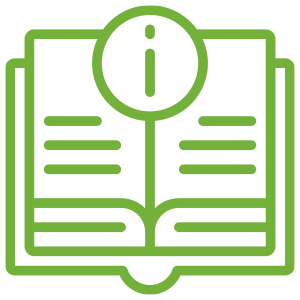 Get your free Visitors Guide
Your ultimate guide to Suffolk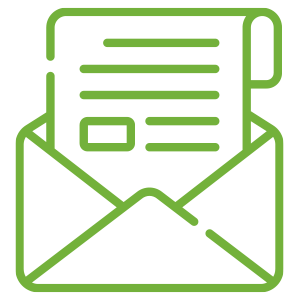 Sign up for our Newsletter
Be the first to hear about travel ideas, new local experiences, and deals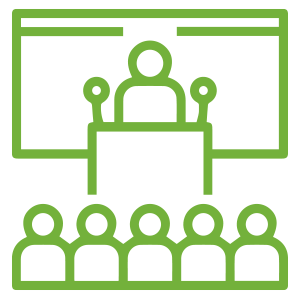 It's a good time to meet in Suffolk!