Hope Spivey
Hope Spivey (1971 – Present)
Suffolk native Hope Spivey competed in gymnastics on the national and international level for 11 years, capping her career as a member of the U. S. Olympic team that finished 4th in the 1988 Games. Additionally, she had an outstanding career at the University of Georgia from 1991-94 when the Bulldogs won four Southeastern Conference championships. In 1991, she was named the top collegiate gymnast in the U. S. after finishing first in the all-around, vault and floor exercises. In a 10-year span, she earned 27 perfect scores of 10. Spivey was a member of the U. S. gymnastic teams that won the Pan-American Games championship in 1987. In college, she was an 11-time All-American and 5-time national champion.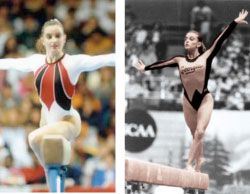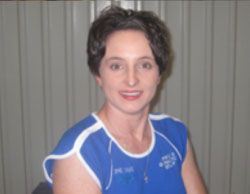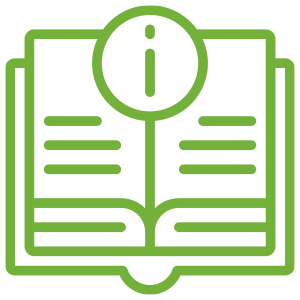 Get your free Visitors Guide
Your ultimate guide to Suffolk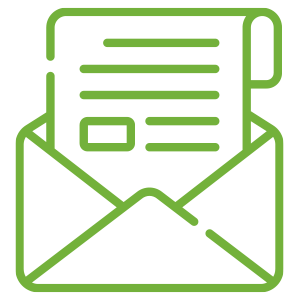 Sign up for our Newsletter
Be the first to hear about travel ideas, new local experiences, and deals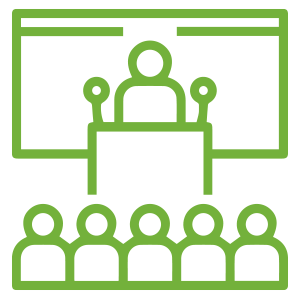 It's a good time to meet in Suffolk!