Leisure Traveler Itinerary
Perfect for the individual, couple, or family! Contact us at 757.514.4130 to start planning your experience today. Meet.In.Suffolk@suffolkva.us
Day One
Morning
Guided Nature Walk of the Great Dismal Swamp National Wildlife Refuge. Includes learning about the history, mystery, and lore surrounding one of the remaining American wildernesses. Learn about the National Underground Railroad Network to Freedom program.
Lunch
Enjoy lunch at a downtown eatery. Possible establishments include The Mod Olive, Amici's Pizza Café, or Baron's Pub, with several other downtown restaurants available for mid-day dining.
• The Mod Olive – Enjoy the quirky vintage vibe and eclectic menu, perfectly constructed cocktails, and a sense of hospitality that never goes out of style.
• Amici's Pizza Café – Casual, brick-lined hangout providing brick-oven pizza plus subs and Italian staples.
• Baron's Pub – Known for their signature Baron's Burger, daily specials, terrific salads, scallops, oysters, and more!
Afternoon
Enjoy a visit to the Suffolk Center for Cultural Arts, perusing two lovely art galleries, a historic classroom museum, artisan gift shop and more. Check out SuffolkCenter.org for performance, workshop and class schedules.
Stop at the Planter's Peanut Store for fresh peanuts roasted in a 1936-model roaster. Visit the Suffolk Art Gallery for the current exhibit and a hands-on art activity. Pop into Main Street's Cecelia's Boutiques & Gifts, where you will discover unique women's apparel, accessories, shoes, jewelry, handbags and home décor.
Dinner
Pick one of downtown's many independent eateries for a dine-in experience or grab a to-go meal and head to the Nansemond Brewing Station, Suffolk's first brewery. Enjoy live music and/or fun trivia nights and happenings with your carefully crafted brews.
• Nansemond Brewing Station – What's your favorite beer? You'll find it there. Stout, Porter, IPA, Pale Ale, Lager, Ale, Wheat, Bock, Witbier, Dunkel, Smoked, Imperial, Tripel, Malt, Dark, Light, Pale, Strong, Amber, Blonde…they've got it all!
Day Two
Morning
Tour Riddick's Folly House Museum (1837). Guided by a Suffolk historian, this beautifully appointed house tour includes four floors, 21 rooms, and 16 fireplaces. Registered with the Virginia Historic Landmarks Commission and the National Register of Historic Places.
Enjoy a guided tour of Seaboard Station Railroad Museum. This restored Main Street station features a two-room HO-scale model of Suffolk in 1907.
Lunch
Venture down to Godwin Blvd. to discover the "locally loved" flavors of Mason's Grill & Smokehouse, a restaurant inspired by the chef/owner's grandparents' history of hospitality and home cooking. Or grab a delicious bite to eat at another nearby restaurant!
• Mason's Grill & Smokehouse – Offering a wide variety of slow-smoked and grilled items, daily chef specials, and handcrafted desserts.
Afternoon
Spend the afternoon checking out the fun shops in North Suffolk!
Take Route 58 to Wilroy Road Exit … turn left onto Nansemond Parkway and continue to Driver Village on King's Highway:
• Knot Hole Station – The quintessential country store complete with a huge selection of many major collectibles brands, figurines, jams and jellies, candles and gifts. Seasonal flowers and produce also available.
• Happy Hour Glassworks – While this funky shop specializes in fused glass, mosaic and resin classes, they also offer an adorable gift shop, an outdoor garden center, and a variety of unique yard art and seasonal tropical plants.
Driver to Bennett's Pasture Road:
• Embroidery & Print House / Gift Shop – Don't let the name foll you! While this shop offers a variety of embroidery and screen-printing services, it also has a huge gift shop with a plethora of baby, wedding, ladies, men, and locally-made jewelry, as well as "Suffolk, Virginia" merchandise.
Bennetts Pasture Road to Bridge Road:
• Fireflies on Bennett's Creek – Beautiful, eclectic, and fun, this waterfront boutique offers a variety of merchandise, including a large selection of "Made in the USA" options. Frequently hosts wine tastings, book signings, and other events.
• A. Dodson's – It's not just a store…it's a destination! A. Dodson's is a shopper's oasis, where you can select from trendy clothing, distinctive home furnishings, exquisite gifts, toys, and antiques of yesteryear. They are serious about style, but you'll also find this shop unpredictable, quirky, and alluring.
Dinner
So many choices! A few notable options are:
• Decoy's Seafood – Stunning views of Bennett's Creek greet you along with this delightful seafood experience. Fresh fish, crabs and shrimp along with steaks, sandwiches, soups and baskets fill the expanded menu and compliment the specialty drinks and craft brew selections. Live music weekly by the area's best artists and old friends of Bennett's Creek Marina will entertain you at both the Blind Duck Tiki Bar and main bar at Decoys.
• Amedeo's Ristorante – A modern take on a traditional Italian culinary experience of Oderzo, Italy, home of Amedeo Obici — the founder of Planters Peanut, the creator of Mr. Peanut, and the historic, economic and healthcare legend in our City.
• Fin & Tonic – Both a small-plates restaurant and a cocktail-forward speakeasy. Their menu is inspired from all over the world — Spain, Italy, and Virginia.
• Decent People Taproom – A casual space for folks to come grab a bite, a drink, and hang out with other decent people. They also support local craft beer offered through 44 self-serve taps, local spirits, and tasty comfort food that hits the spot.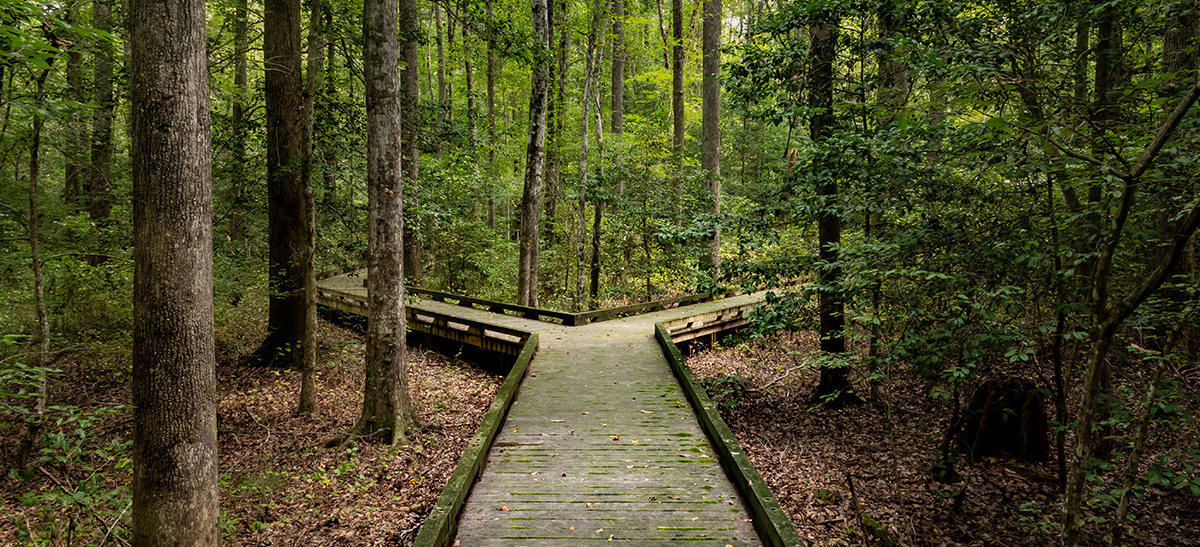 Great Dismal Swamp National Wildlife Refuge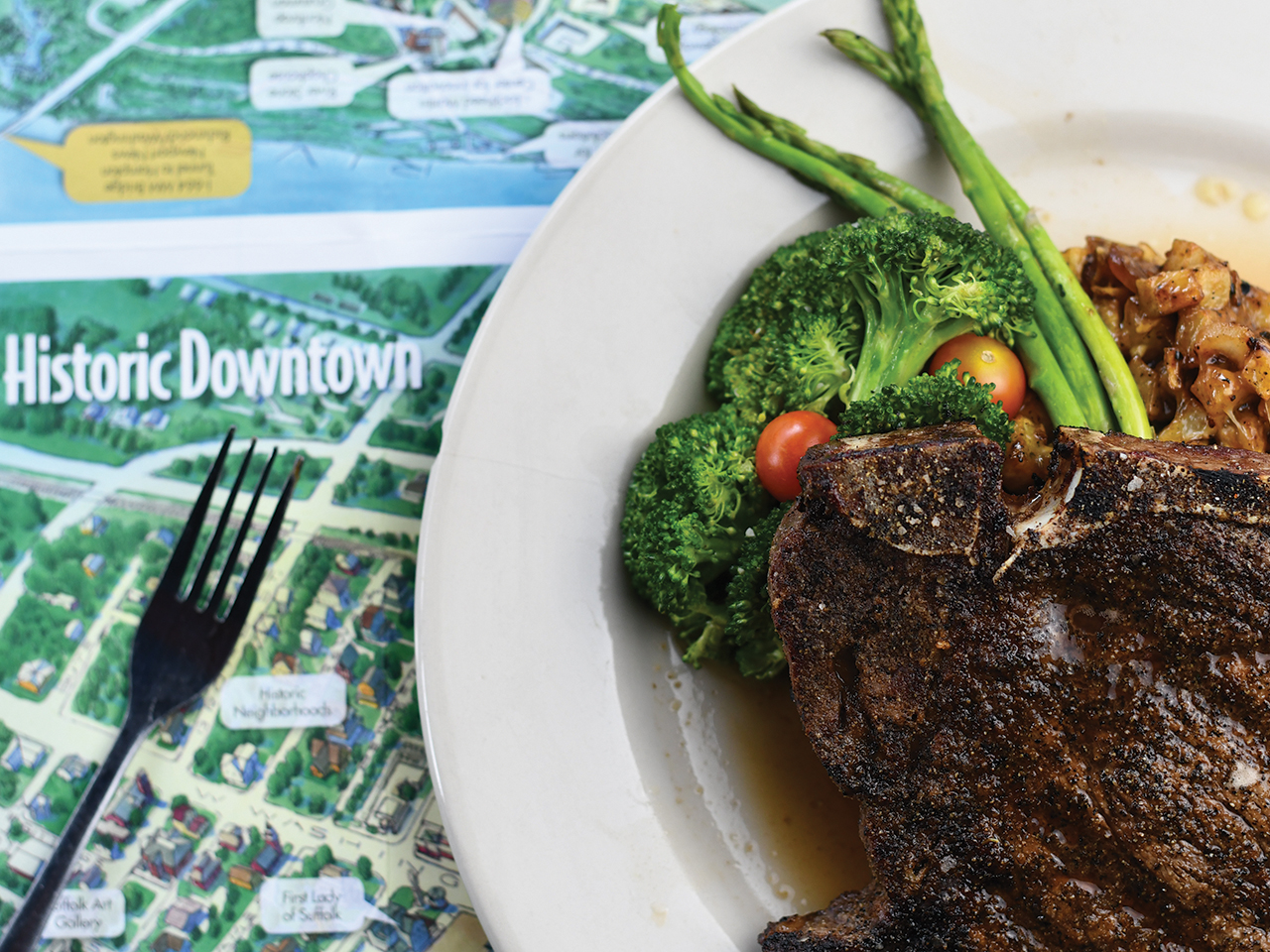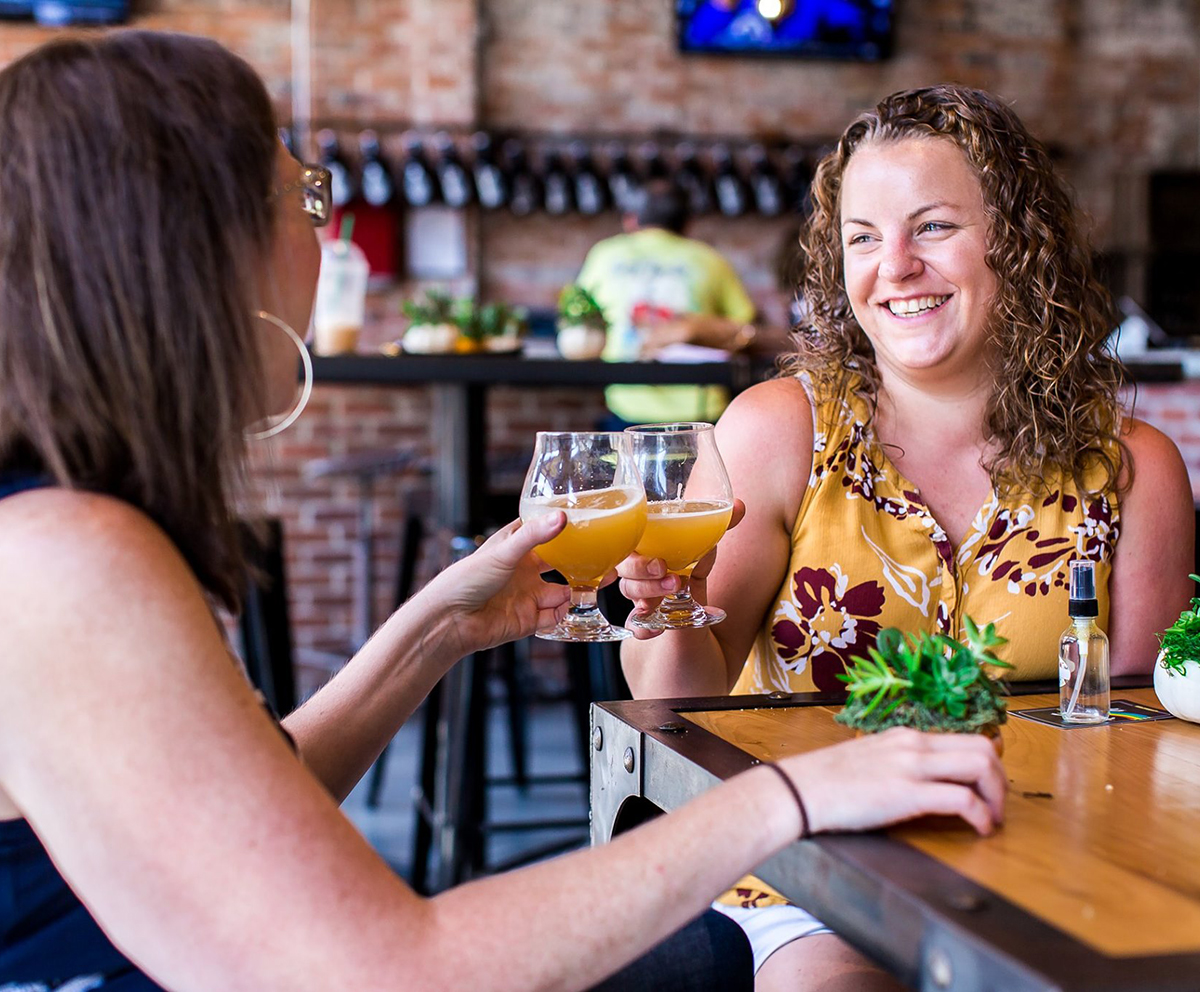 Nansemond Brewing Station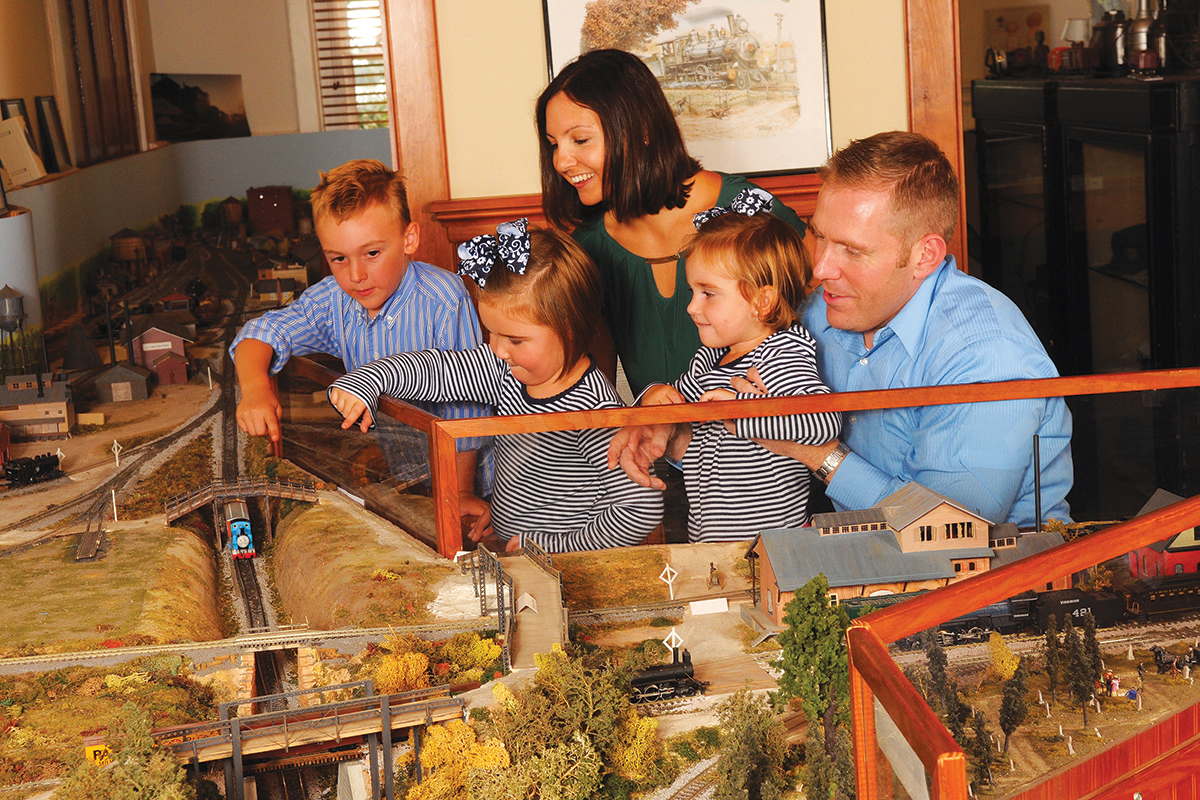 Seaboard Station Railroad Museum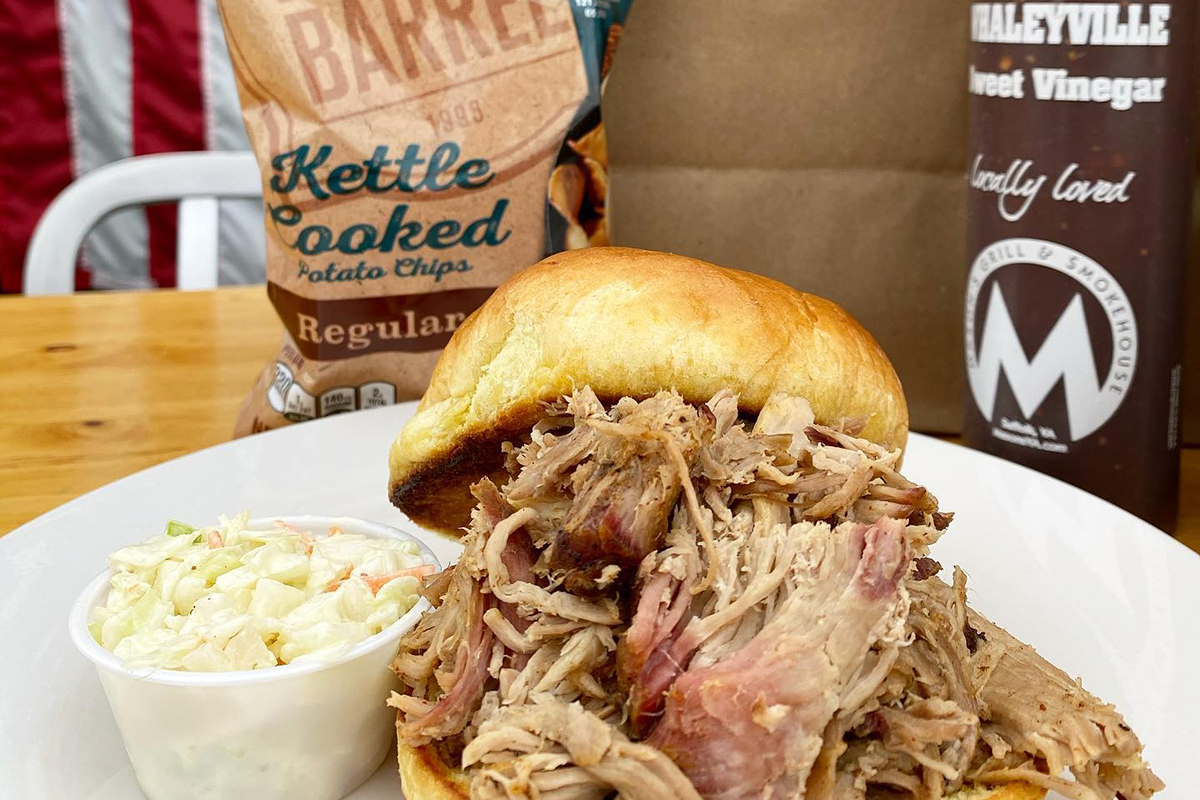 Mason's Grill & Smokehouse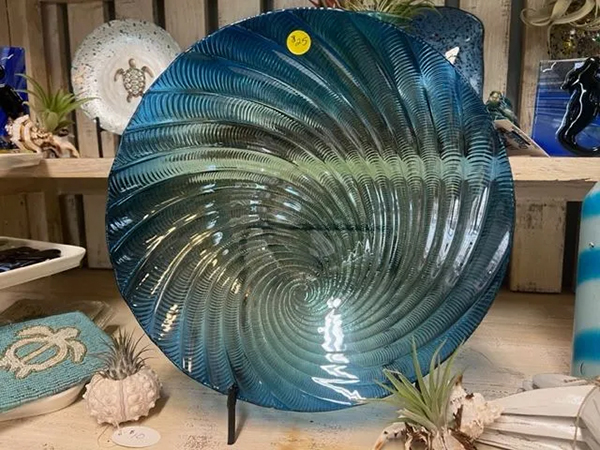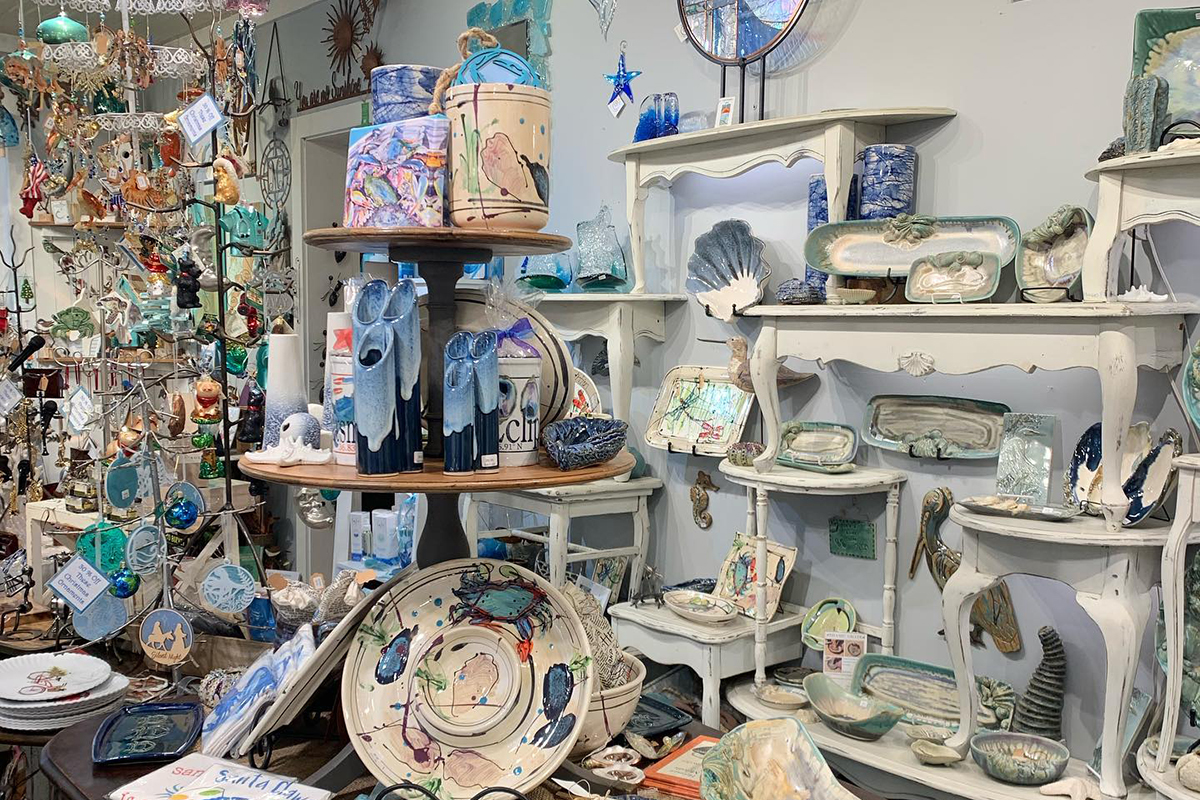 Fireflies on Bennett's Creek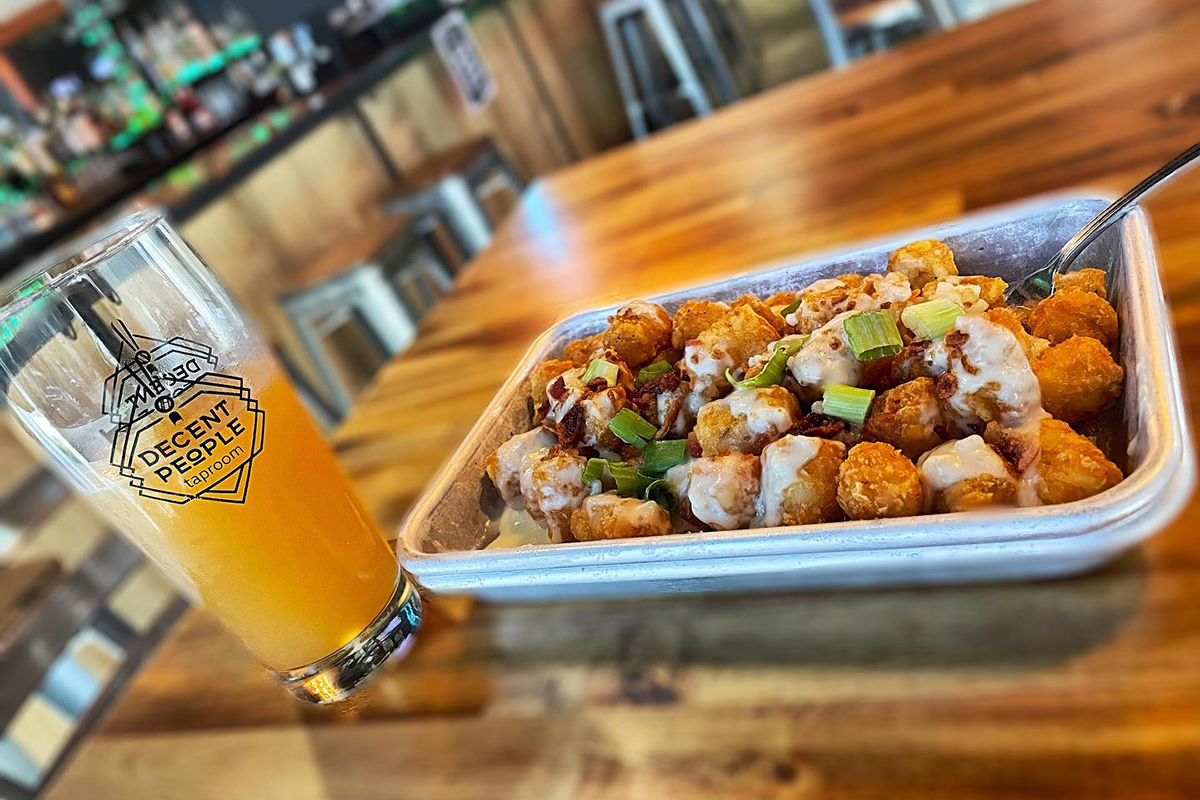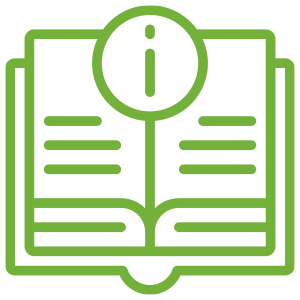 Get your free Visitors Guide
Your ultimate guide to Suffolk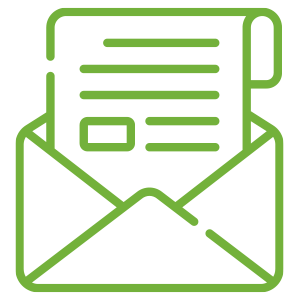 Sign up for our Newsletter
Be the first to hear about travel ideas, new local experiences, and deals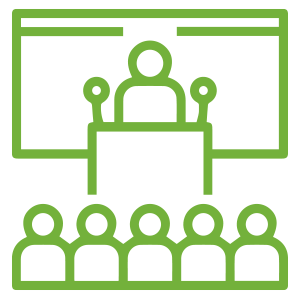 It's a good time to meet in Suffolk!