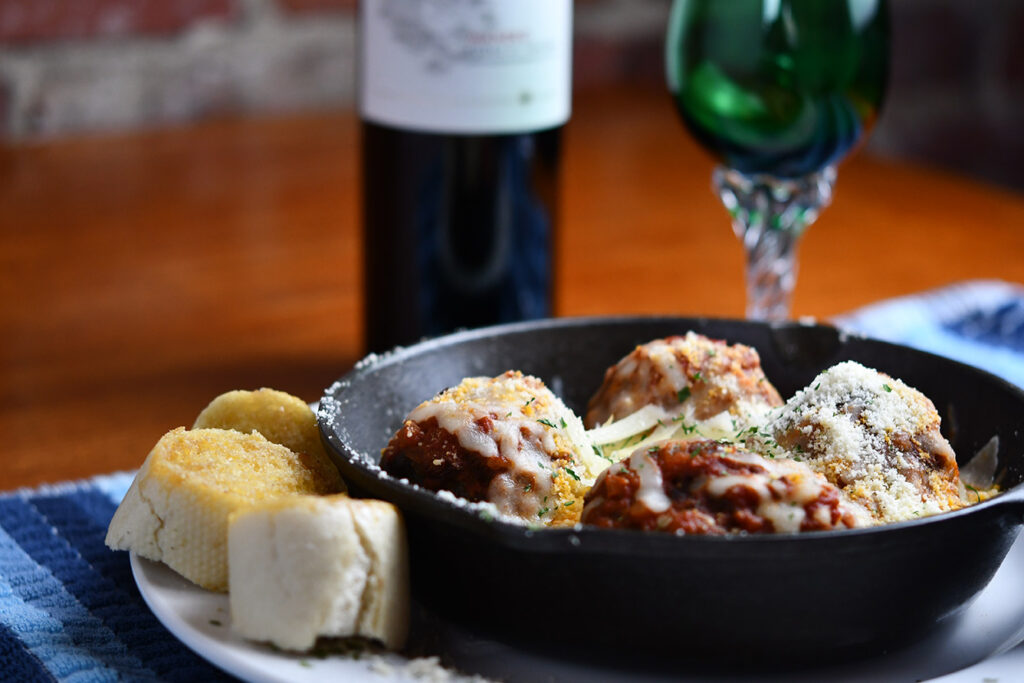 Amici's Pizza Café
Pizza, Salad & Pasta
Amici's offers a handsome selection of brick oven pizzas, large salads, and many types of pasta and entrees to compliment any palate. A family-friendly eatery, they offer selection of kid's pastas and pizzas everyday.
Global Beers & Wines
Extensive collection of beers and wines from around the world.
Contact Information
157, East Washington Street, Suffolk, Suffolk (city), Virginia, 23434, United States