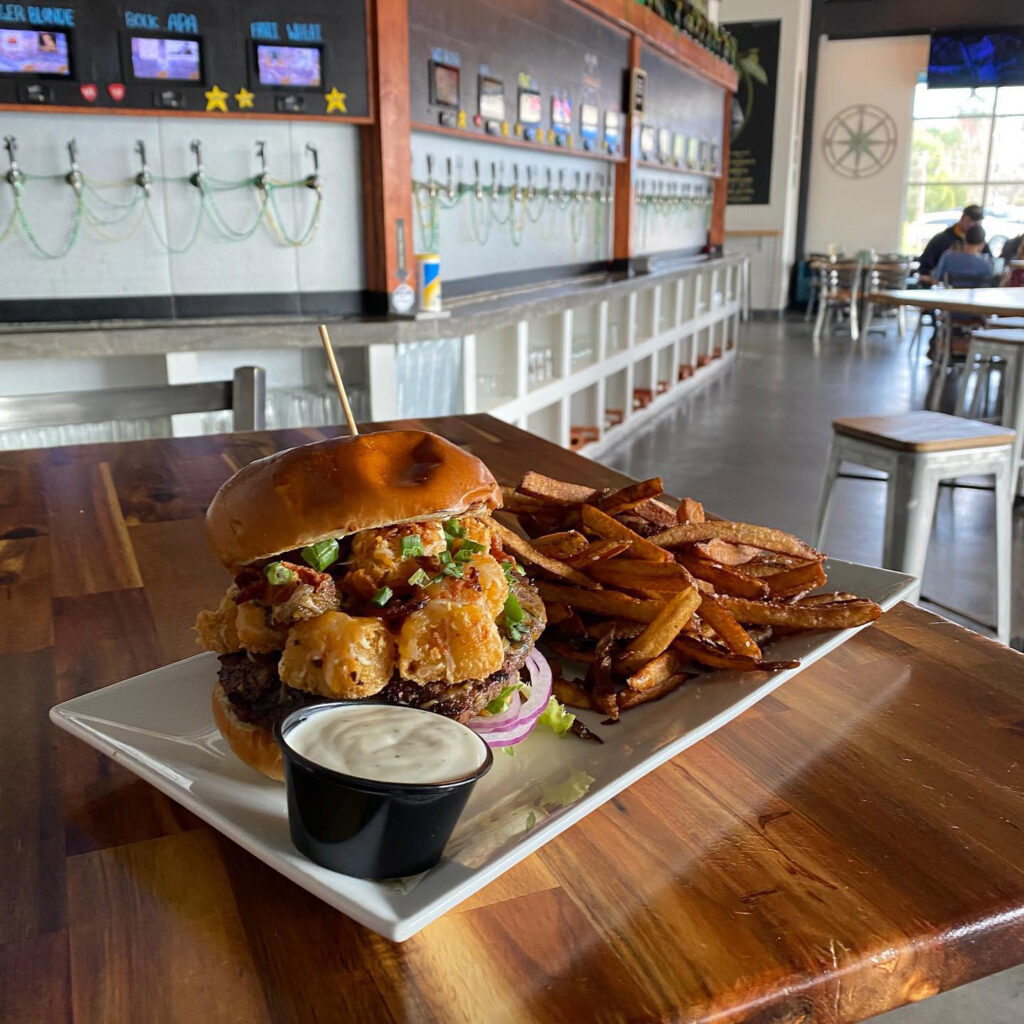 Decent People Taproom
Decent People is a veteran-owned tap room in the Harbour View area of Suffolk. The 3,400-square-foot space features over 40 rotating taps, a lunch and dinner menu featuring made-from-scratch local and seasonal selections and ample seating with lots of natural light and eclectic décor. The craft beers, ciders and wines at Decent People are sourced from all over the world with special emphasis on local varieties.
An innovative self-serve system was installed at the taproom where patrons pay by the ounce. This "Pour My Beer" method offers a wide assortment, visual descriptions of the choices and the freedom to explore options without a wait.
Hours of Operation (as of 6/2/21):
Monday: Closed
Tuesday-Thursday: 3pm-10pm
Friday-Saturday: 3pm-11pm
Sunday: Closed
Follow Decent People Taproom on Facebook and Instagram!
Contact Information
River Club Drive, The Riverfront at Harbour View, Huntersville, Suffolk, Virginia, 23435, United States