Riddick's Folly House Museum & Gift Shop
The impressive structure is situated on North Main Street and features striking architectural details.
In early 1837, a fire ravaged dozens of homes and outbuildings at the north end of Main Street in Suffolk. Out of the ashes of that fire, Mr. Mills Riddick built the home that is known today as Riddick's Folly.
Mills Riddick was a member of a large and prominent family in Suffolk and Nansemond County. He was the grandson of Revolutionary War hero Col. Willis S. Riddick and was a captain of cavalry during the War of 1812. In 1819 and 1829 he served as a member of the Virginia House of Delegates, representing Suffolk and Nansemond County. While Mills Riddick's contemporaries may have mocked his Greek Revival home when it was built in 1837, the house now stands as a beautiful reminder of the past.
After the death of Mills Riddick in 1844, his son Nathaniel became head of the household and lived here with his wife, Missouri, and their five children until the Civil War. During the Union occupation of Suffolk, the house served as headquarters of Major General John J. Peck and his staff of Union Army officers. Penciled messages left on the walls by Union and Confederate soldiers are still legible today. When the family returned three years later, they found their home stripped of most of their possessions. Riddick descendents continued to live in the home until 1967, when the house and grounds were sold to Nansemond County for use as office space. In 1977, Riddick's Folly was established as a facility for cultural events in Suffolk. In 1988 and 1989 the house underwent an extensive privately-funded restoration and became Suffolk's only house museum; it is continually being enhanced by the acquisition of period furnishings, ongoing research, and further restoration. 
The impressive structure is situated on North Main Street and features striking architectural details. The five frieze band windows across the front of the house are rarely seen in eastern Virginia. The front of the mansion is bricked in Flemish bond, and double chimneys rise from both ends of the stately historic landmark. Slender columns of the Greek Revival period frame the main entrance. The interior showcases intricately carved moldings and elaborate ceiling medallions throughout the house. Riddick's Folly has four floors, 21 rooms and 16 fireplaces; all four floors are open to the public.The building features elegantly-furnished double parlors, a gentleman's library, and adults' and children's bedchambers. Also open are the laundry and dining rooms, a restored kitchen and a tastefully-stocked gift shop that includes artwork and pottery by local artisans, as well as fine and costume jewelry, local history publications, Civil War items and collectibles.
Guided tours are available during Riddick's Folly's normal operating hours. Group tours are also available; please contact the museum in advance. Visitors should plan to spend an hour to an hour and a half at Riddick's Folly.
Admission rates:
Adults – $7
Military and Seniors 55 and older – $6
Students 18 and under – $3
Children 5 and under – free.
Partial tours – $4
Operating Hours: 
Wednesday-Friday 10am-5pm 
Saturday 10am-4pm
Sunday 1pm-5pm
Riddick's Folly is closed on major holidays. 
510 North Main Street
757.934.0822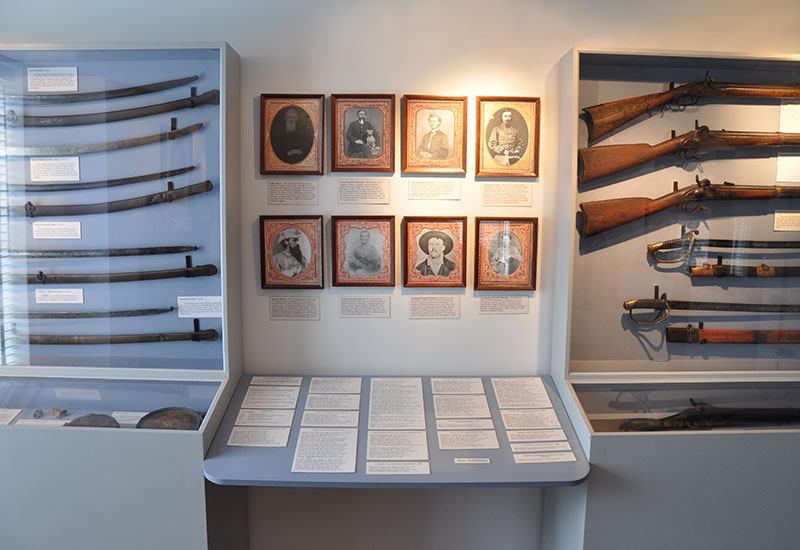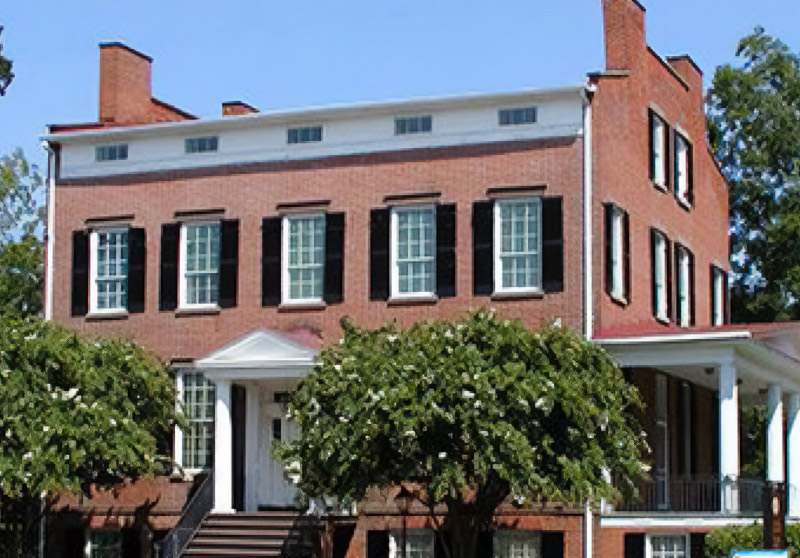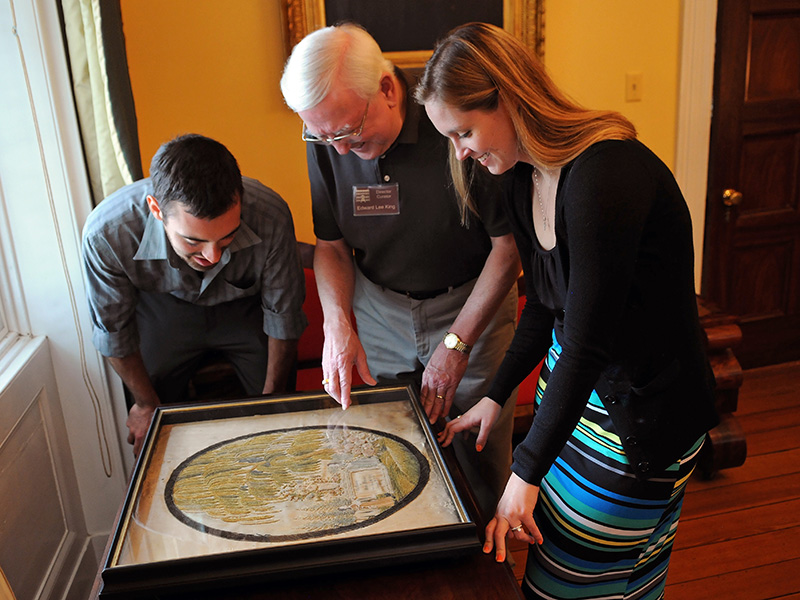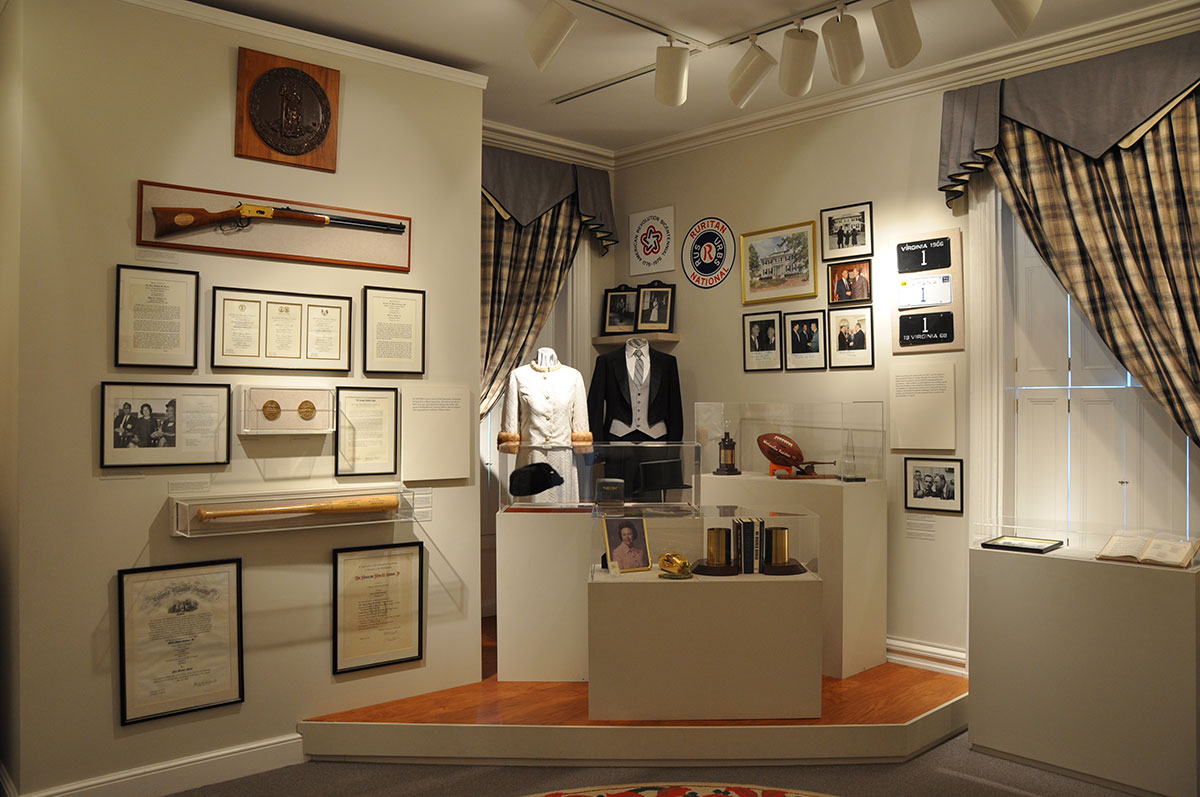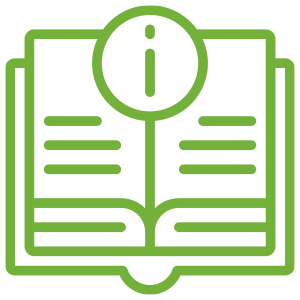 Get your free Visitors Guide
Your ultimate guide to Suffolk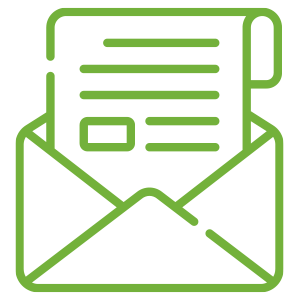 Sign up for our Newsletter
Be the first to hear about travel ideas, new local experiences, and deals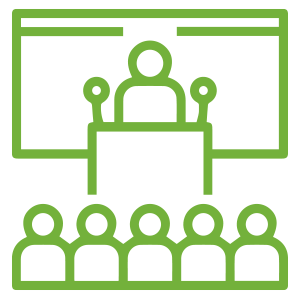 It's a good time to meet in Suffolk!