Suffolk Center for Cultural Arts
Suffolk's premier visual and performing arts venue.
As Suffolk's premier visual and performing arts venue for Suffolk, the Suffolk Center boasts a year-round schedule featuring musical performances, theatrical productions, ballet, art exhibits, lectures and galas.
The classic Greek-Revival structure was built in 1922 and served as Suffolk High School until 1990. Situated in the heart of downtown, the impressive structure houses a 500-seat theater, which is the stage for concerts, ballets, musicals, dramatic works, symphony performances, films, children's plays, puppet shows and so much more.
The 62,880-square-foot facility also offers studios for dance, painting, sculpting, weaving classes and several other arts-related classes. Within the massive three-story Center, there is a ballroom, banquet hall, and classroom museum. The first floor of the structure houses Jester's, a gallery gift shop showcasing local and regional artists, and The Plaid Turnip, an onsite restaurant offering a unique mixture of great food, good friends, and fantastic works by local artists.
Hours: Monday-Friday, 8:30am-5:30pm. Ticket window opens 90 minutes prior to events.
110 West Finney Avenue
757.923.0003 administrative office
757.923.2900 box office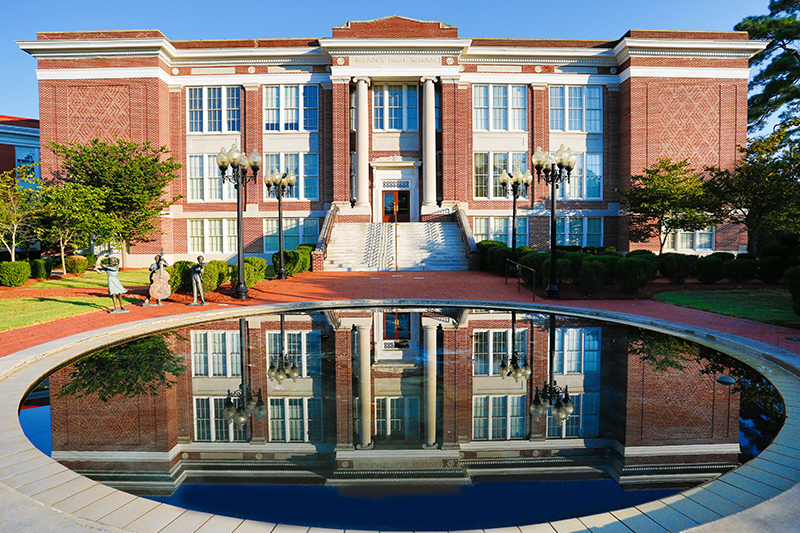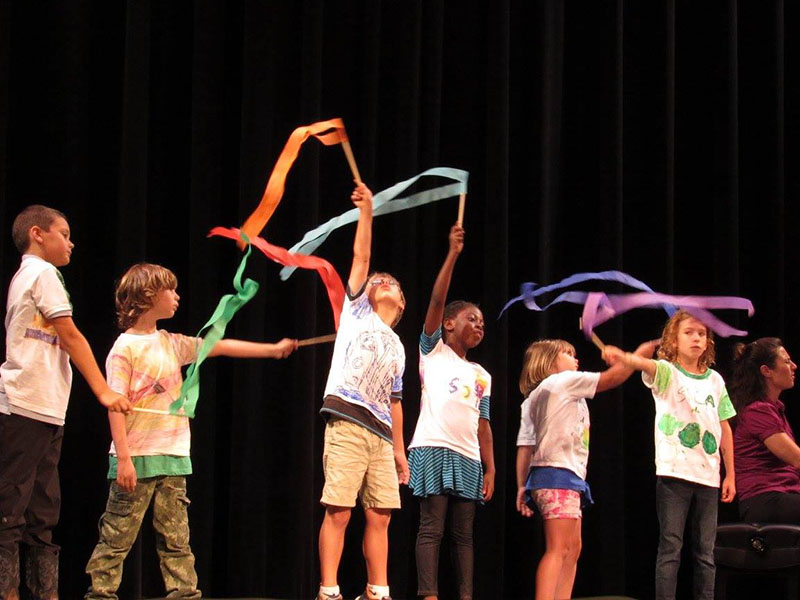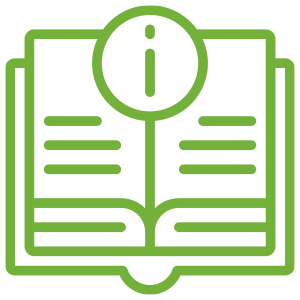 Get your free Visitors Guide
Your ultimate guide to Suffolk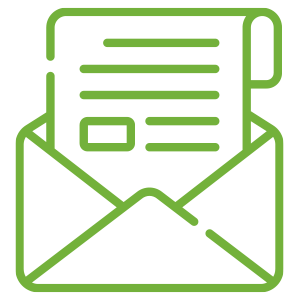 Sign up for our Newsletter
Be the first to hear about travel ideas, new local experiences, and deals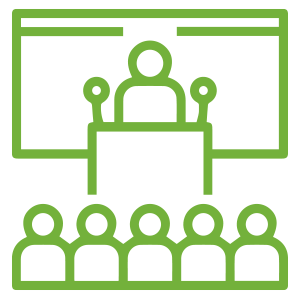 It's a good time to meet in Suffolk!