Adult Group Tour Itinerary
Work with Suffolk Tourism to create your ideal itinerary. We customize your tour according to your group's size, interests and allotted tour time. Contact us at 757.514.4130 to start planning your group experience today. Meet.In.Suffolk@suffolkva.us
Day One
Morning
Choice of…a round of golf at Sleepy Hole Golf Course…or discover some of Suffolk's unique shops: Fireflies on Bennett's Creek, A. Dodson's, Embroidery & Print House Gift Shop, and Knothole Station.
Lunch
Enjoy lunch at Decoy's, a restaurant with an upbeat casual atmosphere located on the historic Bennett's Creek. Restaurant also features a tiki bar, pool with a swim up bar, live music, marina, ship store, and luxury overnight cottages. Fresh seafood, handcrafted cocktails, local beers, and stunning views.
Afternoon
Tour Riddick's Folly House Museum (1837), a beautifully appointed house that now stands as a reminder of Suffolk's history. Riddick's Folly has four floors, twenty-one rooms, and sixteen fireplaces. The building features elegantly furnished double parlors, a gentlemen's library, and adult and children's bedchambers. Also open are the laundry and dining rooms, and the kitchen. Registered with the Virginia Historic Landmarks Commission and the National Register of Historic Places. During the Civil War, Riddick's Folly served as headquarters for the Union Army.
Visit Downtown Suffolk's unique shops: Cecelia's Boutique & Gifts, Planters Peanut Center, Jester's Gallery Gifts, Embroidery, etc.
Stop at Haven & Hull for a complimentary wine tasting or a healthy shake at Nutrition Ignition.
Dinner
Dinner at well-renowned Harper's Table and/or a concert or show at the Suffolk Center for Cultural Arts.
Day Two
Morning
Sleep in! Enjoy Brunch at The Mod Olive followed by a Narrated Bus Tour of Historic Downtown Suffolk.
Afternoon
Visit the Suffolk Art Gallery for the current exhibit.
A guided tour of Seaboard Station Railroad Museum. This restored Main Street station displays a two-room HO-scale model of Suffolk in 1907. The station was built in 1885 and has remained mostly unchanged…over the years.
Sample the unique flavors of Suffolk's first brewery. Nansemond Brewing Station, situated inside a nearly 4,700-square-foot historic building in Downtown Suffolk that dates back to 1914. The brewery features multiple unique brews, a tasting room with impressive 20-foot ceilings, and a window to observe the brewing process, a private party/meeting space, and outdoor seating.
Evening
Early dinner at Sushi AKA or another downtown eatery followed by the Legends of Main Street: A Suffolk Ghost Walk…a hair-raising encounter with the "spirited" side of Suffolk. Follow a costumed guide through the shadows of historic Main Street, discovering stories, legends, and "unexplained occurrences" by lantern light. Tales of unsolved mysteries and unresolved affairs abound throughout Suffolk's historically hip Ghost Walk.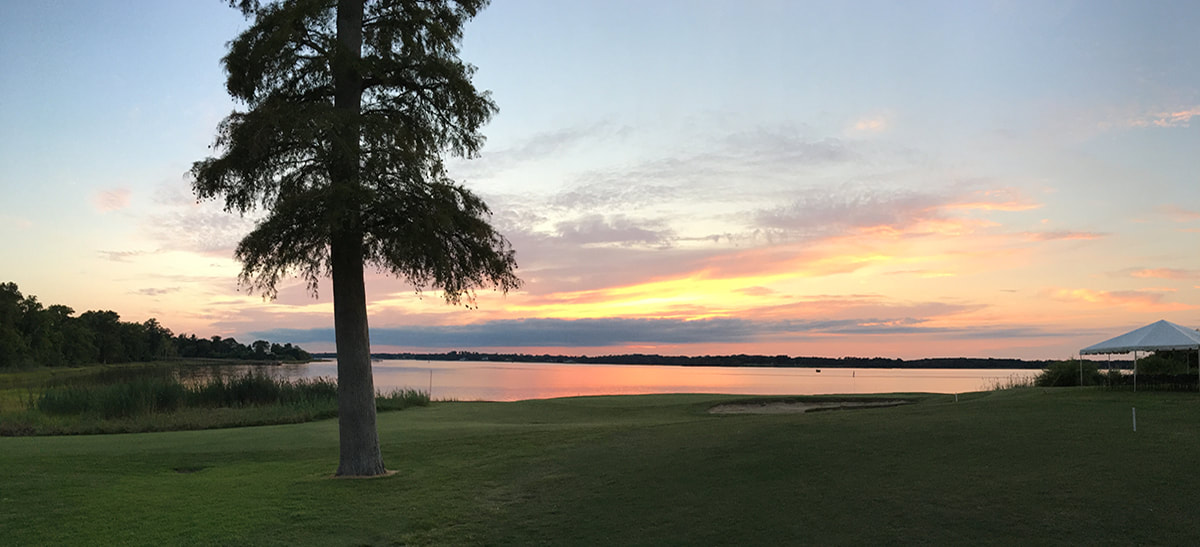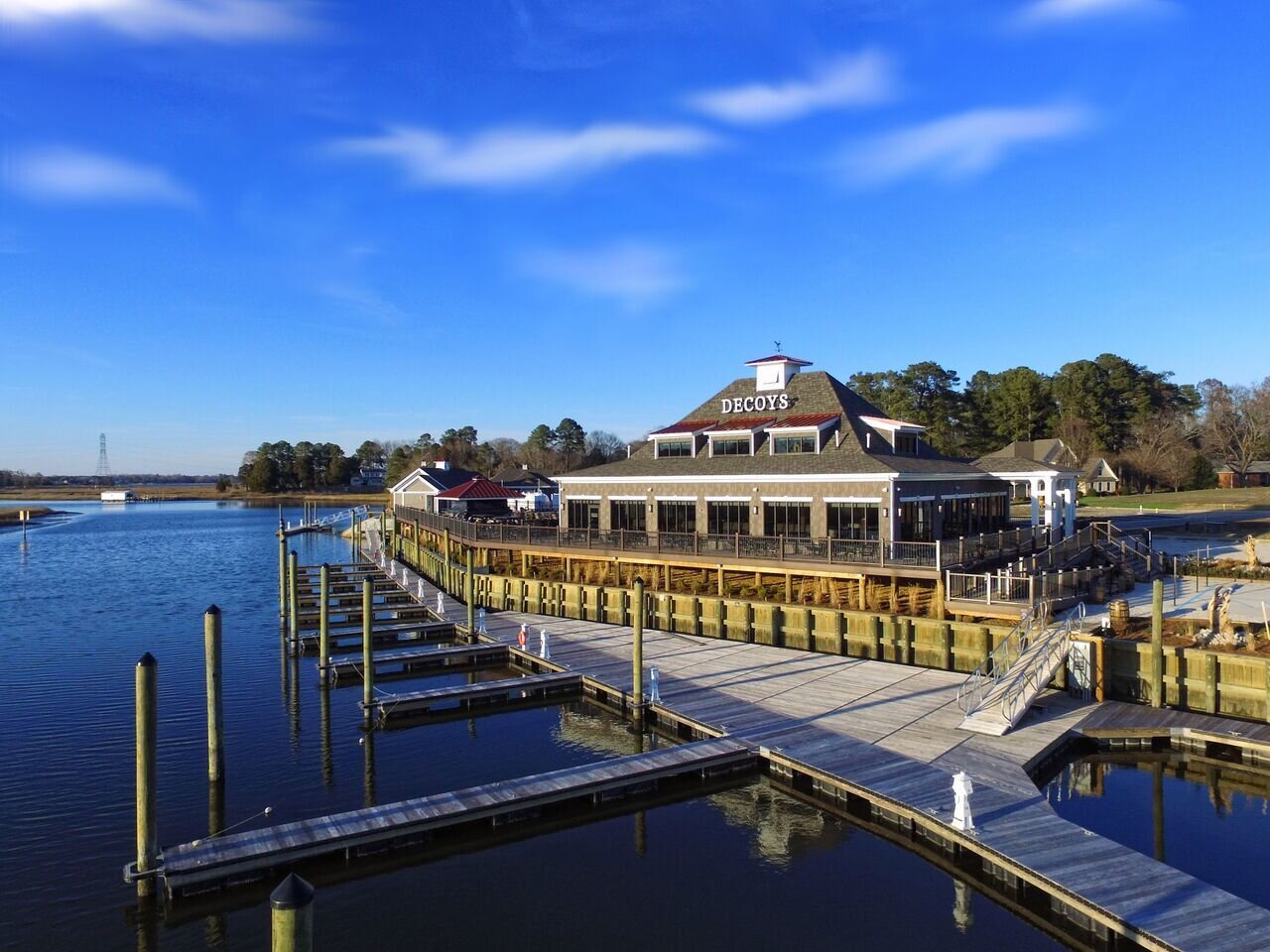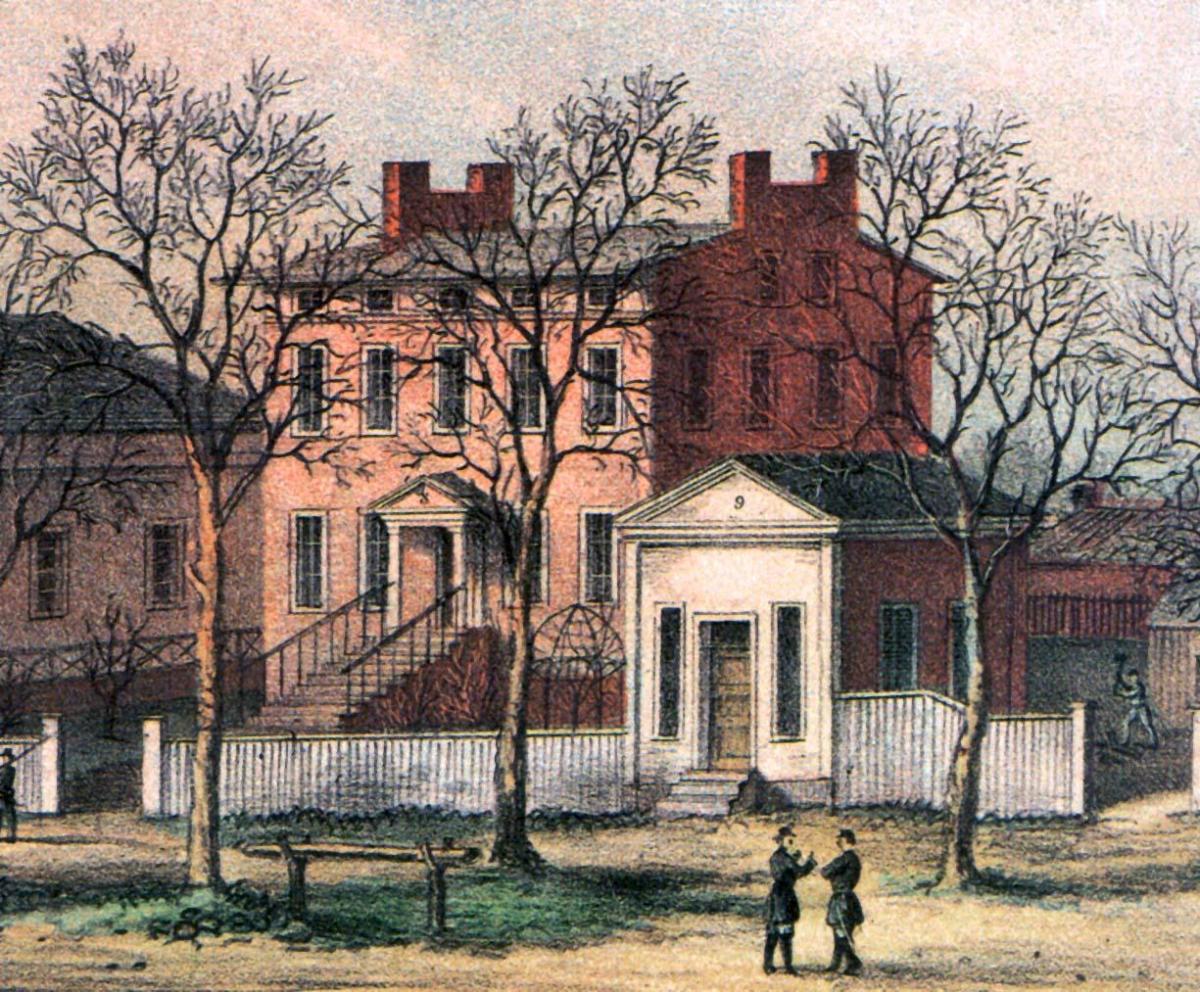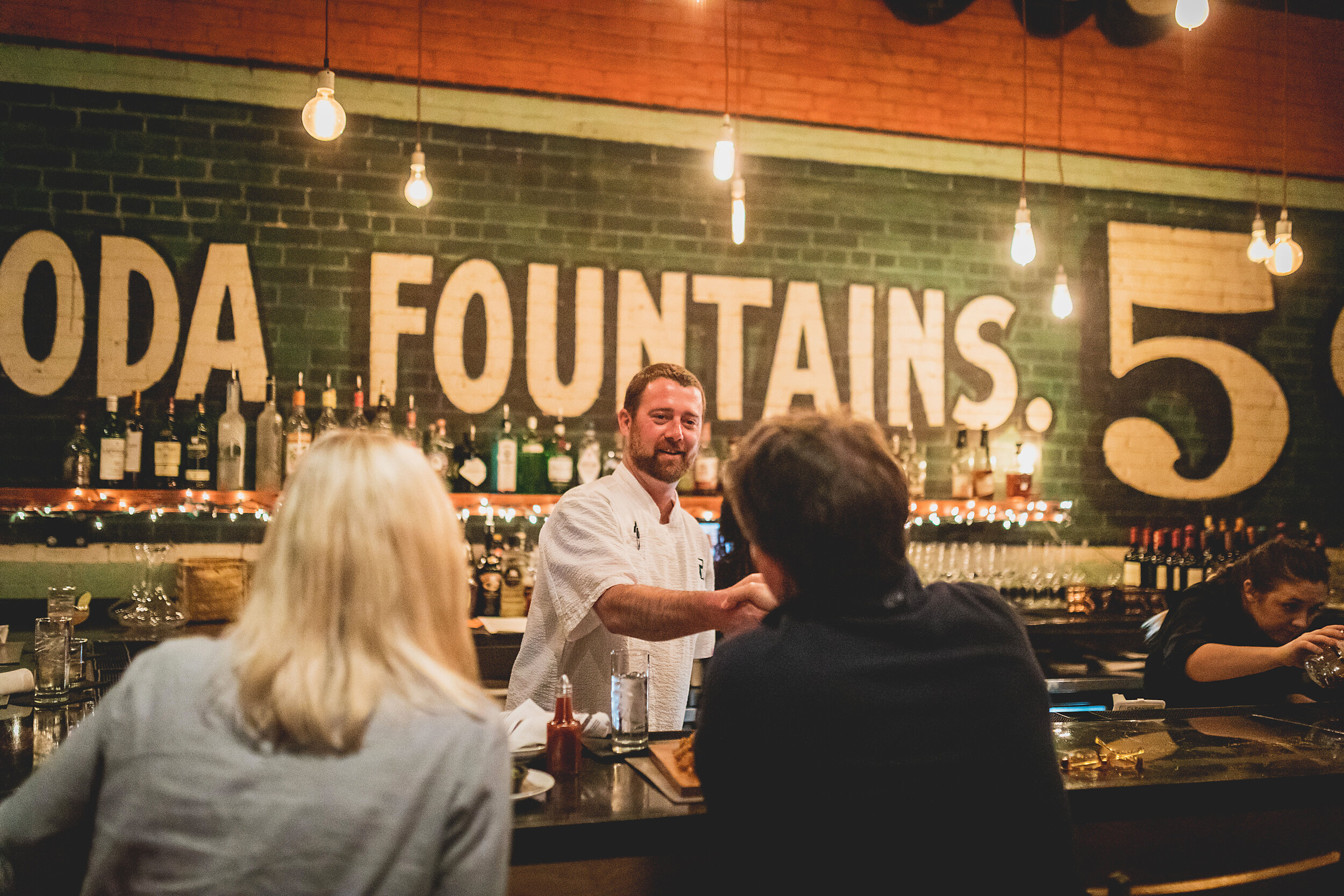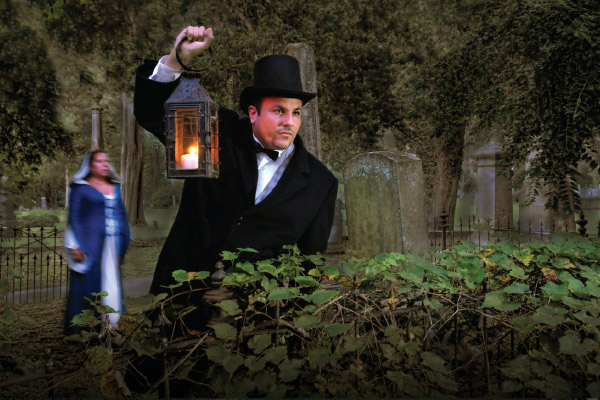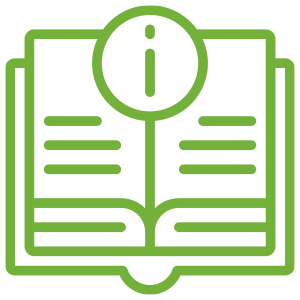 Get your free Visitors Guide
Your ultimate guide to Suffolk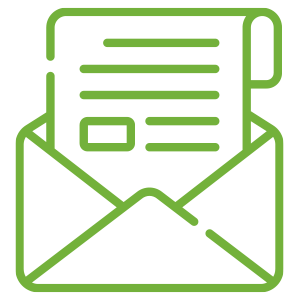 Sign up for our Newsletter
Be the first to hear about travel ideas, new local experiences, and deals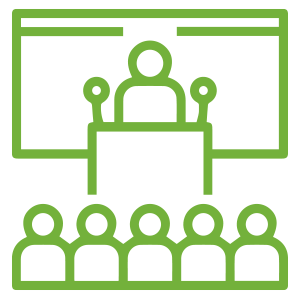 It's a good time to meet in Suffolk!