The Great Dismal Swamp
The Great Dismal Swamp is anything but dismal.
Despite its foreboding moniker, the Great Dismal Swamp is one of few remaining American wildernesses.
It is the largest intact remnant of a vast habitat that once covered more than one million acres of southeastern Virginia and northeastern North Carolina. Because of its geographic location and climate, the Great Dismal is known for its unique blending of northern and southern species. It is a haven for black bear, bobcats, river otters, rattlesnakes and many rare plants. Less fearsome creatures include 200 species of birds, yellow-bellied and spotted turtles, lizards, salamanders, frogs and toads.
Lake Drummond, a 3,108-acre lake located near the center of the swamp is the largest of only two naturally occurring lakes in Virginia. It stands only 18 feet above sea level, and though it is 3 miles wide, it is only 5 to 6 feet deep, allowing great cypresses to rise from its still, shallow waters. Tannic acid from forest vegetation stains the water.
Despite its impressive size and age, the Great Dismal Swamp remains a mystery to most people. Its foreboding forests protect its wildlife and ward off intruders. But for those who venture in, the Dismal Swamp shelters a wealth of history and lore, flora and fauna. Visitors may participate in hiking, biking, nature photography, wildlife observation, hunting, fishing and boating. Trails are open year round, sunrise to sunset.
Great Dismal Swamp Tours are available through the Suffolk Visitor Center – please see our Tours page. Call 757.514.4130 for more details or to make reservations.
3100 Desert Rd
757.986.3705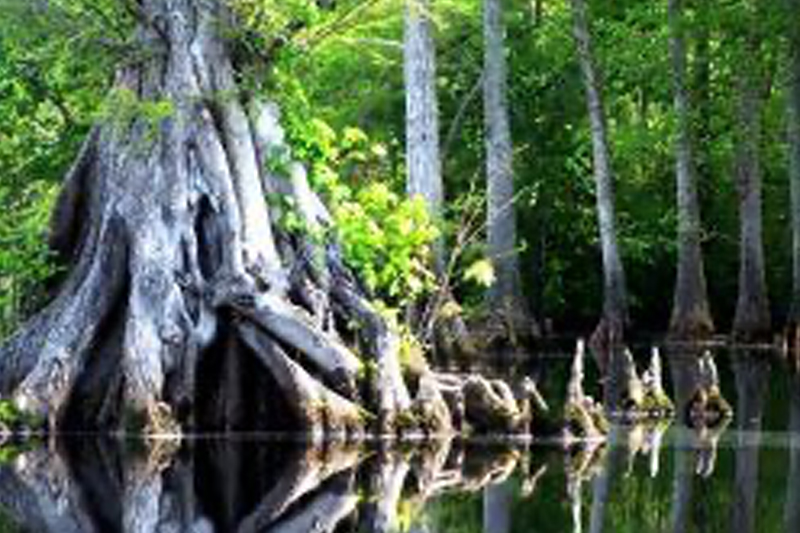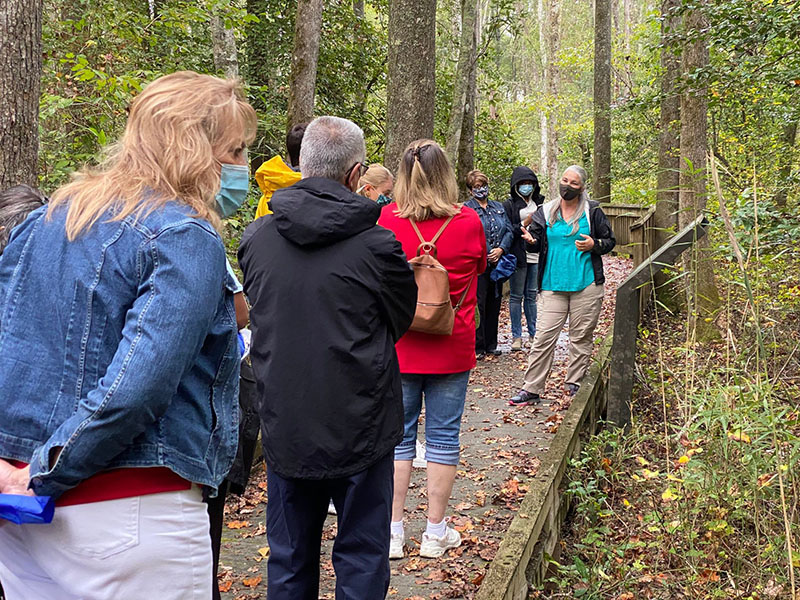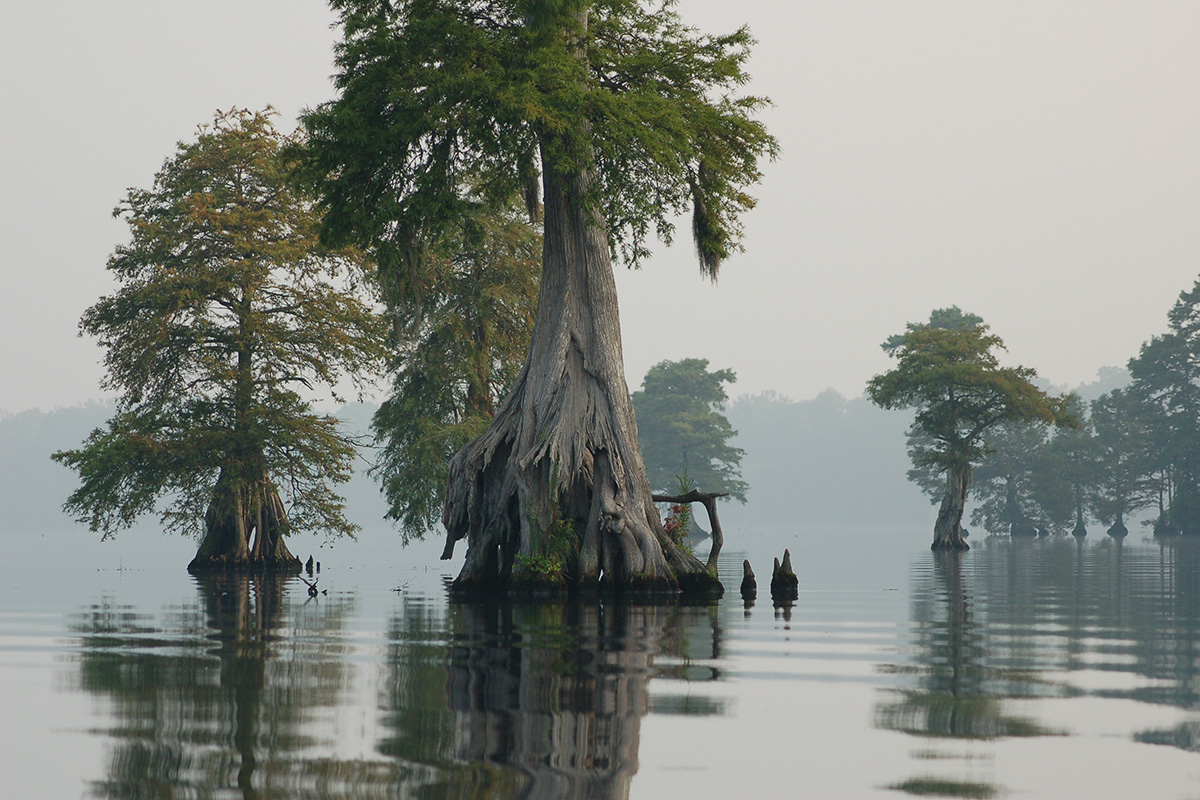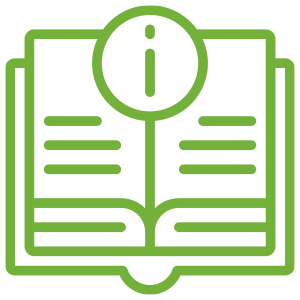 Get your free Visitors Guide
Your ultimate guide to Suffolk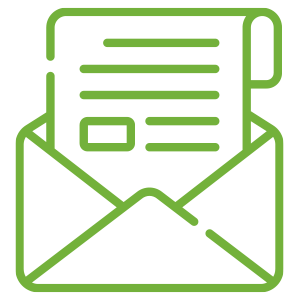 Sign up for our Newsletter
Be the first to hear about travel ideas, new local experiences, and deals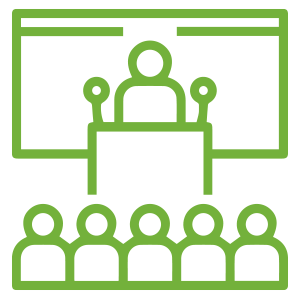 It's a good time to meet in Suffolk!