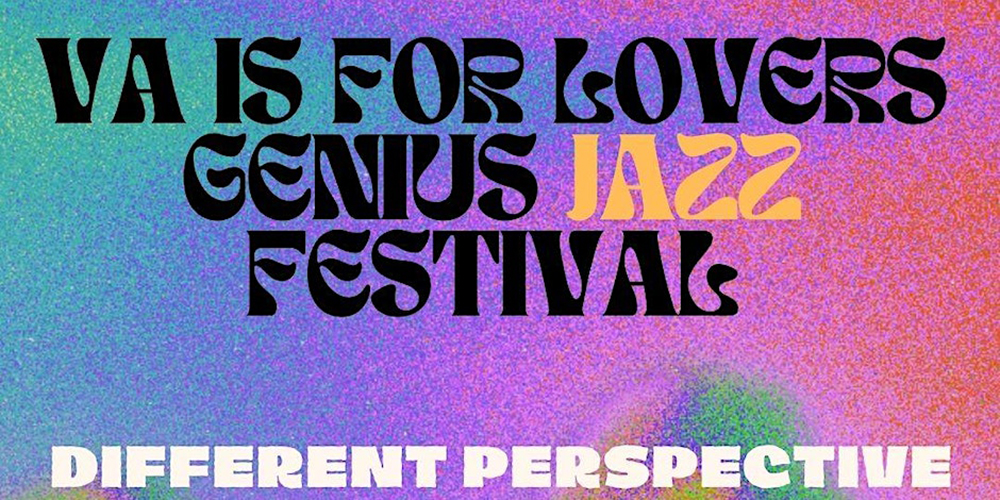 Virginia Is For Lovers Genius Jazz Festival
Come enjoy live music, art, poetry, and comedy at the Virginia Is For Lovers Genius Jazz Festival on Saturday, July 22, 2023, from 3-10pm at Hub 757! With a lineup composed of some of the greatest talent representing the area, it's guaranteed to be nothing short of legendary. We will have multiple vendors there as well, providing food, massages, hot tea, and more. This event is meant to unlock your creativity and passion while representing for the Virginia Jazz Scene. So come show your love and unlock your genius.
Scheduled Performers:
Let go off your stress with drummer/radio host Jae Sinnett and his Trio. Enjoy the original sounds of Rajazz, and watch the Fuzz Band leader Duane Smith and his jazz quartet conduct a "Virginia Experiment." Get down and funky with saxophonist Talton Manning and Different Perspective. Release your passion with saxophonist Michael Giamille and friends, and dance the night away to Blachoodee, a jazzy collective of members from Better by Tuesday.
Don't miss this historic combination of the greatest musical minds in the city along with comedy by Skeeta G, Poetry by Him the Poet, and Live Art by Chris Green and Ray Johnson. Get your tickets and make sure you bring a friend!
Tickets are $35-$120 and can be purchased at EventBrite!