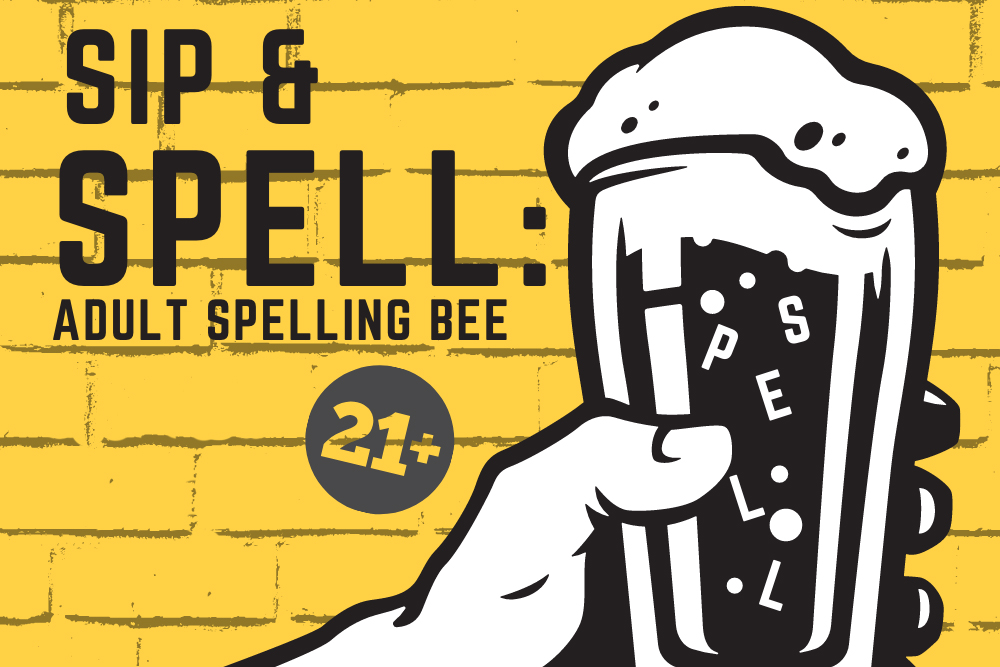 Sip & Spell: Adult Spelling Bee – "Irish-American Appreciation"
Join the Suffolk Public Library and Decent People Taproom for a fun-filled adult spelling bee! There will be something for everyone to enjoy, from learning new words to enjoying some spelling flubs. Participate on your own or bring your friends and spell as a team. Celebrate Saint Patrick's Day with us and see how your luck will do with these Irish and Celtic people and phrases. Sláinte is táinte! Free and open to the public (adults 21 and up)!
For more information, visit SuffolkPublicLibrary.com or 757-514-7323.