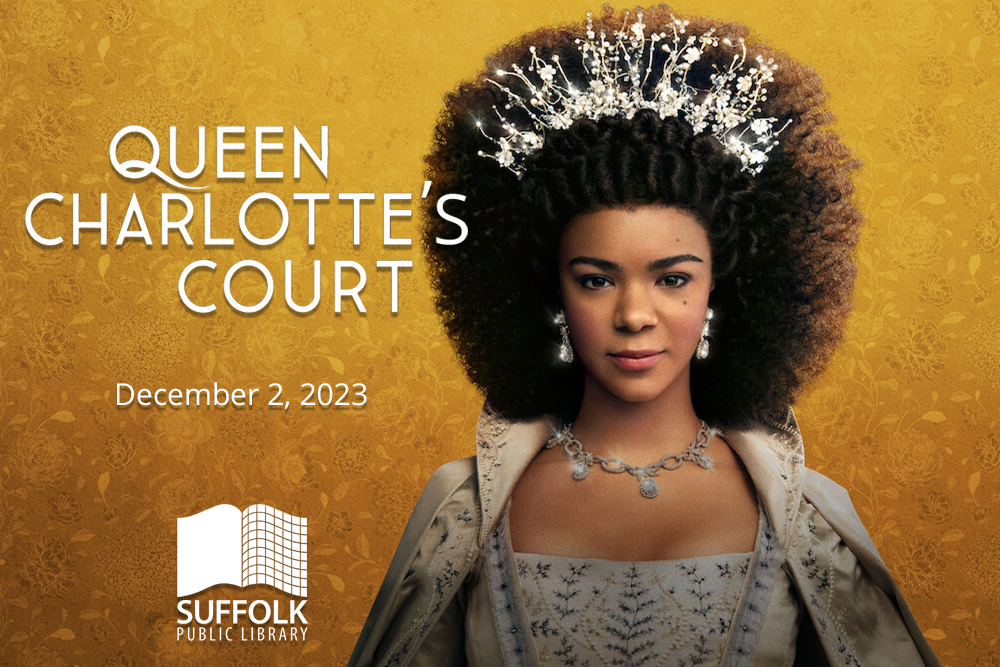 Queen Charlotte's Court
For the fans of Bridgerton, you are cordially invited to an evening at Queen Charlotte's Court. Enjoy an evening of frivolity with courtly dancing, good company, and light canapé hors d'oeuvres. Will you be the diamond of the season? Come dressed to impress a queen or to be royalty yourself!
For more information, contact the Suffolk Public Library at 757-514-7323 or visit SuffolkPublicLibrary.com.