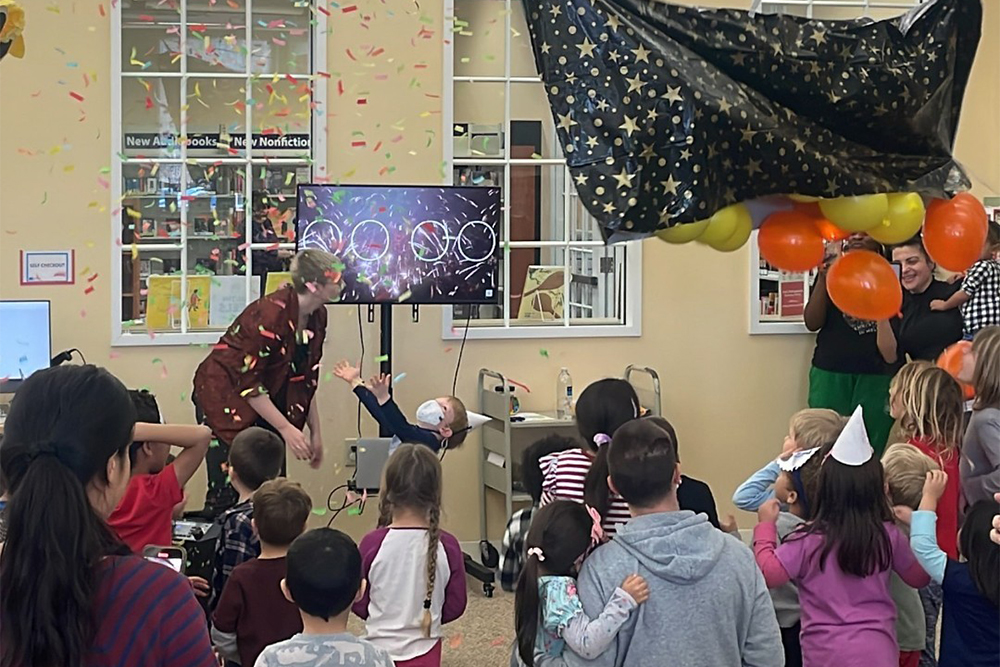 Noon Year's Eve at North Suffolk Library
Celebrate the New Year a little early with a countdown, balloon drop, crafts, snacks, dancing, and more! The party will start at 11am and we will ring in the New Year at noon! Ages 0-5.
For more information, contact the Suffolk Public Library at 757-514-7323 or visit SuffolkPublicLibrary.com.