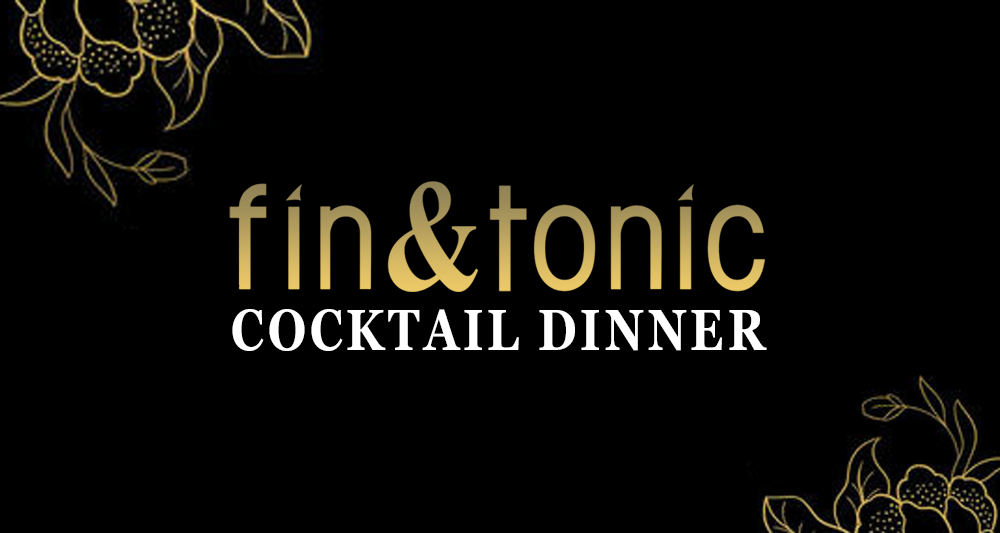 Fin & Tonic Cocktail Dinner
Don't forget to reserve your spot for our next cocktail dinner on Sunday July 16, 2023, beginning at 4:30pm. Rob and Chef Kenny have put together an amazing menu! Seating is limited. Call us and make a Reservation 757-800-1074.
CANTALOMA
Mezcal Cantaloupe Cayenne Honey Lemon Soda Water with Fried Prosciutto Garnish
Cantaloupe and Prosciutto Salad
Wildflower-Honey Vinaigrette
A. P. T.
Grilled Peach Infused Aperol Lime Wedge QTonic
Shrimp Tostada
Grilled Peach, Corn, Black Bean Relish | Cotija | Micro Cilantro
TIME OUT
Barbancourt 5 Star Rhum Pistachio Orgeat Lime Coconut Cream Nutmeg
Tickets are $60 per person plus tax/gratuity.