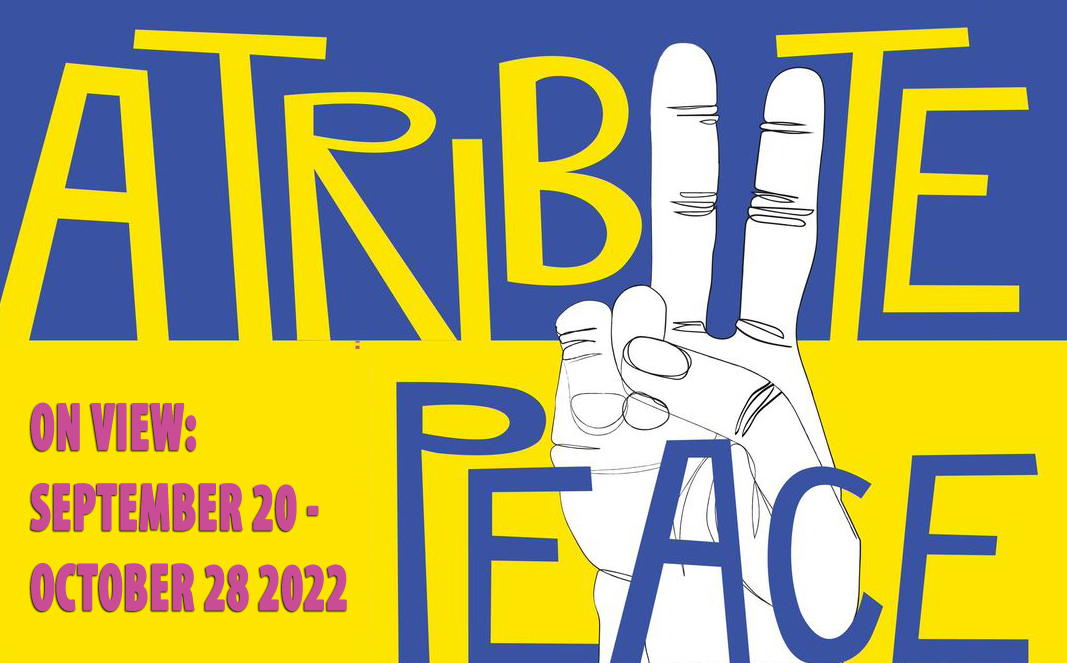 A Tribute to Peace Exhibit
Suffolk Center for Cultural Arts is excited to present A Tribute to Peace Art exhibition!
In challenging times, honoring peace, and tranquility through art is the focus of this exhibit.  Artists' works will feature two-and three-dimensional pieces that project their visions of peacefulness, whether it be a bright and cheerful landscape, a colorful floral, or a portrait of someone in a tranquil pose. The galleries are open 11am to 4pm, Tuesday-Saturday.
This art exhibition welcomes the Kyiv City Ballet of Ukraine to the Suffolk Center for their residency September 19-22, 2022.