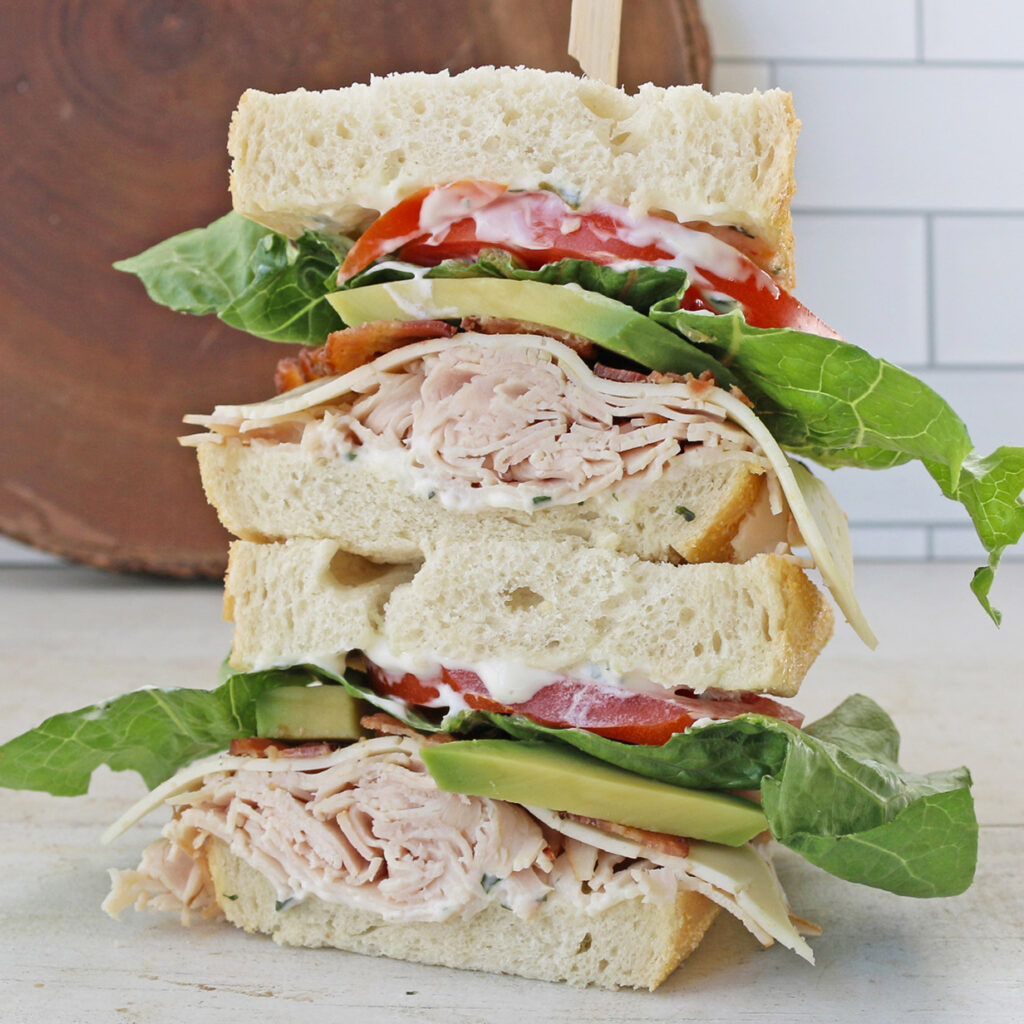 TASTE
The TASTE sandwich with famous House Dressing has been an iconic part of the Tidewater food scene for over 40 years. Elegant simplicity has always been their calling card…your choice of meat and cheese, served on fresh baked French bread with House.
In fact, it took nearly 30 years of prodding for them to branch out and offer lettuce and tomato as a topping, and today they proudly offer a whole line of craveable, chef-created signature sandwiches. Yet everything is still made to order. This may mean a short wait every once in a while (feel free to call in your order ahead of time if you are short for time), but they are confident you will taste the difference.
Taste offers a wide variety of full-flavored house made foods, from a full catering menu, to appetizers and cheese spreads, to soups and salads, to entrees, to breads and desserts. Their prepared foods are great everyday options or for your next celebratory occasion.
Contact Information
5911, Harbour View Boulevard, Suffolk, Virginia, 23435