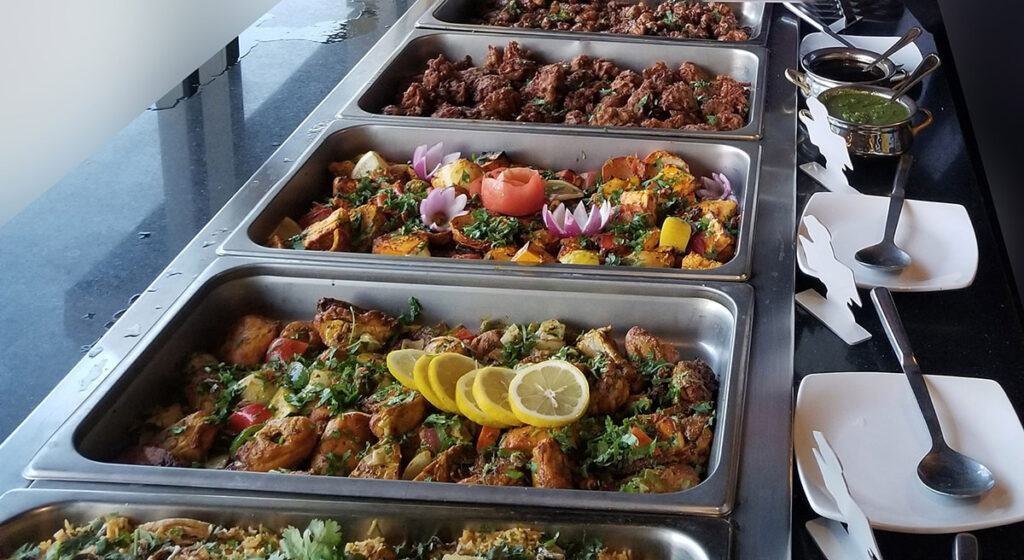 Rajput Indian Cuisine
Rajput Indian Cuisine was established in December 1999 by Paul Chhabra in Hampton, Virginia, with the motto of providing a comfortable, Indian Heritage inspired atmosphere and authentic home style cooking. Chhabra first gained experience in the Indian Restaurant Business while living in Long Island, New York. When Chhabra moved to Virginia in 1992, he opened Nawab in Norfolk, Virginia, with a partner. After a few years he decided to go back to India to stay with his family and gain more experience in Restaurant Industry and branch out his own.
Chhabra is eager to introduce authentic Indian Cuisine to the culinary novice, who may believe that all the Indian food is spicy hot and tastes like curry. Chhabra says Indian food is not just curry, that is little part of it. There are so many dishes, so many ways to cook, like tomato-based sauces, curry-based sauces and creamy sauces.
Contact Information
Rajput Indian Cuisine, 5860, Harbour View Boulevard, Harbour View, Huntersville, Suffolk, Virginia, 23435, United States