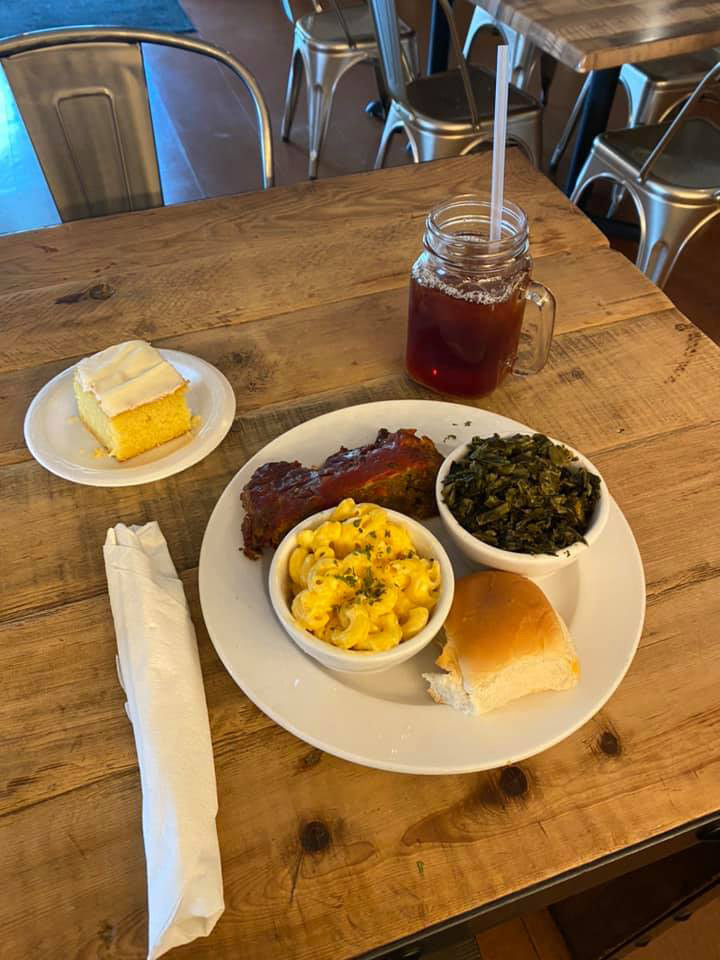 Holland's Country Gourmet
Holland's uses the freshest ingredients to prepare some of the best classic country cuisine in the area. Their country hams, cooked on site in our ham room, have a huge following in southeastern Virginia. Homemade chicken salad, collard greens, potato salad, hamburger steak, deviled eggs, and many other favorites are still made by their very own Mary Lou, who has worked with them for over 40 years!
Services include in-store dining, off premise full-scale catering, and a long list of classic country to-go items prepared fresh from scratch every day. They pride themselves on having the most dedicated and wonderful customers and staff any business could hope for.
Hours of Operation:
Monday-Wednesday: 8am-4pm
Thursday: 8am-3pm, Dinner 5-9pm
Friday and Saturday: 8am-3pm, Dinner 5-10pm
Sunday: 10am-3pm
Contact Information
100, North Commerce Street, Suffolk, Suffolk (city), Virginia, 23434, United States