Thrifting – Second Hand Finds
Calling all bargain hunters and treasure seekers!  Get ready to uncover a world of unique, one-of-a-kind treasures. From vintage clothing to retro home décor, don't miss out on this incredible opportunity to score amazing deals and add some pre-owned flair to your home.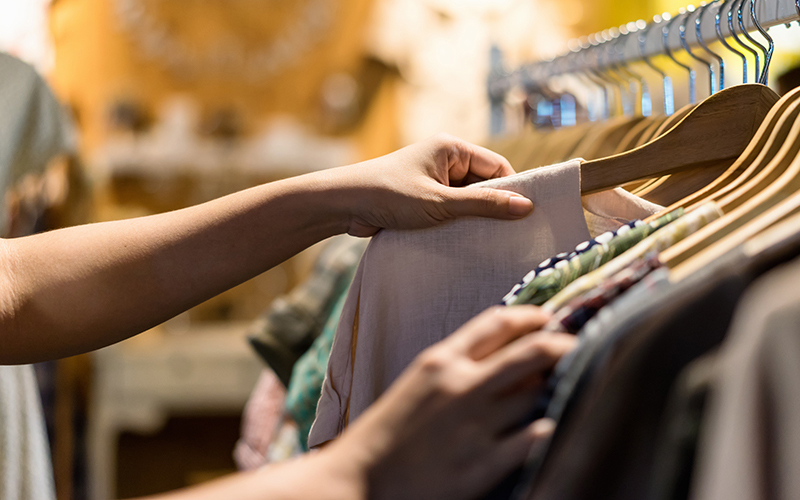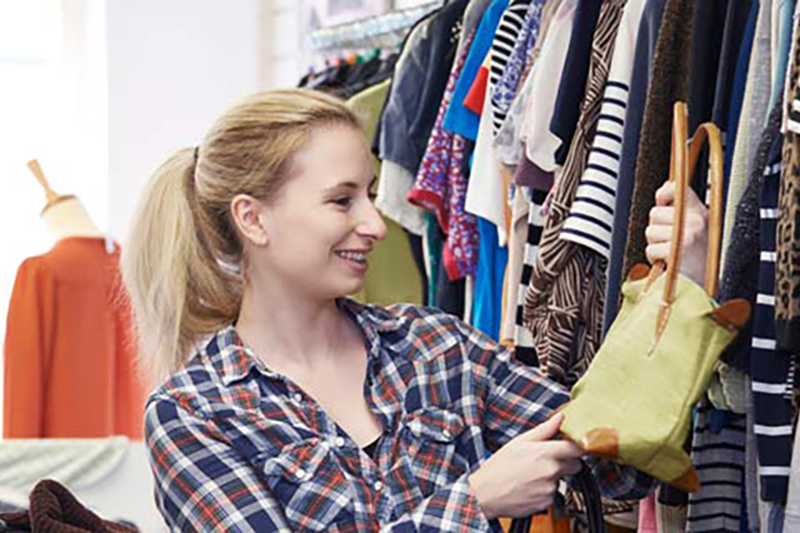 CHKD Thrift Store
940 N. Main Street
Suffolk, VA 23434
757-312-5437
Read More Information
The first CHKD Thrift Store opened in 1986 in Norfolk on Little Creek Road. CHKD Thrift Stores have expanded to include 22 locations throughout Hampton Roads and Richmond, including Elizabeth City and Kitty Hawk, NC. The stores provide a much needed, inexpensive opportunity for shopping. All items donated are tax deductible at their fair market value. Sales from all CHKD Thrift Stores benefit CHKD. The Thrift Stores bring in more than $2 million to CHKD in a single year.
Community support helps CHKD provide quality health care to our community children, who annually make more than 600,000 visits to CHKD Health System providers.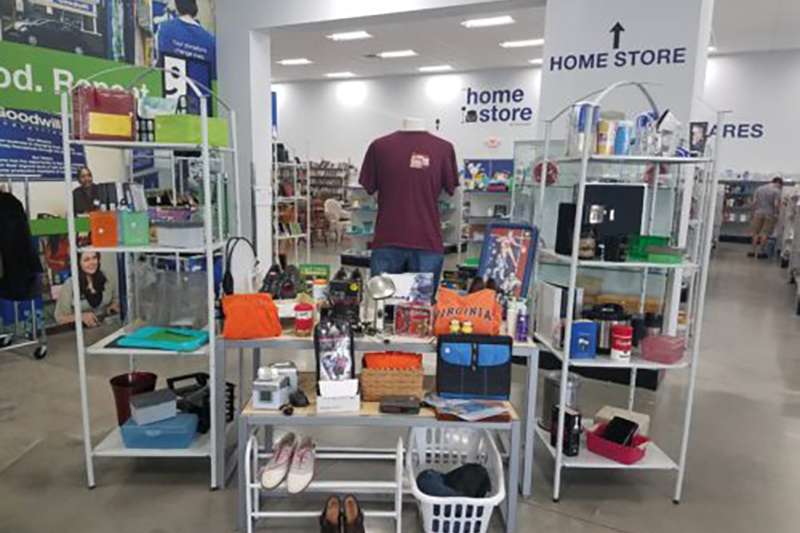 Goodwill of Central and Coastal Virginia
2901 Godwin Blvd.
Suffolk, VA 23434
757-538-0182
3201 Bridge Road
Suffolk, VA 23435
757-484-3419
6540 Hampton Roads Pkwy.
Suffolk, VA 23435
757-215-9520
Read More Information
Goodwill is a great place to find affordable clothing and unique items.  Each retail location offers its own special selection of goods because the donations to each store come from surrounding neighborhoods. We rotate our selection each week, adding more than 2,000 items to each sales floor daily – leading many of our shoppers to visit stores several times a week.  We also offer our "Color Of The Week" sales, where items marked a certain color each week are priced 50% off.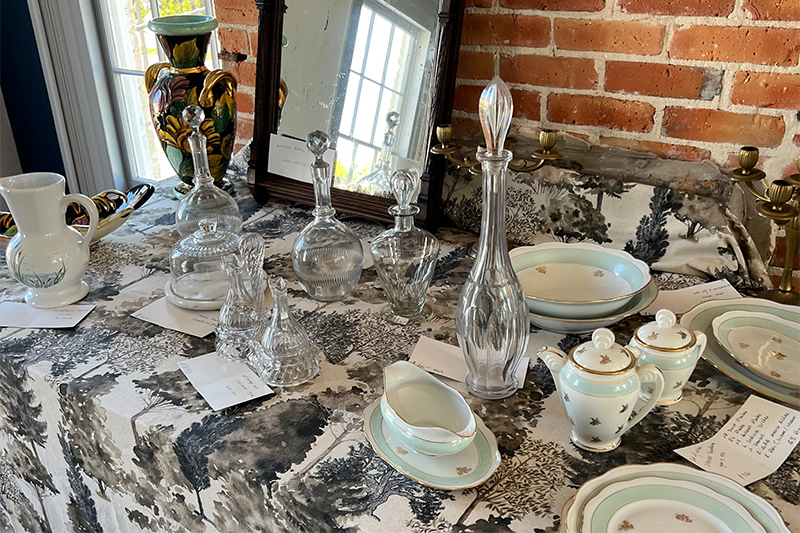 The French Corner
133 Bank Street
Suffolk, VA 23434
757-633-3528
Read More Information
The French Corner is a one-of-a-kind store with a unique French experience. Case goods, lighting, seating, fabrics, tableware, decoration, and more…where original French design meets your home style forever, or just for a short while.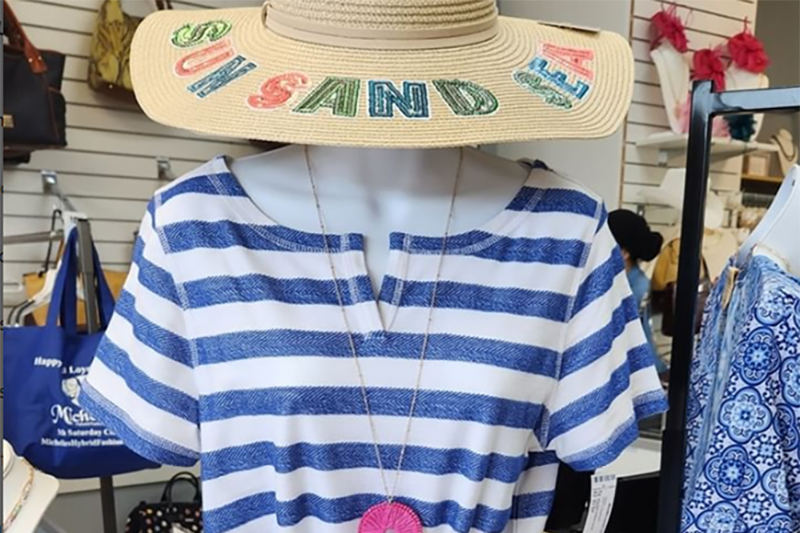 Michelle's Hybrid Fashion
3575 Bridge Road, #24
Suffolk, VA 23435
757-488-6709
Read More Information
Since opening its doors in late 1993, Michelle's hybrid Fashion has developed the most appealing concept of contemporary, on-trend retail apparel coupled with hand-selected high quality resale fashion – all blended together to make the most fantastic wardrobe at a price point that aims to please!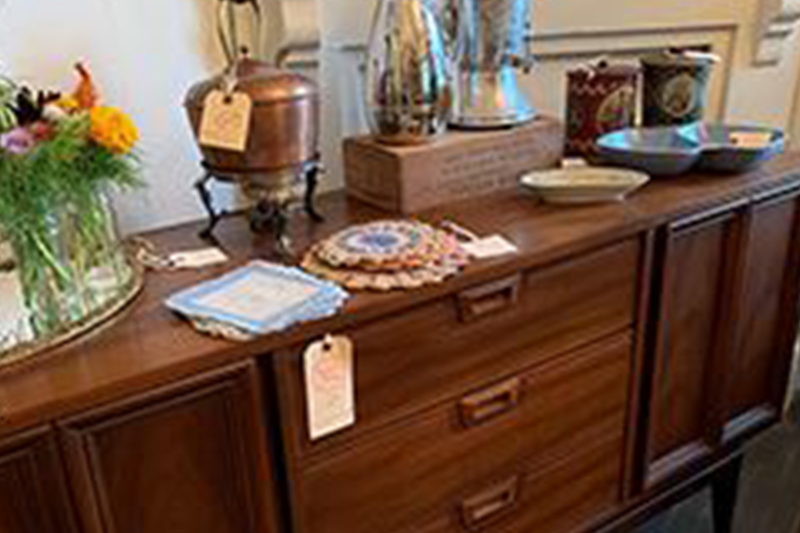 Refined Relics Antique & Salvage
713 Carolina Road
Suffolk, VA 23434
757-377-3911
Read More Information
A unique boutique for the love of all things vintage, antique, restored, repurposed and salvaged! The shop features gently used items such as antiques, restored and refurbished furniture, linens, home goods, and household decorations. They specialize in kitchenware and furniture.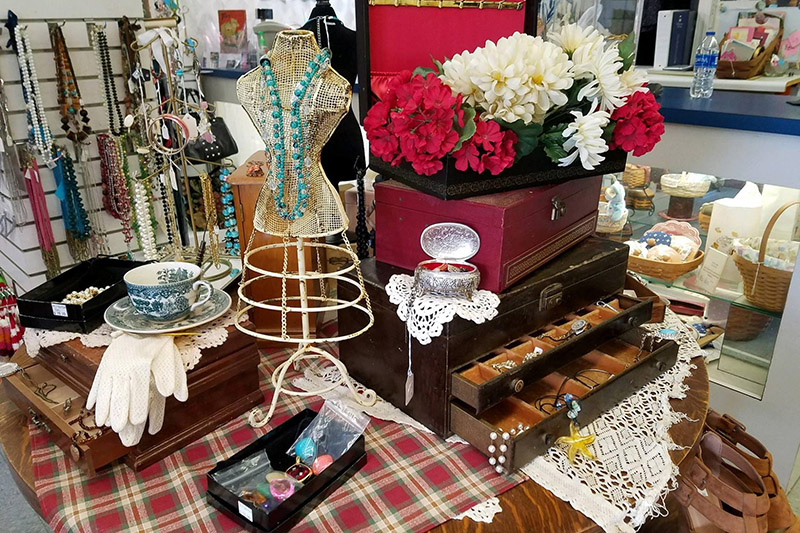 Treasured Memories
1009 W. Washington Street
Suffolk, VA 23434
757-934-8950
Read More Information
Treasured Memories is a consignment shop owned by Robin Smith. They carry all types of items, including clothes, dishware, furniture, glasses, pocketbooks, shoes, and more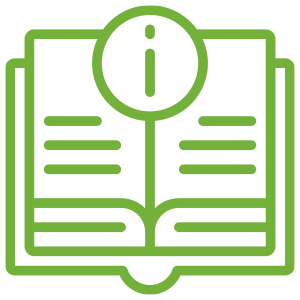 Get your free Visitors Guide
Your ultimate guide to Suffolk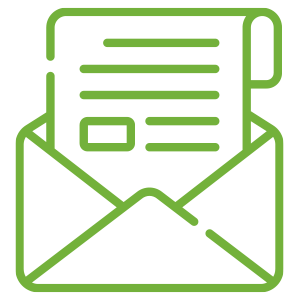 Sign up for our Newsletter
Be the first to hear about travel ideas, new local experiences, and deals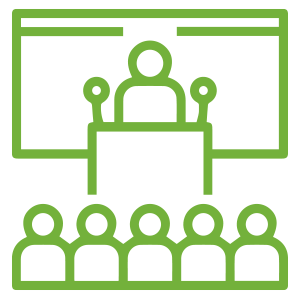 It's a good time to meet in Suffolk!