Farmers' Markets
At our farmers markets, you'll find a cornucopia of goodness that'll make your kitchen come alive. From juicy heirloom tomatoes to crisp, colorful veggies, we've got it all. Indulge in a treasure trove of other unique finds, including handcrafted cheeses, artisanal breads, locally made jams and preserves, and irresistible pastries and baked goods.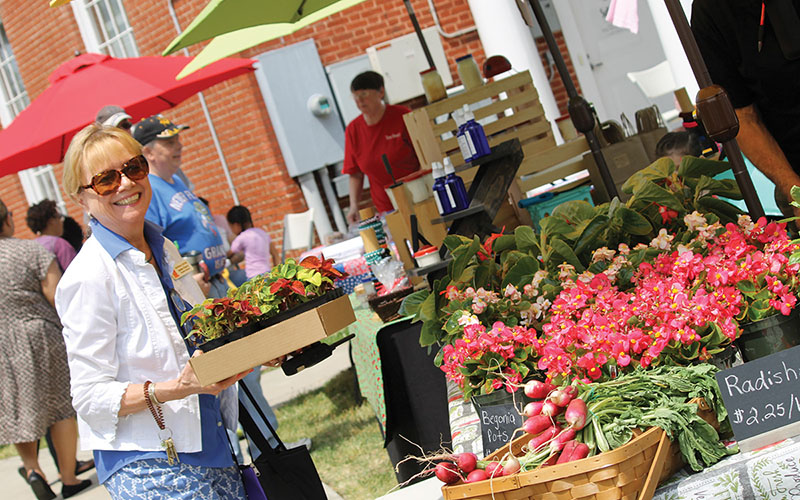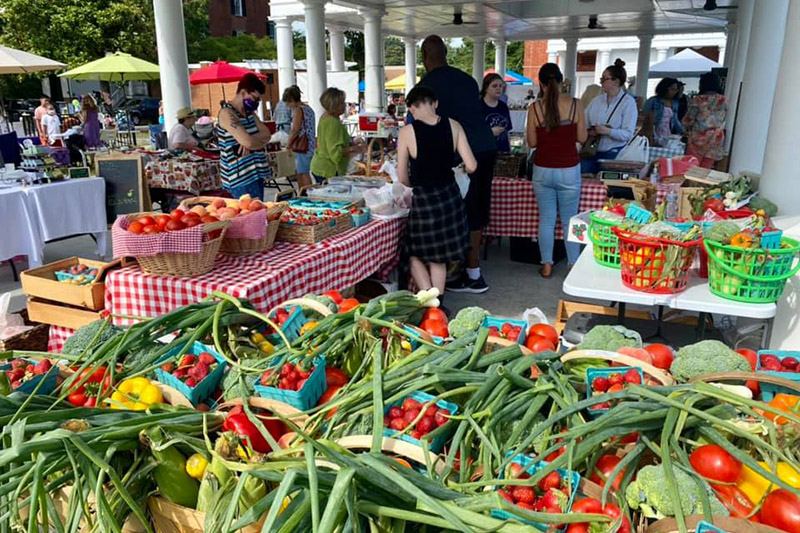 Suffolk Farmers' Market
Suffolk Visitor Center Pavilion
524 North Main Street
Suffolk, VA 23434
757-514-4130
Read More Information
Conveniently situated at the Suffolk Visitor Center Pavilion (524 North Main Street in Downtown Suffolk), the Suffolk Farmers' Market takes place each Saturday from 9 a.m. until 1 p.m., May through mid-November. Admission is free and open to the public. The Market offers an array of fresh local produce, beef, poultry, eggs, honey, baked goods, pickled vegetables, jams, plants and flowers, handmade soaps, candles, garden and farm décor, jewelry, and other artisan crafts. Special family fun and entertainment on the First Saturday of every month during the Market season.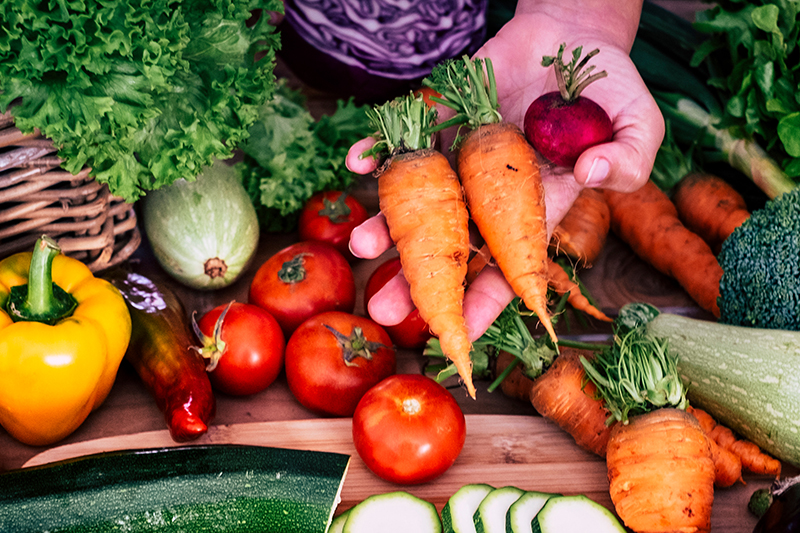 Bennett's Pasture Farmer's Market
5501 Bennetts Pasture Road
Suffolk, VA 23435
757-636-1676
Read More Information
Fresh locally grown produce, eggs, meats, jellies, baked good, and more! Every Thursday, 3:30-6pm.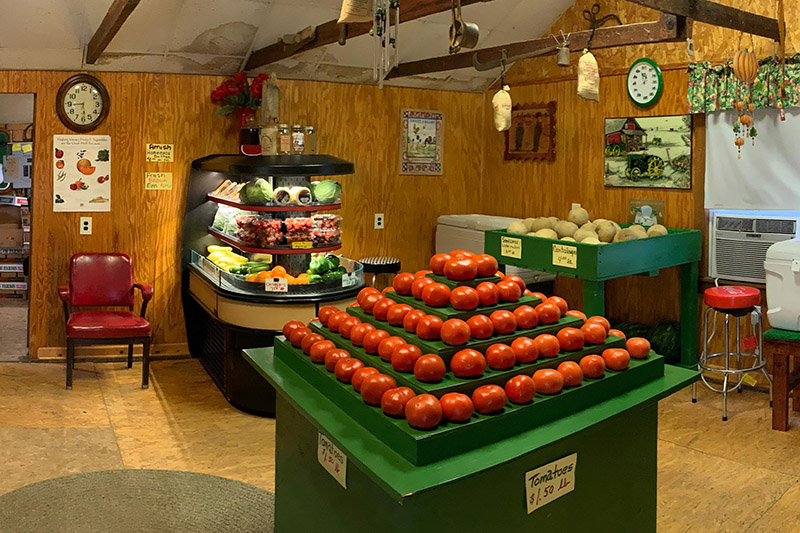 Evans Farms
1901 Wilroy Road
Suffolk, VA 23434
757-538-3672
Read More Information
Find all the fresh fruits and vegetables you could ever want at the family-owned and operated local farmers market. Open daily, year-round. Pick your own berries.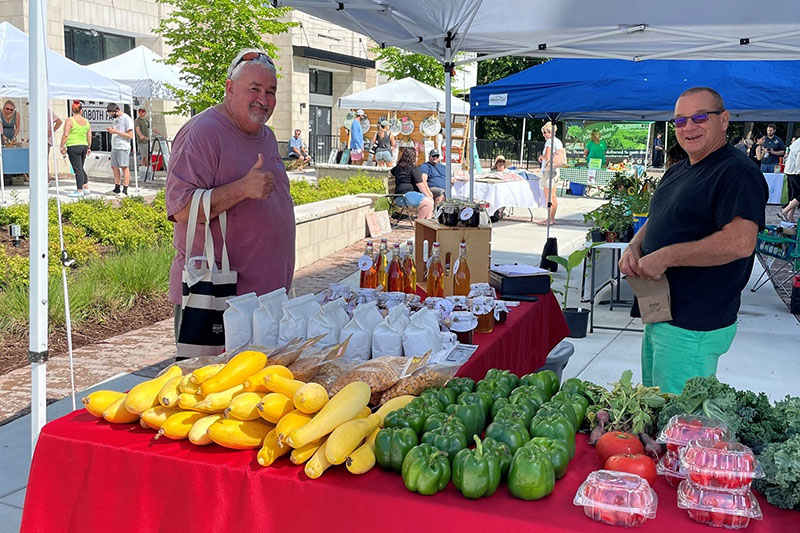 Farmers' Market at Bridgeport
3800 Block of Bridge Road
Suffolk, VA 23435
757-547-1515
Read More Information
Enjoy this popular seasonal Farmers' Market at North Suffolk's newest retail, dining, and entertainment destination. You'll find a variety of vendors, including local produce and baked goods, along with handcrafted gifts, fresh flowers, food trucks, and more! Live music and petting zoos. Held on alternating Sundays during the Market season.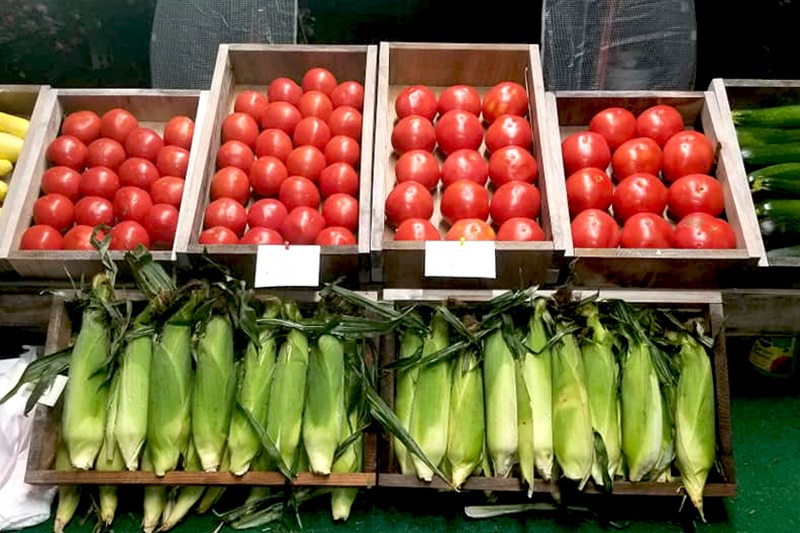 Knothole Station
3129 Kings Highway
Suffolk, VA 23435
757-538-2488
Read More Information
The Knot Hole Station is a retail store specializing in country decor, furniture, gifts, country jams, and jellies. They also offer a variety of fresh seasonal fruits, vegetables, flowers, and potted plants.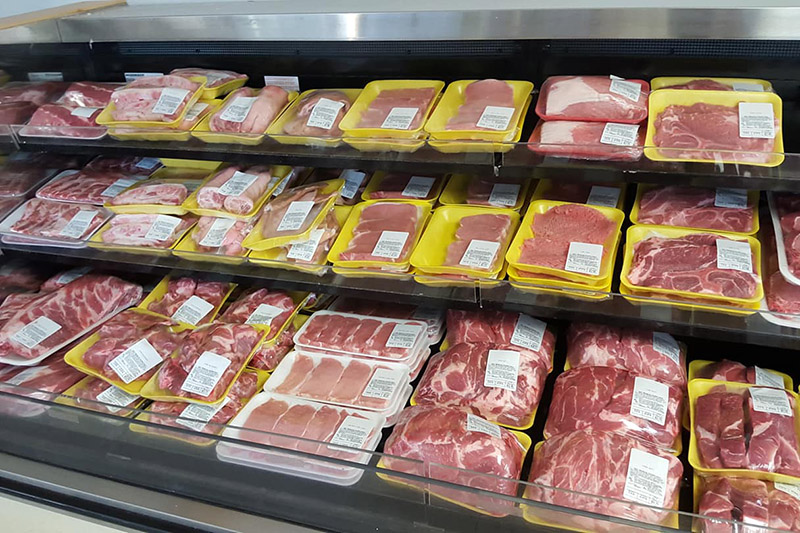 Mike's Country Meats
4084 Godwin Boulevard
Suffolk, VA
757.255.9189
Read More Information
Fresh beef, pork, poultry, seafood, plus fresh produce, jams, jellies, and more!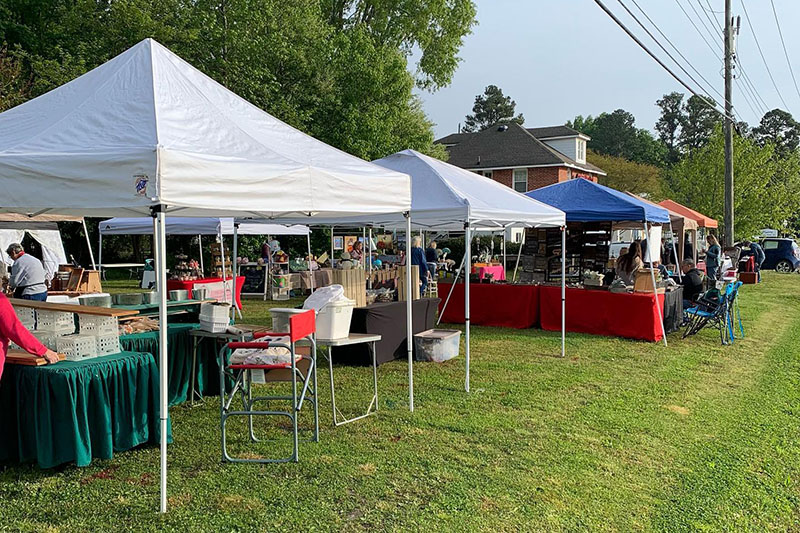 Refined Relics Antiques & Salvage
713 Carolina Road
Suffolk, Virginia 23434
757-377-3911
Read More Information
Refined Relics hosts a lovely vintage/farmers' market throughout spring and fall. Items for sale include pieces that predate 1980, repurposed and recycled items, artisan gifts, farm grown or raised produce/meat, as well as specialty fresh food items.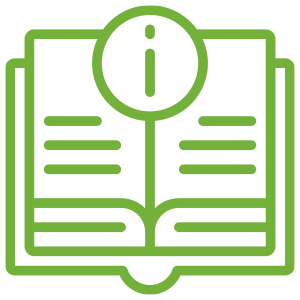 Get your free Visitors Guide
Your ultimate guide to Suffolk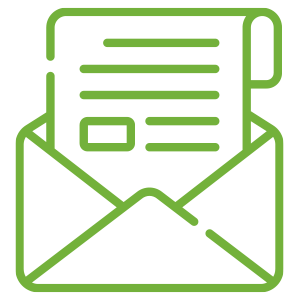 Sign up for our Newsletter
Be the first to hear about travel ideas, new local experiences, and deals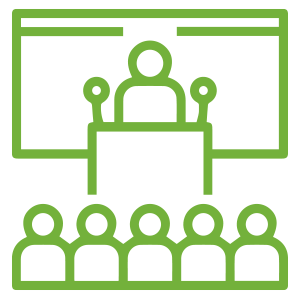 It's a good time to meet in Suffolk!