Frequently Asked Questions
We are here to help answer your questions.
Q1. Where is the Suffolk Visitor Center located?
A1. 524 North Main Street, Suffolk, VA 23434. Click here for Google Maps.
Q2. What kinds of tours are offered by the Suffolk Division of Tourism?
A2. Suffolk Tourism offers a variety of Suffolk tours, whether you wish to discover our city by foot, bus, or canoe. We have guided tours for history buffs, nature lovers, adventurers, and even tours for those folks who are seeking the "supernatural" side of Suffolk.
Q3. How can I plan a conference in Suffolk?
A3. It's a good time to meet in Suffolk! Whether you prefer the amenities of a full service hotel or the unique setting of a restored landmark, you will find the ideal location for your conference.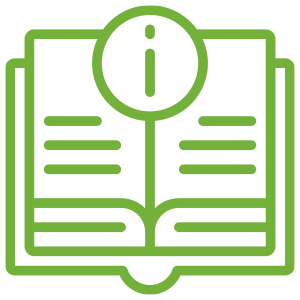 Get your free Visitors Guide
Your ultimate guide to Suffolk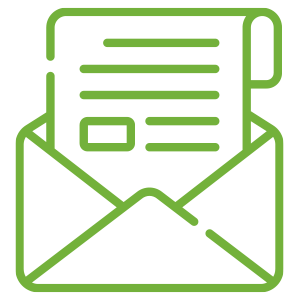 Sign up for our Newsletter
Be the first to hear about travel ideas, new local experiences, and deals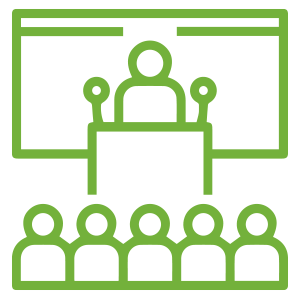 It's a good time to meet in Suffolk!