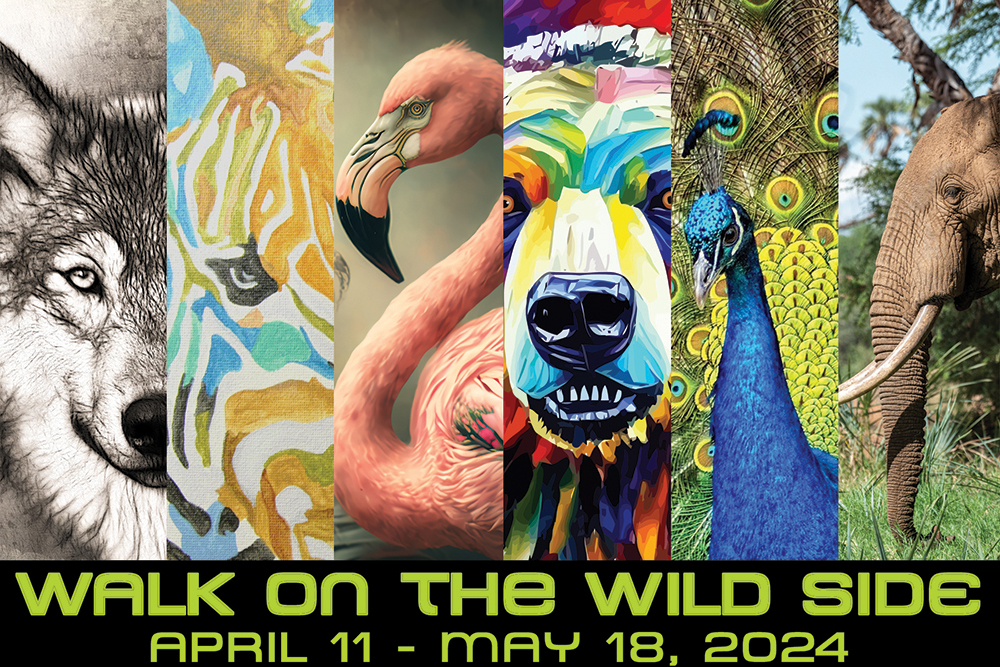 "Walk On The Wild Side" Exhibit
This popular exhibit at the Suffolk Center for Cultural Arts never disappoints as invited artists bring decoy and other animal carvings, sculptures, photographs, paintings, and drawings that highlight the beauty of Mother Nature's work.
OPENING RECEPTION: Thursday, April 11, 2024 – 5:30-7pm
On view April 11-May 18, 2024; Tuesdays-Saturdays, 10am-4pm. Admission is free & open to the public.