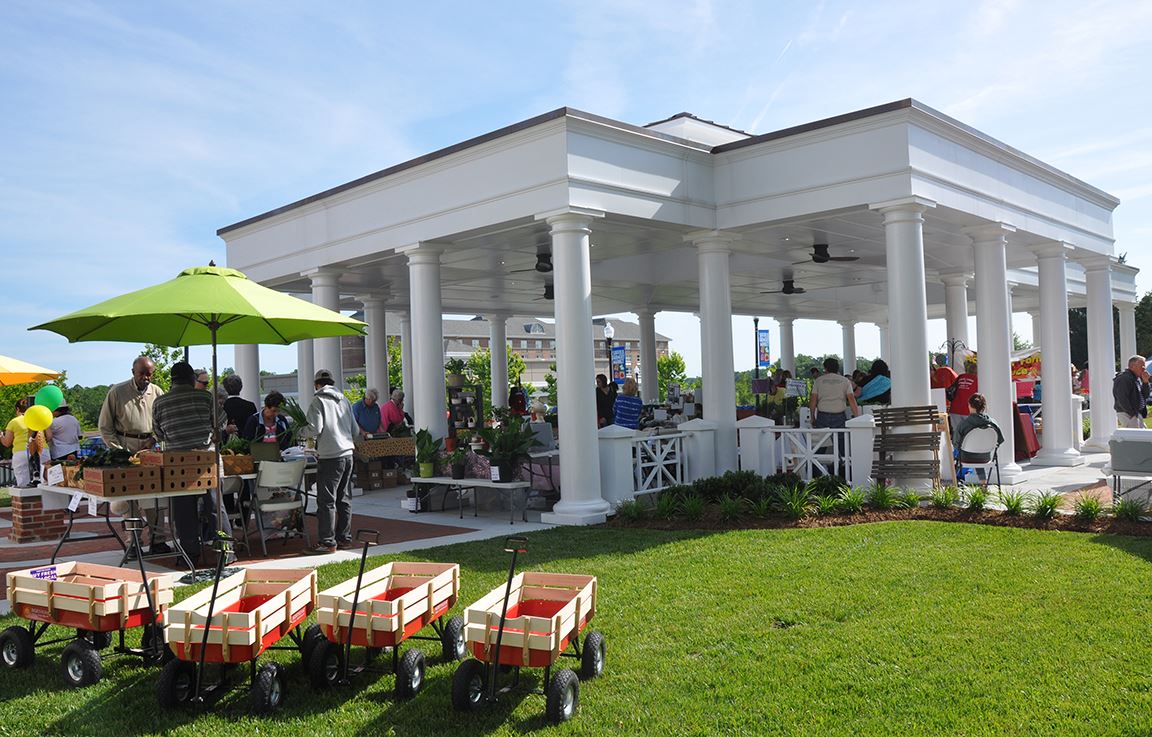 Suffolk Farmers' Market 2024 Season Opening Celebration
The Suffolk Farmers' Market kicks off the 2024 season on Saturday, May 4, in the Suffolk Visitor Center Pavilion at 524 North Main Street. The weekly market is enjoyed by locals and visitors searching for fresh locally grown fruits and vegetables, baked goods, meats and eggs, jellies, jams, honey, pickles and handmade artisan crafts. The Market is situated at the corner of Constance Road and North Main Street directly behind the Suffolk Visitor Center. From 9am until 1pm, market goers can enjoy a variety of homegrown and handmade goods, special activities and live music. As with all market activities, admission is free and open to the public.
Regular market hours are Saturdays, 9 am to 1 pm, May 7 through November 16, 2024.