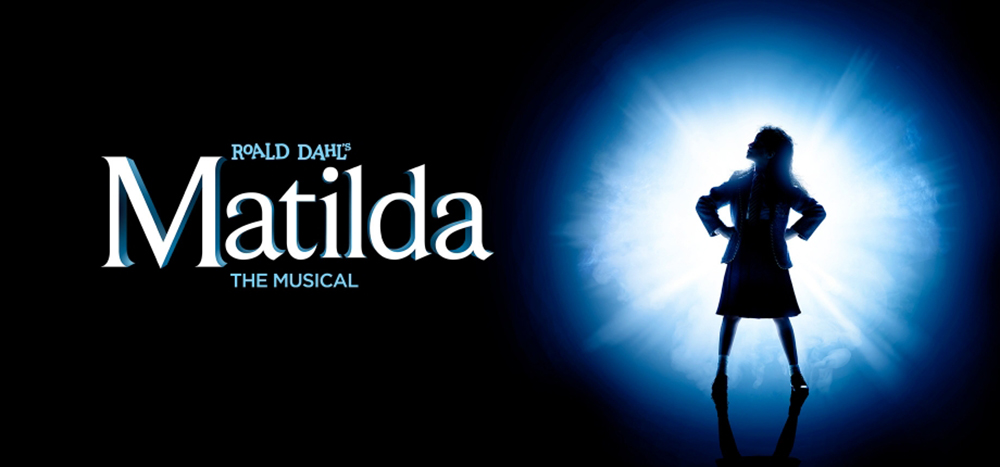 Matilda the Musical
"MATILDA THE MUSICAL" is presented by The Hurrah Players and tells the story of an extraordinary girl who, armed with a sharp mind and a vivid imagination, dares to take a stand to change her story with miraculous results. Packed with high-energy dance numbers, catchy songs and an unforgettable star turn for a young actress, Matilda is a joyous girl power romp. Children and adults alike will be thrilled and delighted by the story of the special little girl with an extraordinary imagination.
Inspired by the twisted genius of Roald Dahl, the Tony Award-winning Roald Dahl's Matilda The Musical is the captivating masterpiece from the Royal Shakespeare Company that revels in the anarchy of childhood, the power of imagination and the inspiring story of a girl who dreams of a better life. With book by Dennis Kelly and original songs by Tim Minchin, Matilda has won 47 international awards and continues to thrill sold-out audiences of all ages around the world.
Tickets are $30 for adults and $18 for youth (ages 15 & younger).
ABOUT THE HURRAH PLAYERS:
The Hurrah Players, Inc., Virginia's Leading Family Theatre Company, are nationally recognized for vibrant costumes, amazing sets, soaring songs, & professional choreography! The Hurrah Players are not-for-profit organization committed to unite and advance communities through accessible, quality, family-friendly performances and education. The Hurrah Players take pride in bringing families together; either as participants in learning about, or performing in, live theatre, and as audiences of quality family entertainment.