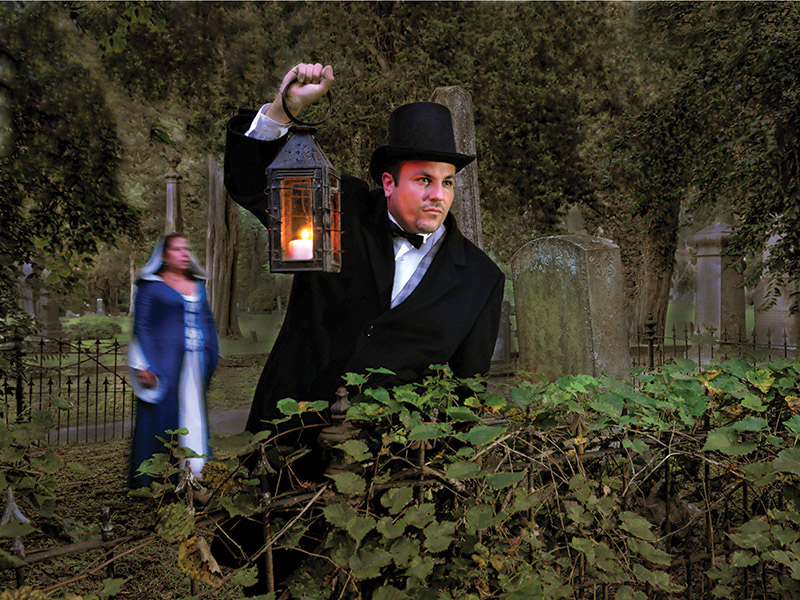 Legends of Main Street: A Suffolk Ghost Walk
A hair-raising encounter with the spirited side of Suffolk. Follow a costumed guide through the shadows of historic Main Street discovering stories, legends and "unexplained occurrences" by lantern light. Tales of unsolved mysteries and unresolved affairs abound throughout Suffolk's historically hip Ghost Walk. Reservations required.
$10 adults; $8 seniors (60+), military, and children 9-12.